Howzit,
My name is Zane, live in Sandy, OR. Not a n00b by any means just never really posted on this forum. Certainly many thanks for all the good information, I've read up a ton. Sorta know Tex a little bit (seems like everyone does).
Reason for joining, well few years back I bought an RX from my friend Zack. It got blowed up, and sat in the field for past couple years. Finally found a good example of an ea82t to swap into it and just got it running a week ago. My plans for the car are to fix a number of its quirks and somewhat restore it to its previous glory.
Pics of the RX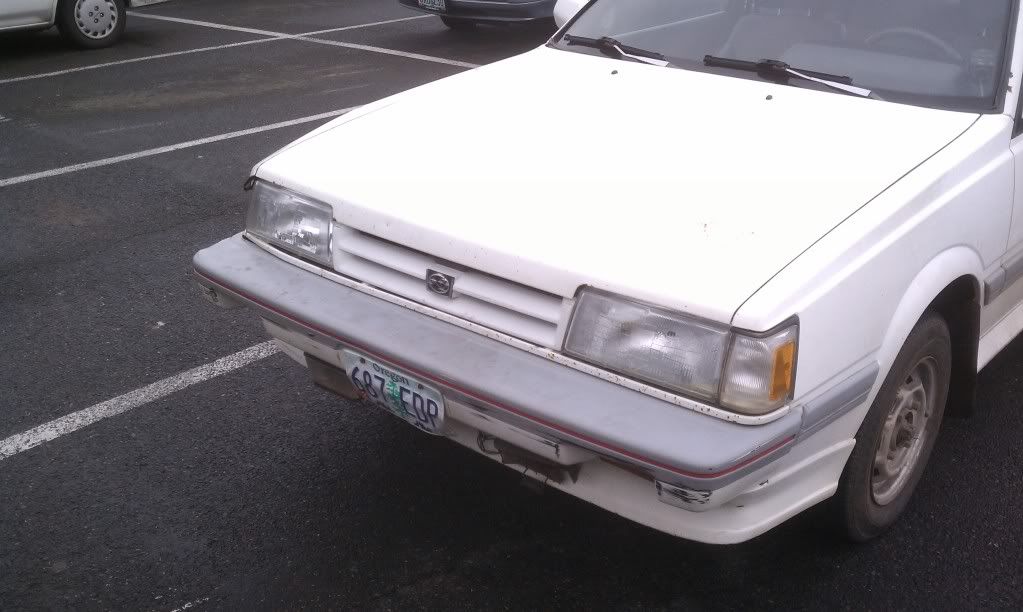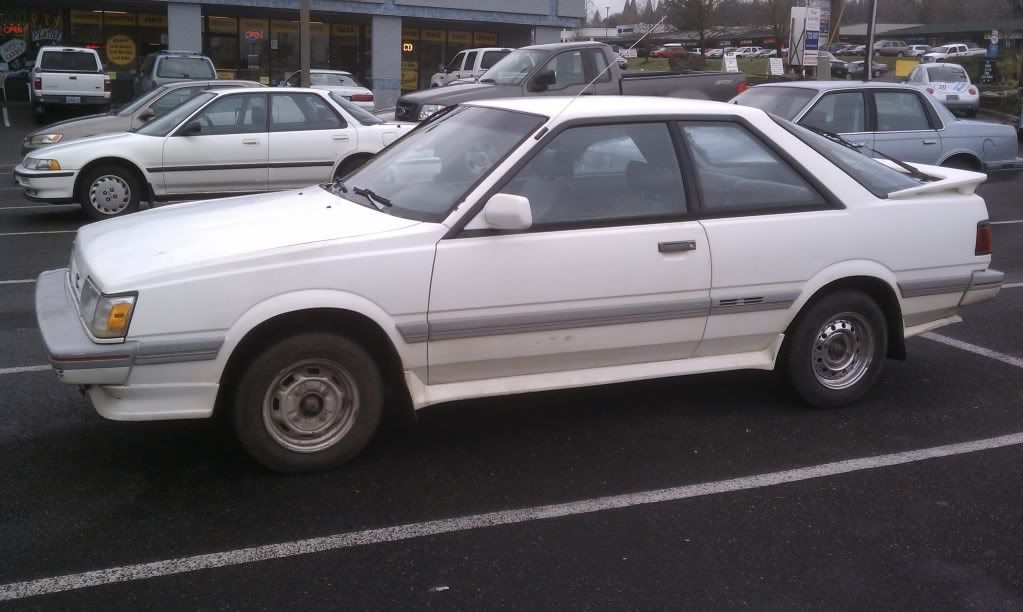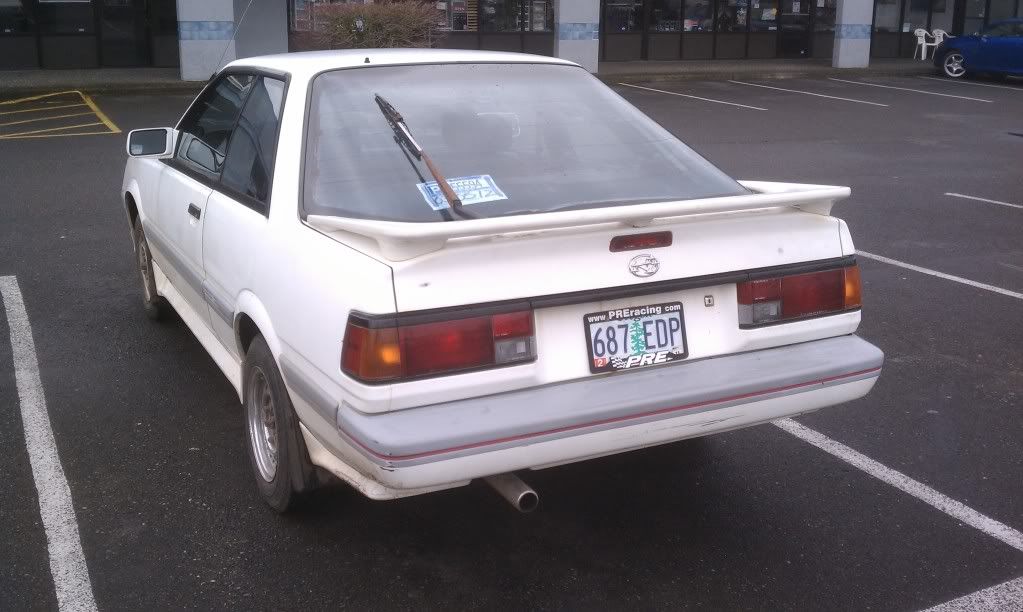 I also have own 2 foresters, 2004 xt and 2010 forester limited. Also, I don't just drink the Subaru Kool-aid, I've owned just about everything. Autox'd miatas for a number of years, owned old school, new school, weird cars, and just about everything inbetween.
Pics of subarus below...
2004 xt (reBUILT engine)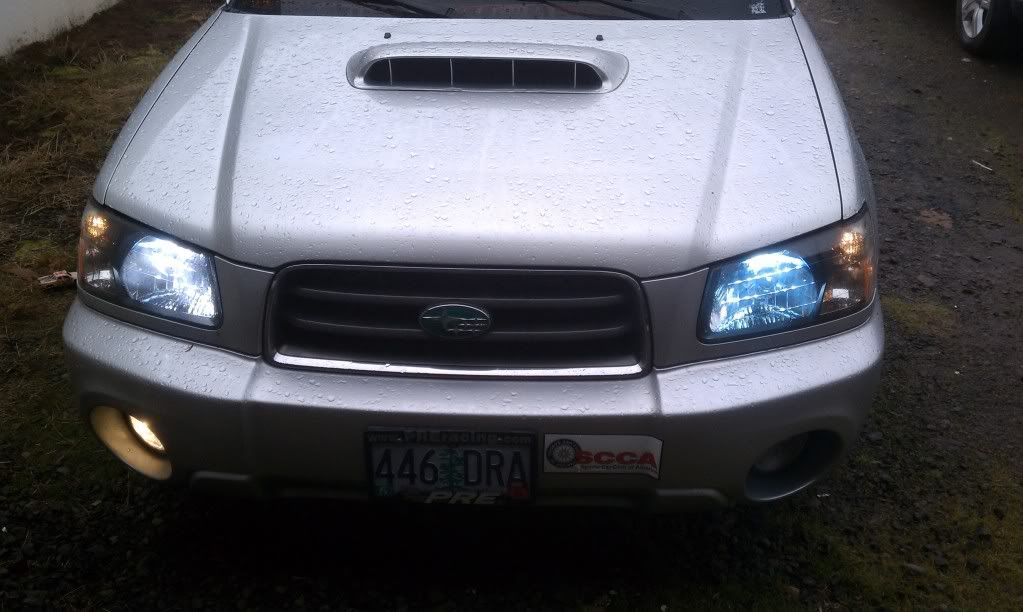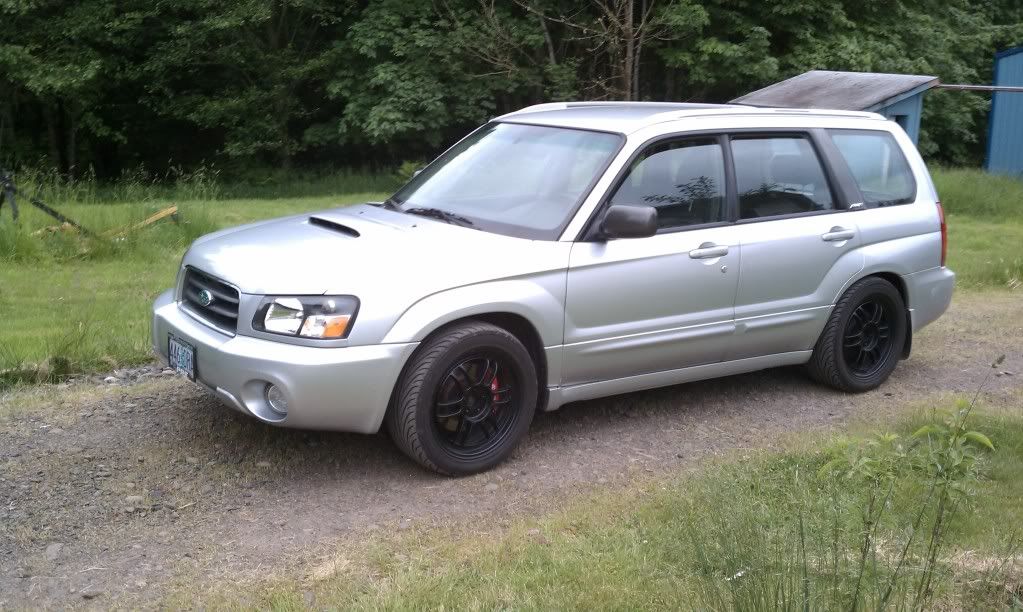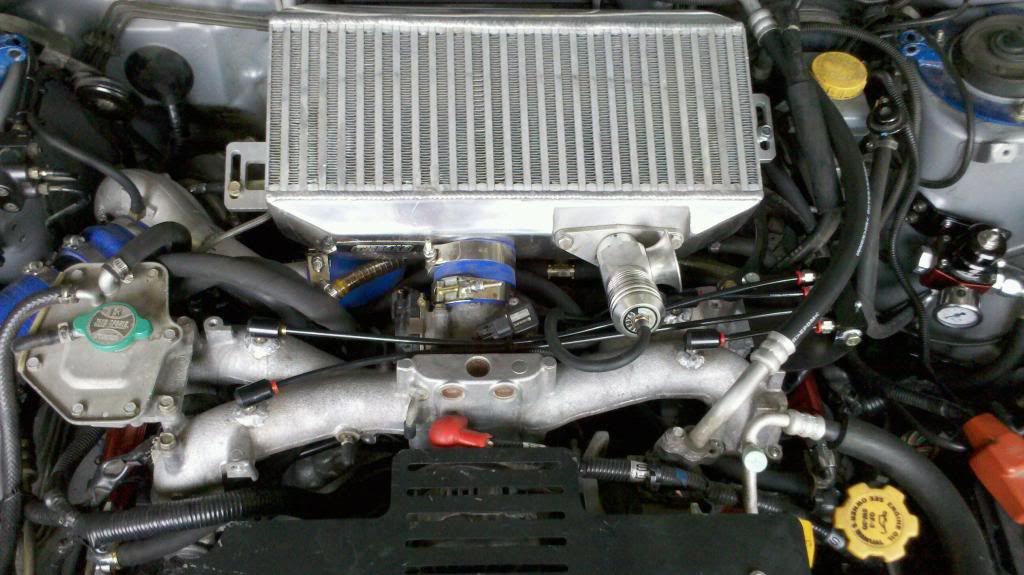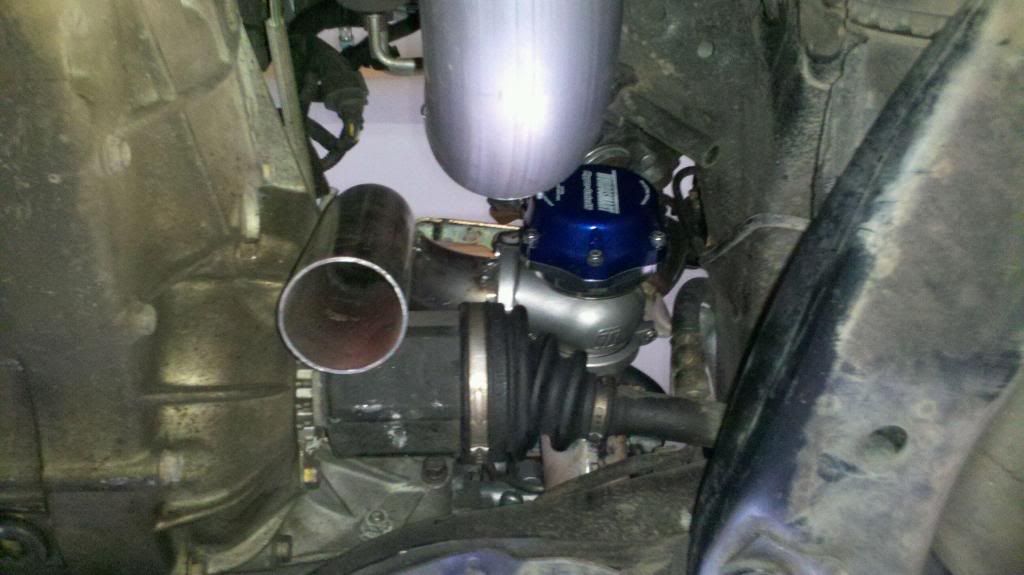 2010 forester... hmm no pics of that one, its stock pearl white who cares haha.
Anyway, just wanted to make an intro. I'll have a couple tech questions later on in regards to the RX, but didn't want to be 'that guy' who made an account to ask one question and then disappear.