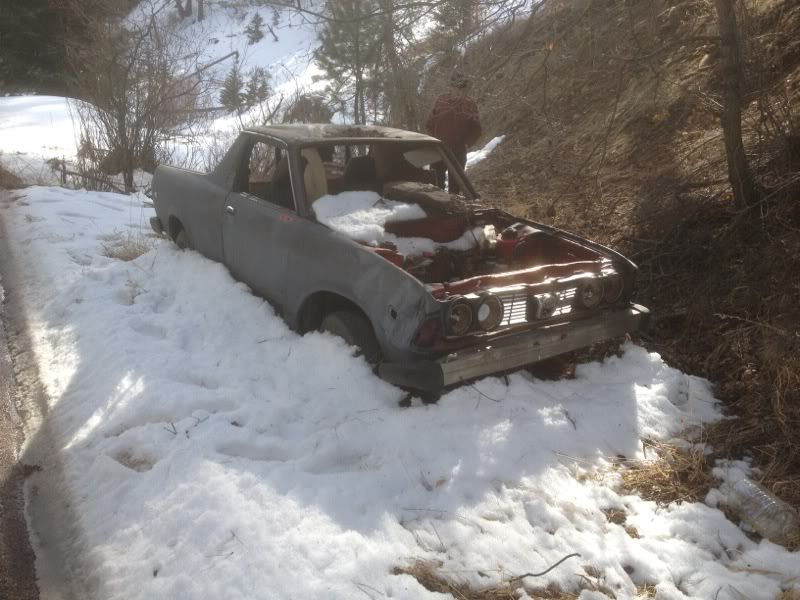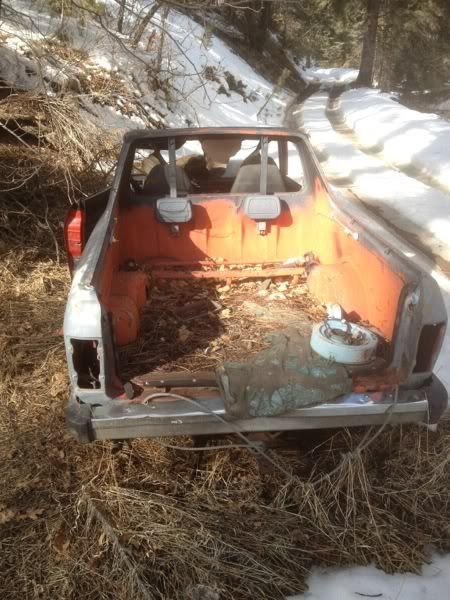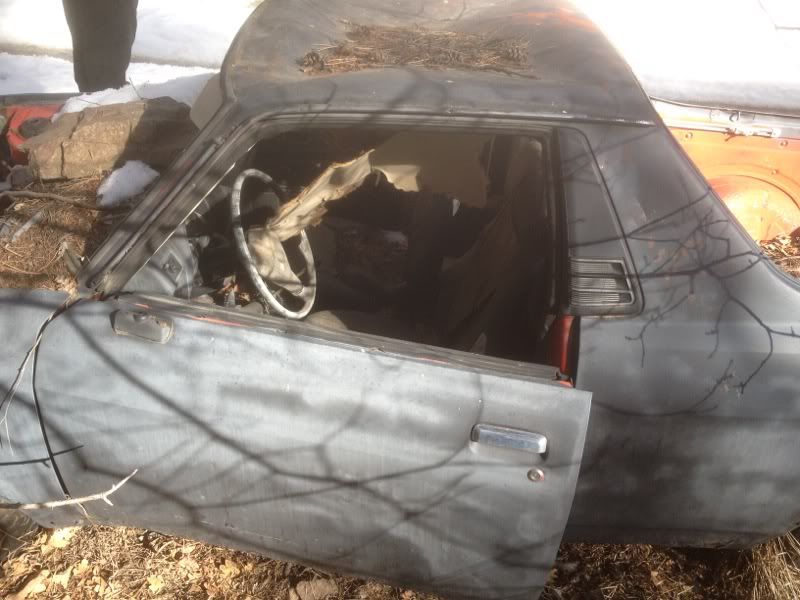 So i bought this today actually, still stuck in snow, got it for cheep! no engine and some kids dropped rocks down the ledge and they landed on it

. Got a lot of work ahead of me i know, but what was see able was a Rust free/ minimal rust!

! gonna do a Ej22 swap, and lift it making it a trail rig/ off road for the colorado mountains!