Well my name is Keaton. I Live in Southern WI. I'm a mechanic.
I love my '97 Legacy GT.
Imma pic person.
Mod list:
custom Paint,
Fog lights,
Brighter headlights,
Apline stereo,
2.5 SOHC intake tube,
snorkel,
stack,
CB and Whips,
OB limited wheels with oversized tires,
Lifted on Forester Rear springs, Subtle Solutions lift, OB KYB struts.
Rebuilt Engine with machined heads to bump up compression.
Start: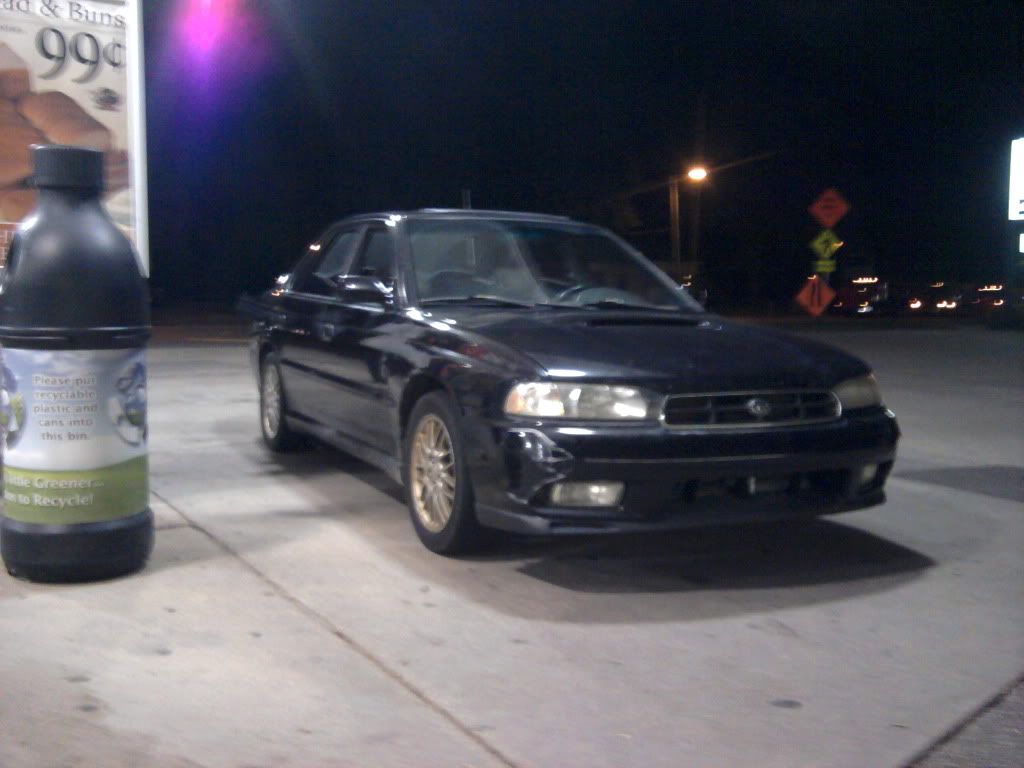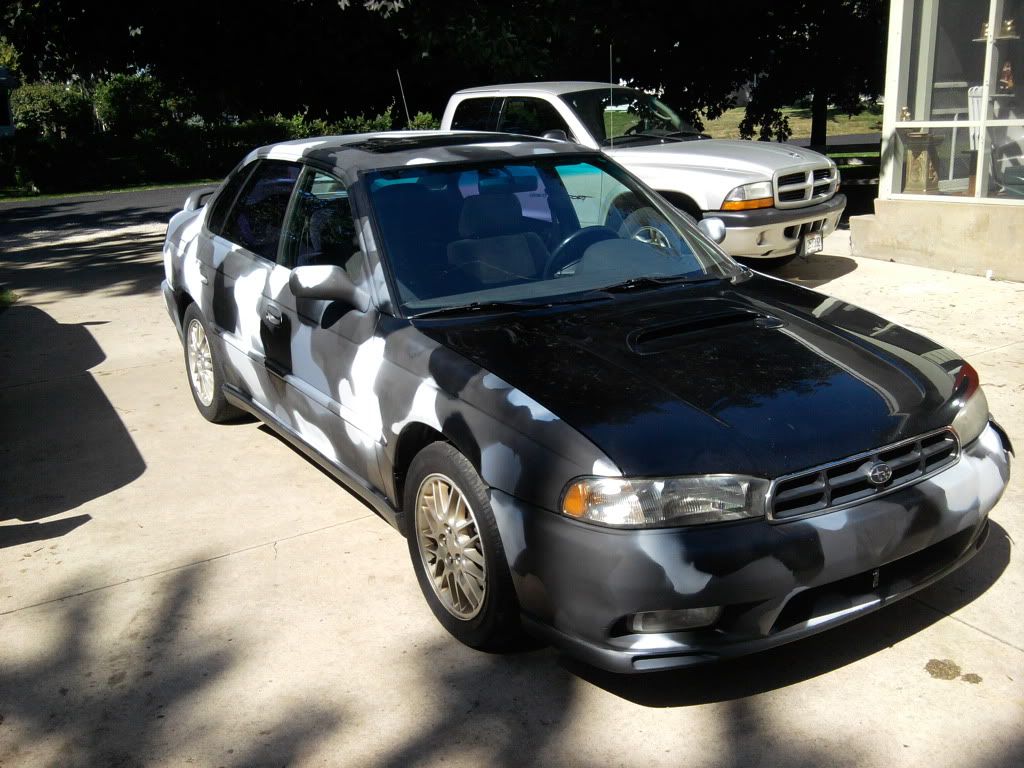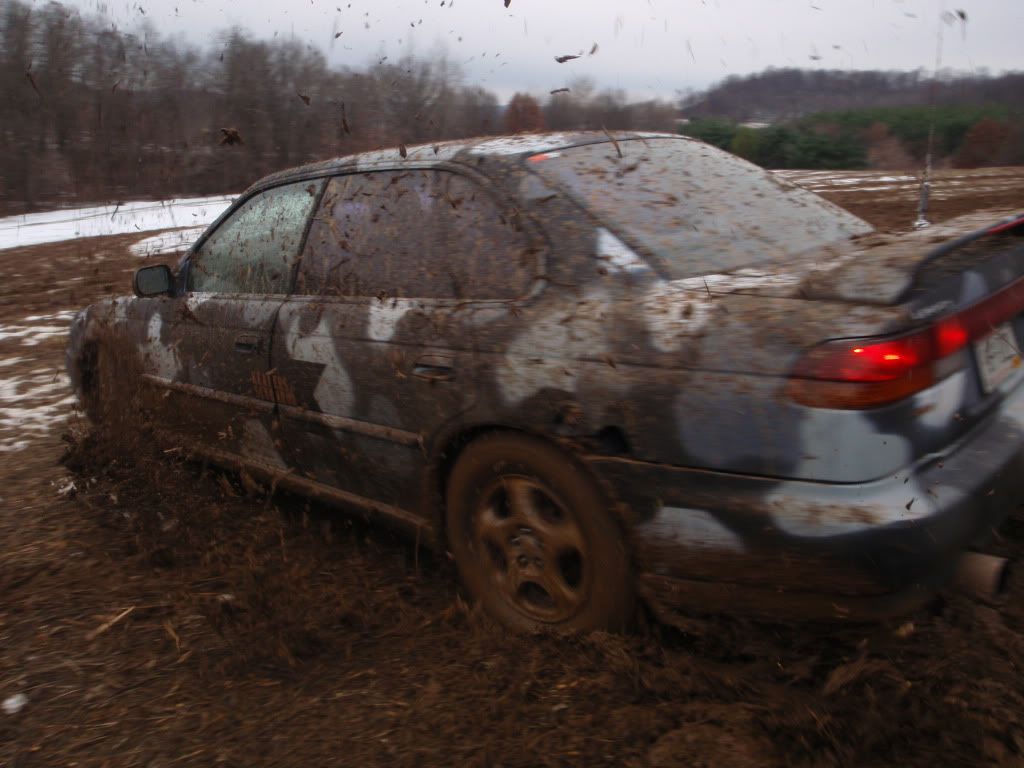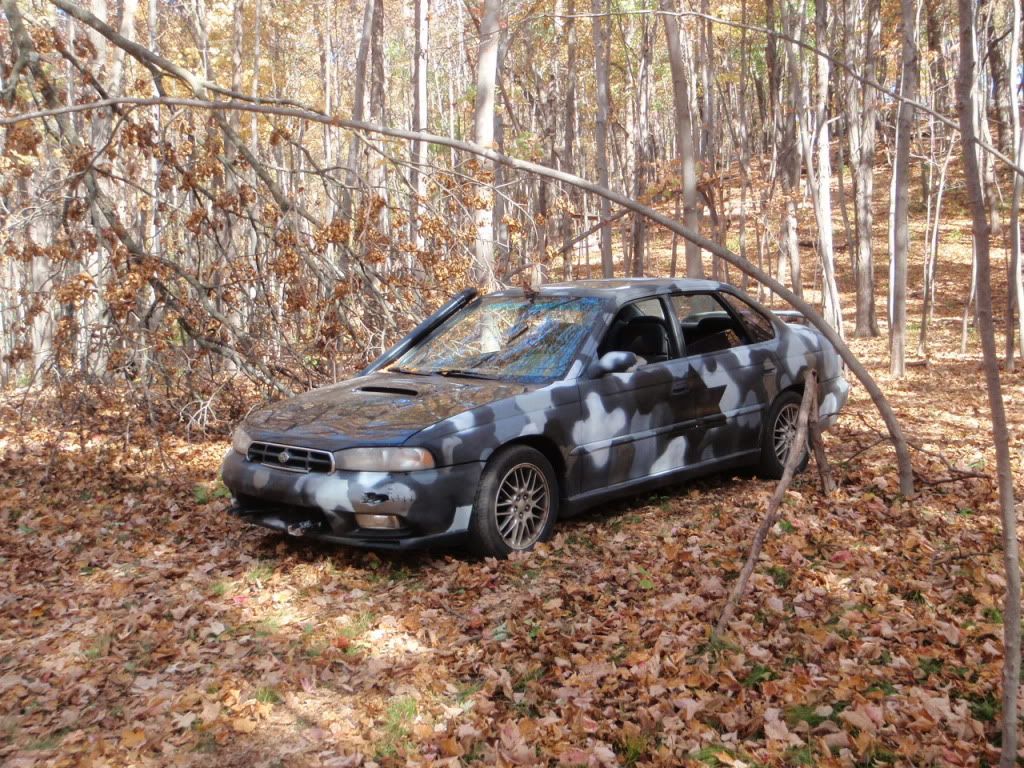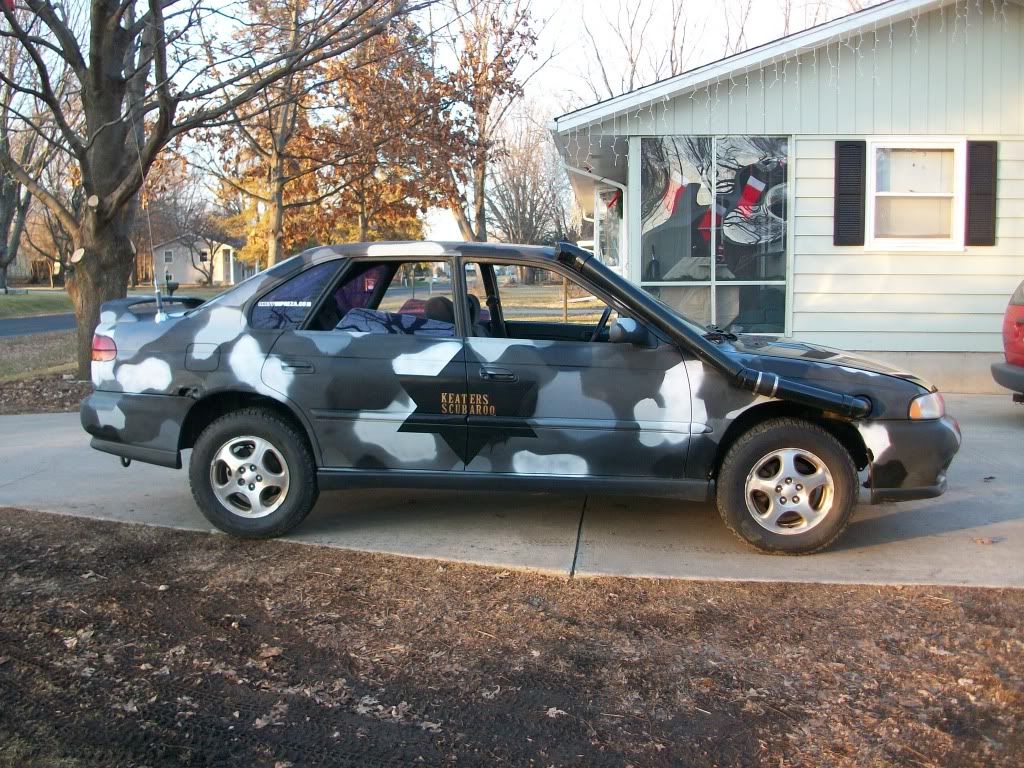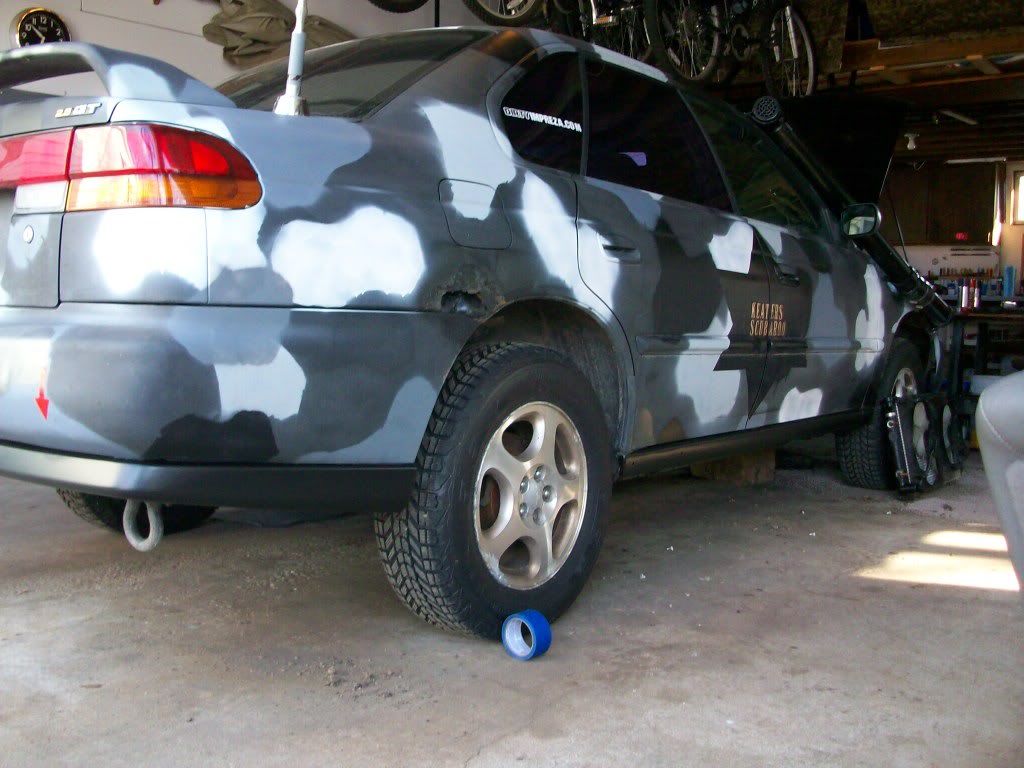 Up on 3 wheels.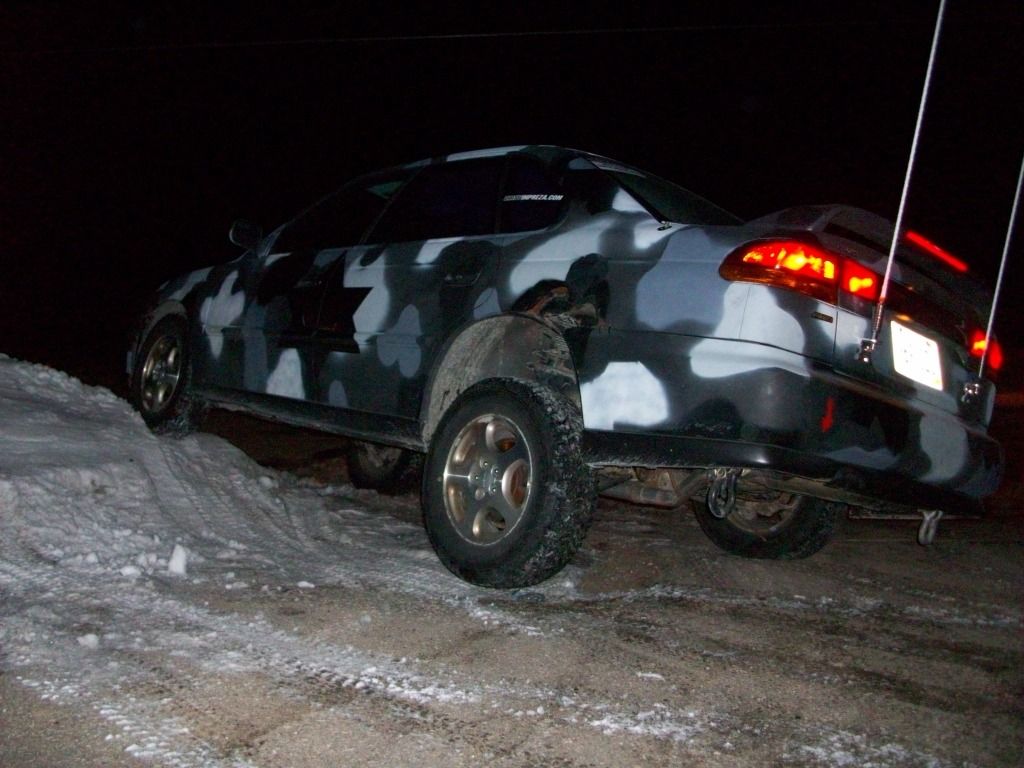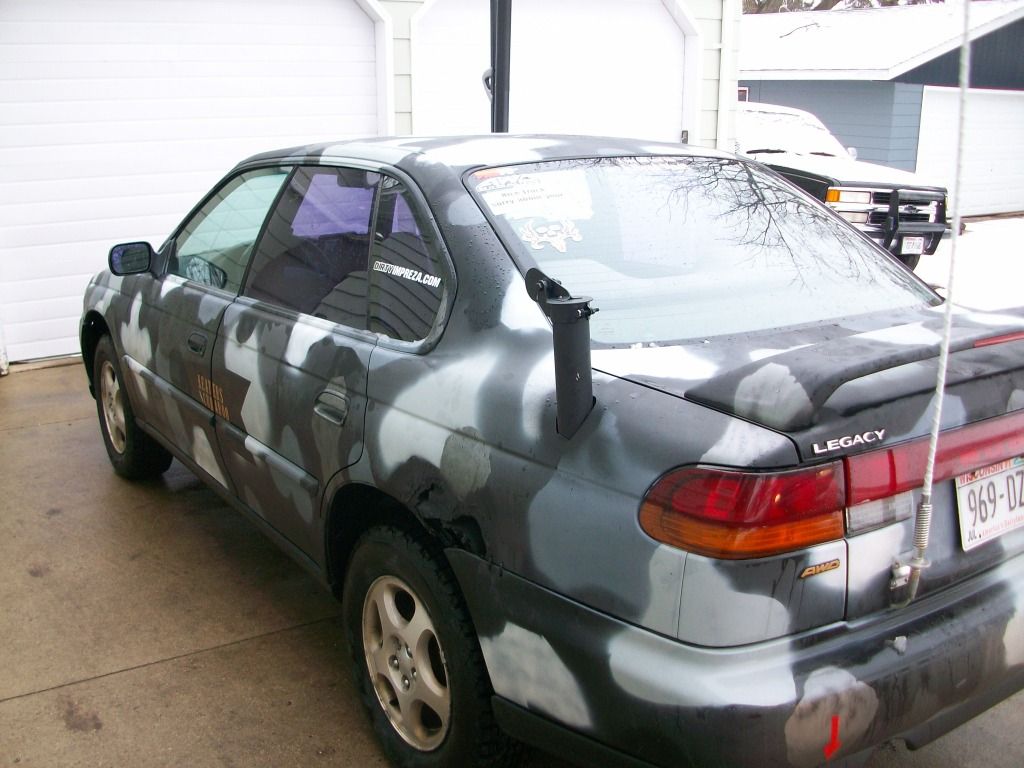 Video of Snorkel
http://s406.photobuc...nt=100_2814.mp4
Video of exhaust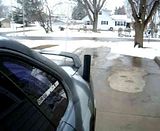 And I just ordered a UEL header.

Edited by 89ChevondaSI, 26 February 2012 - 06:32 PM.