the parts car for awd and 5x100 86 xt6



my old baby now parts car 93 legacy turbo 426hp 390tq. built forged ej22t with ver8 STi heads all stock, on its way full race twin scroll bw S200SX 7670.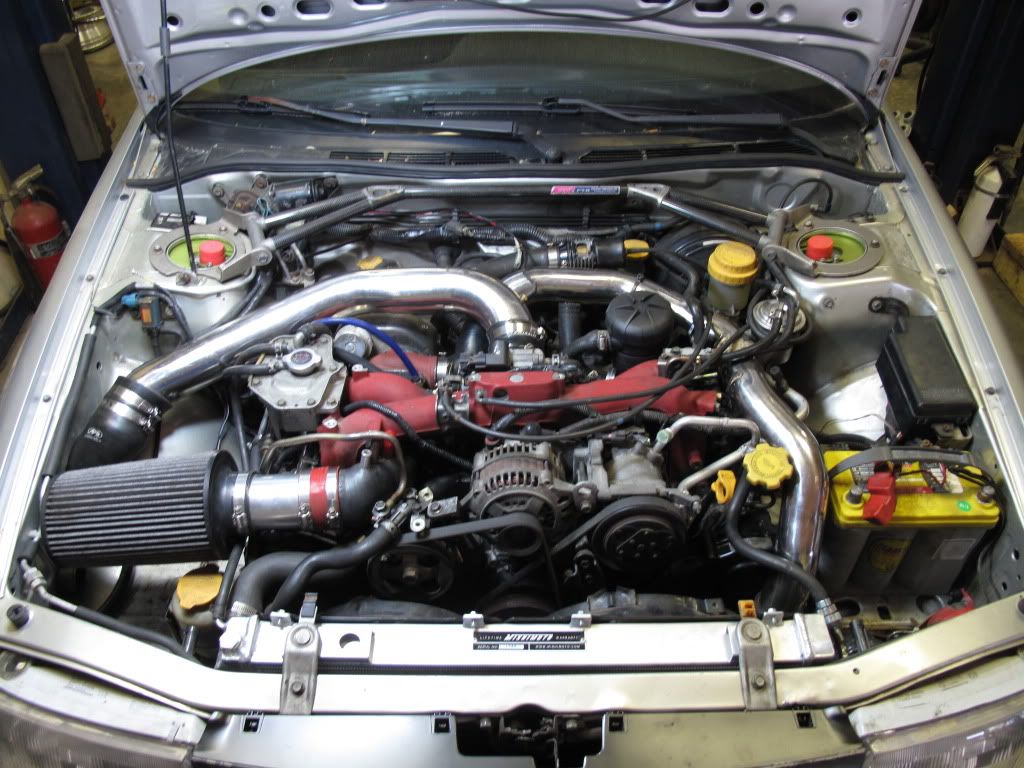 the refresh block to my old legacy block which is going in the GL-10




what i have done so far is striped down the xt6 for all its parts to convert. the block will take me a day to build, so ill get it ready on a later date. the full race should be on its way soon and my legacy turbo is still my dd.

when it gets warm out, i pull the legacy apart for the rest of my parts to go in the

whats in store quick run down

what i have all ready for the car
(in legacy) ej22t, ver8 heads, sti 3.9 6mt non dccd, r180, vi-pec, bosch pump, brembos, bbs, cusco motor tranny mounts.

what is on the way
full race twin scroll, new bushings bearings oem, powder coat allot.

most likely
hsd coilovers, whitline products all over the place

maybe if i use wrx 4pot 2pot (leaning this way for light and stupid fast) enkei rally racing rims RC-G4 15" gold, r comp racing tires.
Edited by Nico, 17 September 2014 - 02:03 AM.