ok I got myself in a mess tryn to make my 1995 imreza a 2.2T and I had a ej1.8 in it . I had to use the 1.8 harness and throttle body and fuel and vacuum rail. and used the 2.2t intake. problem is i dont know where the vacuum line go because i didnt mark them

and now i dont know what sensors are which i tried lookin in a repaire manual but the diagram is to small to follow, here are the some pics.Help:banghead: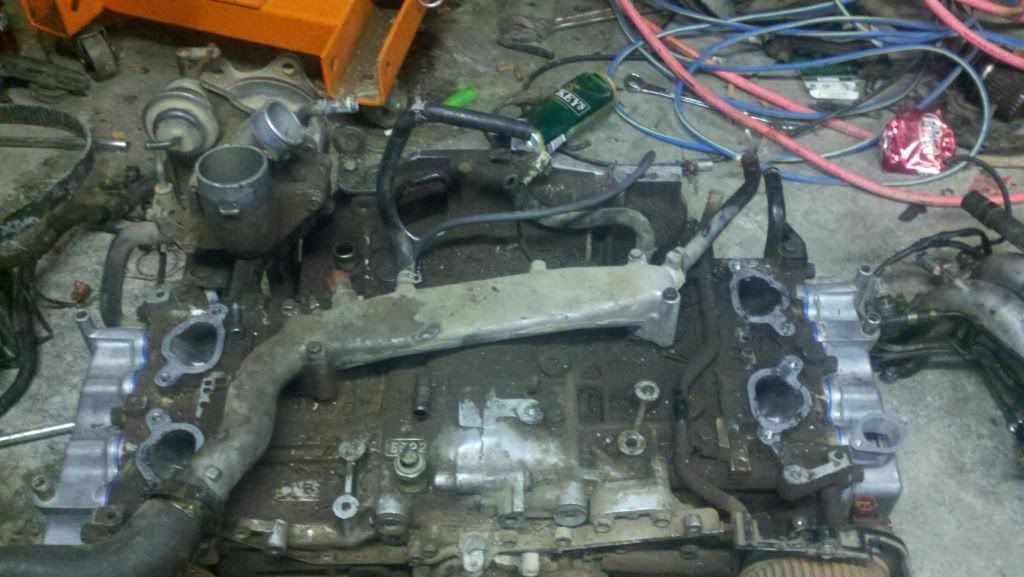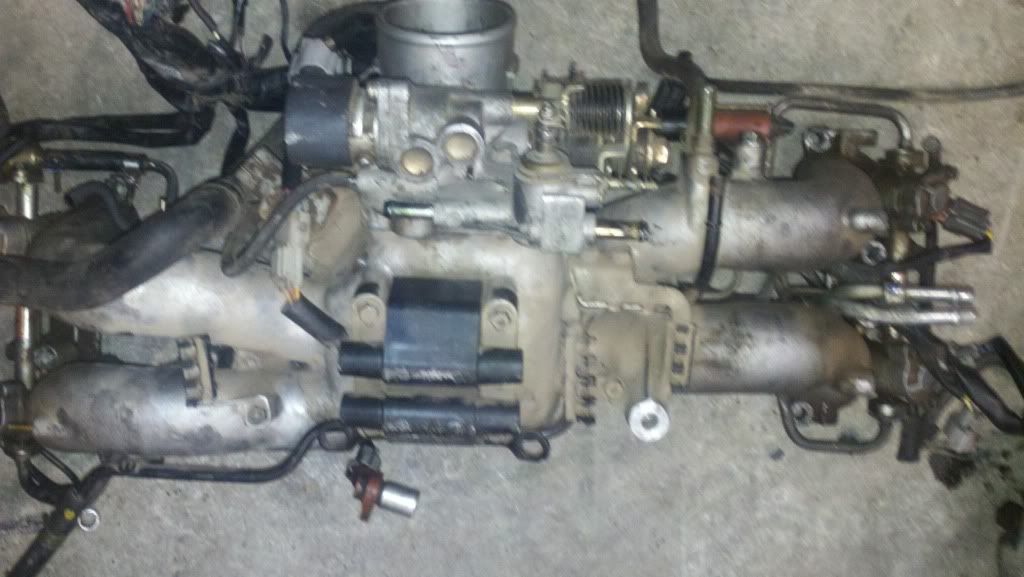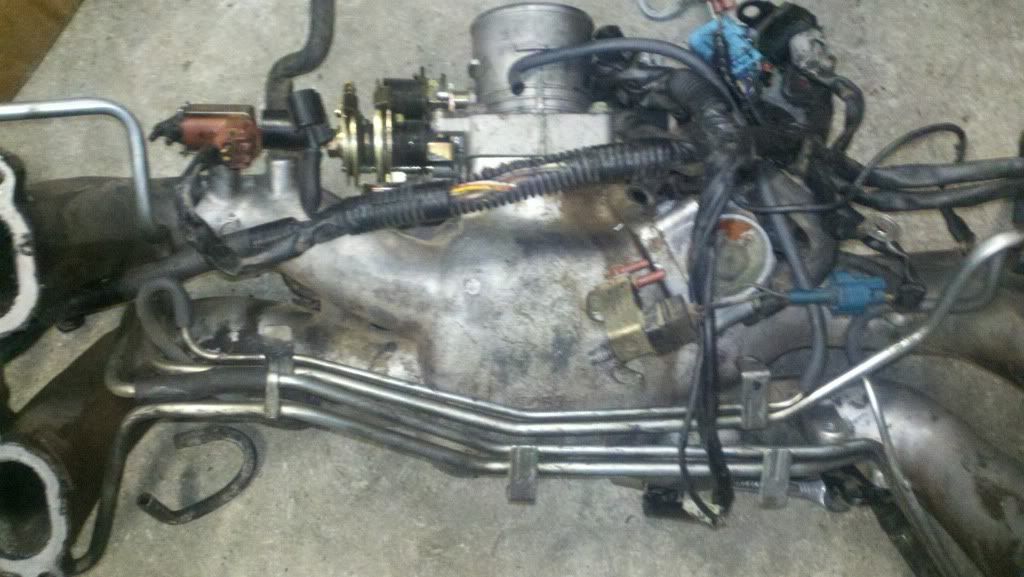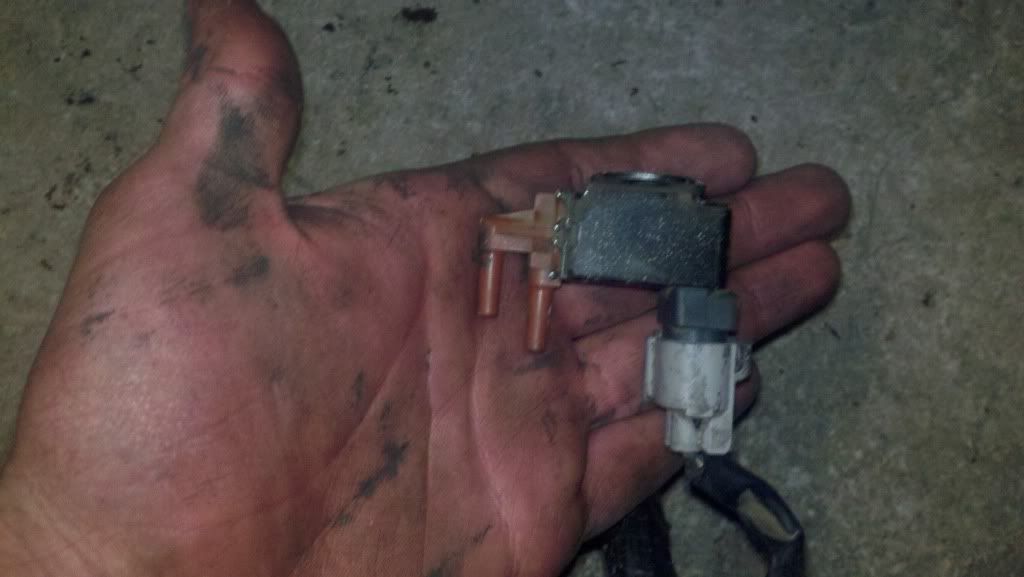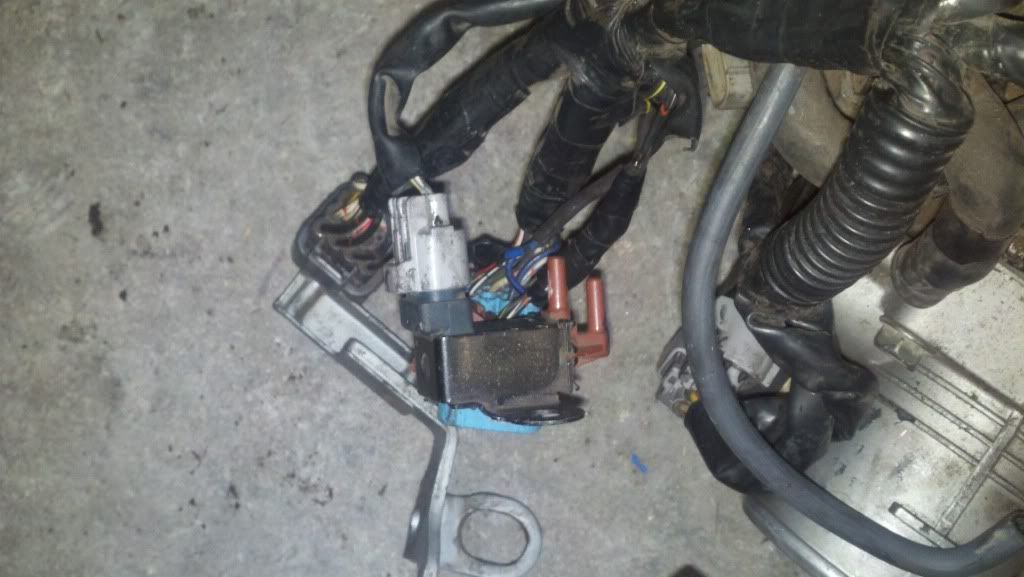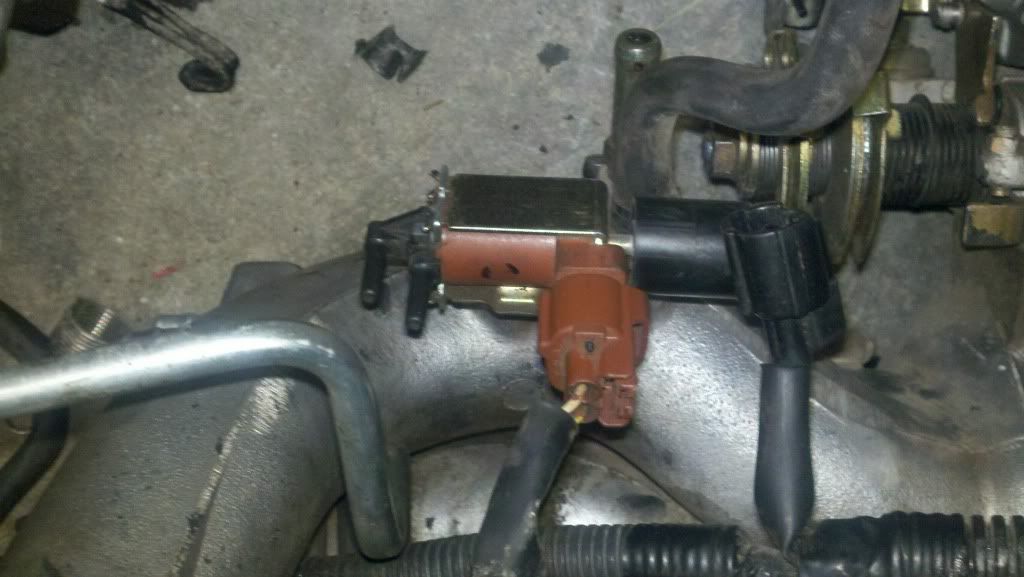 Edited by kjester, 10 March 2012 - 01:09 PM.