So here it is... I picked up this 85 GL10 Turbo 4wd sedan (same year as the BRAT) last weekend.
I sold my 4runner to fund my Brat project (and get away from that hideous mileage)... came out with enough to to buy the GL and fund both projects!
It was stored for the last 16yrs and only has 106k on it and runs awesome!
It has rust behind the rear wheels from water getting in the trunk but no rocker or door rust. It has a 3.7 rear different but I can't see any LSD marking.
I have RX front springs that will be going in in the next couple of weeks... hopefully take care of the rake that was created when the air suspension was removed by the previous owner.
So my question is... is there anything that identifies this as an RX package?
Plan is to drive it until the Brat is done then garage it and take care of the body.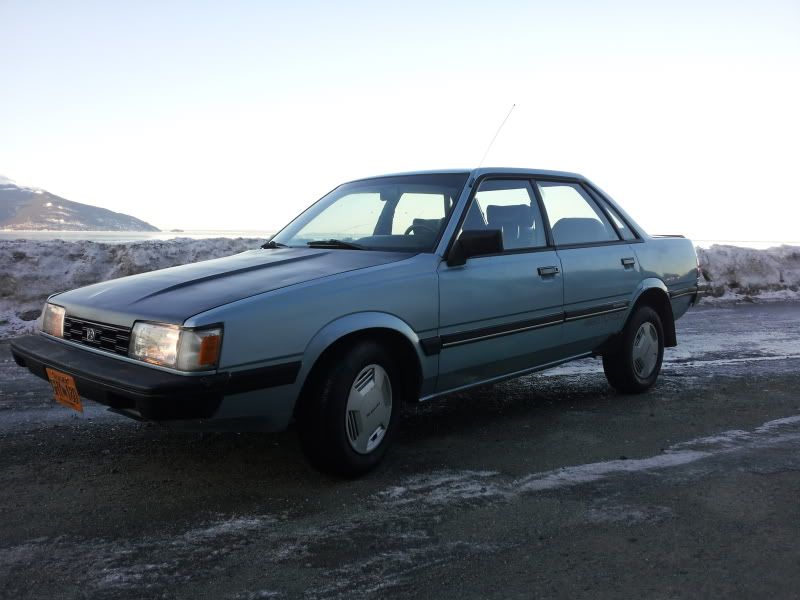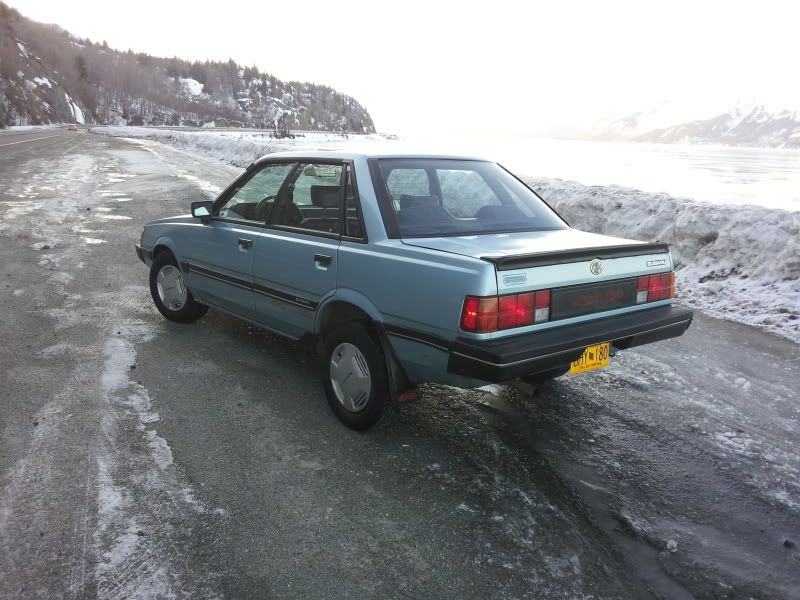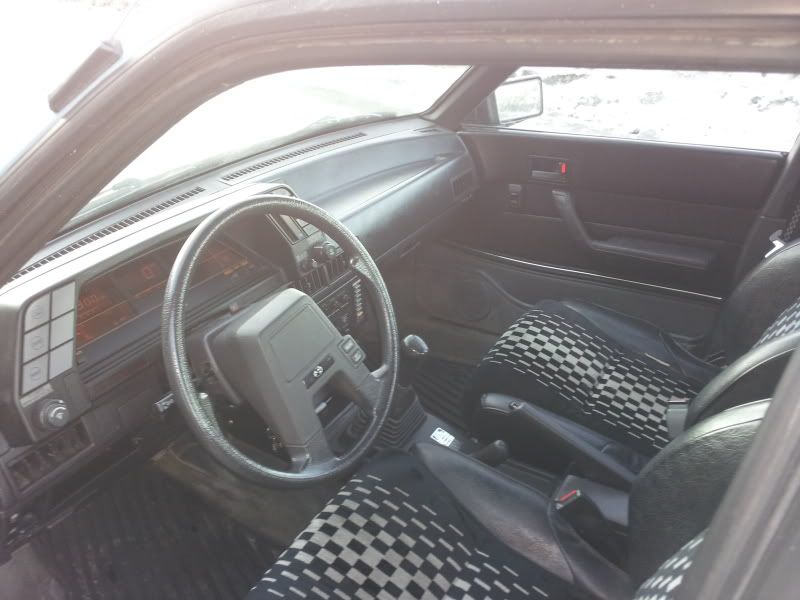 Edited by tundrabrat, 25 March 2012 - 01:37 PM.