This is my legacy i paid $50 for it 2.5 years ago it had a rod knock and 198,000 miles on it since then i have painted it multiple times, Replaced the engine once, swapped 1 transmission, replaced the wrecked drivers rear door and recently upgraded to 2000 legacy GT duel piston front brakes and 16" wheels. I also have a VLSD rear diff for it just waiting for the time to install it.
From then till now.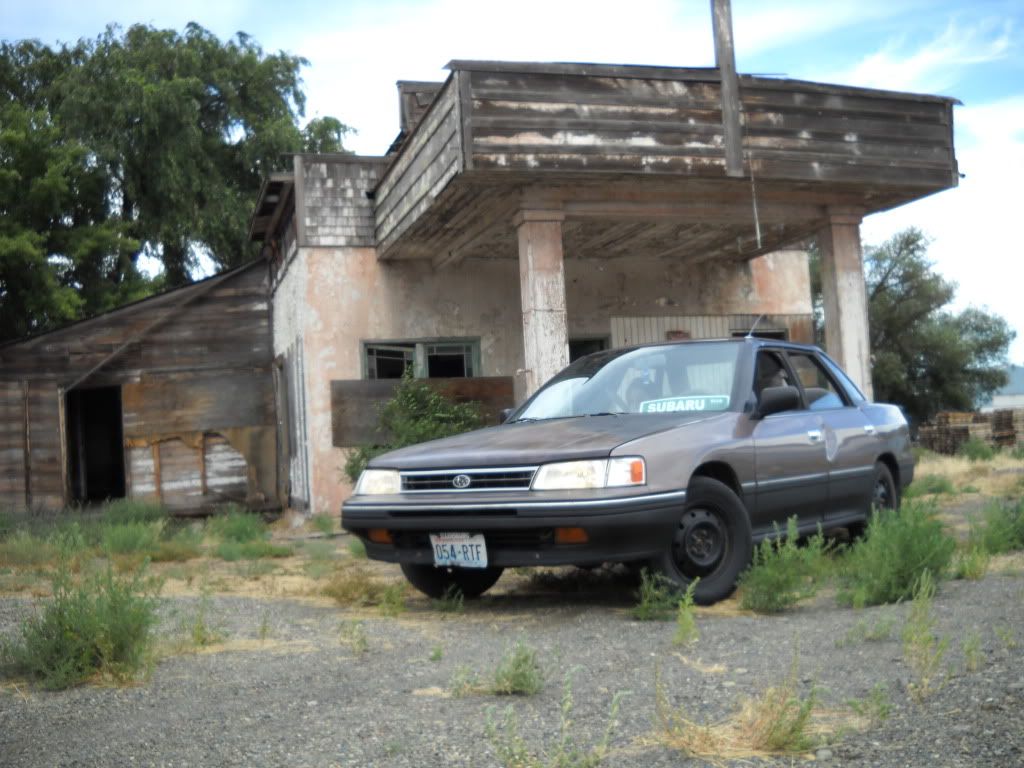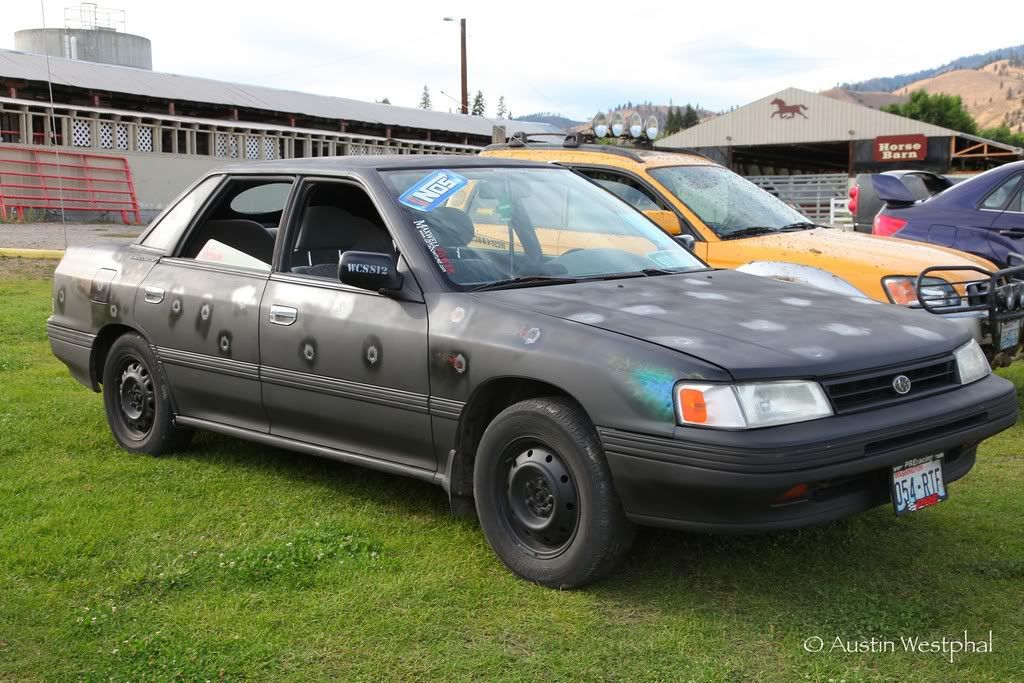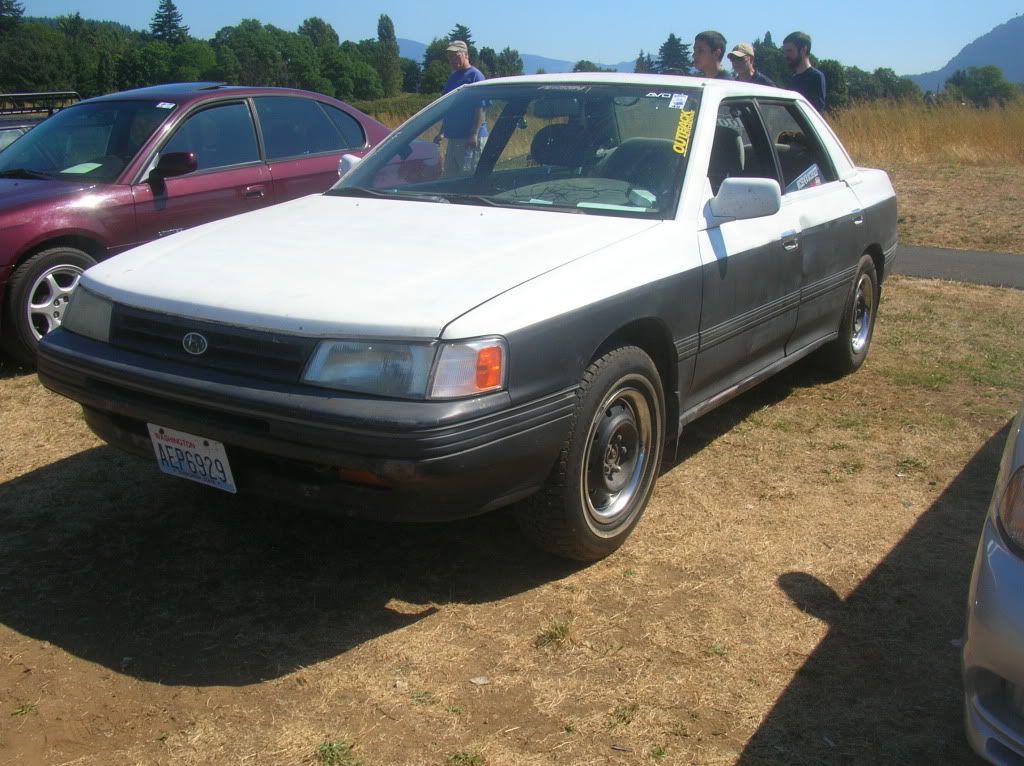 Just yesterday it rolled over to 229,000 miles
Soon to install a front brush guard/light bar and rear bucket seats.
Cheers R.
Edited by subaruguru, 20 May 2012 - 01:38 PM.