Well i just drove it home today! it has 170,xxx 5 speed manual trans, Rear diff lock. 5 lug. The seats are in pretty great shape besides some fading and are very dirty, only bad thing is rear left is a little damaged, and dash trim is cracked, power steering doesn't work right now. And power antenna is broken.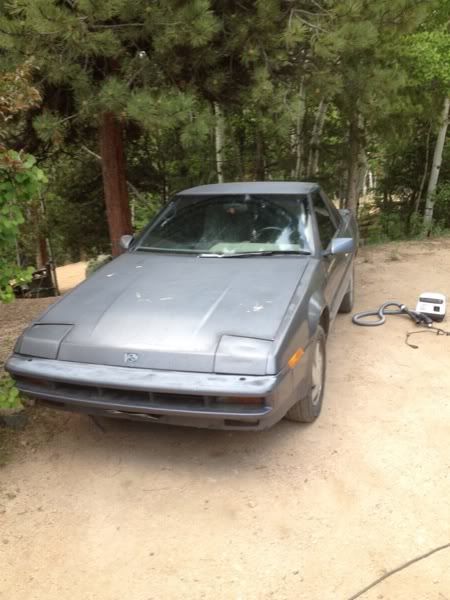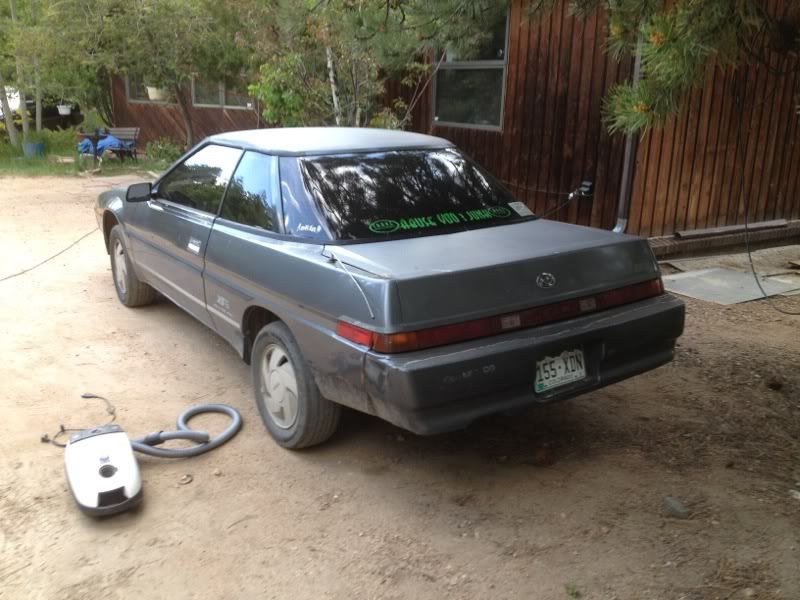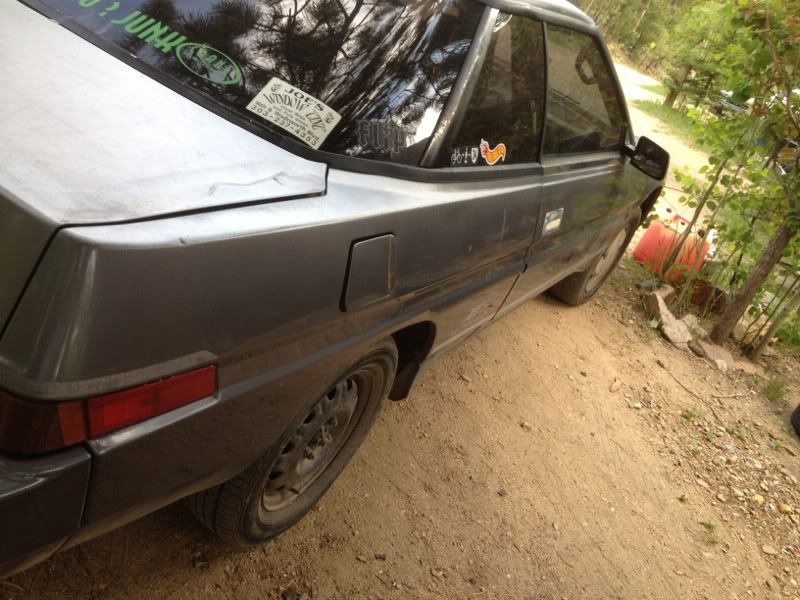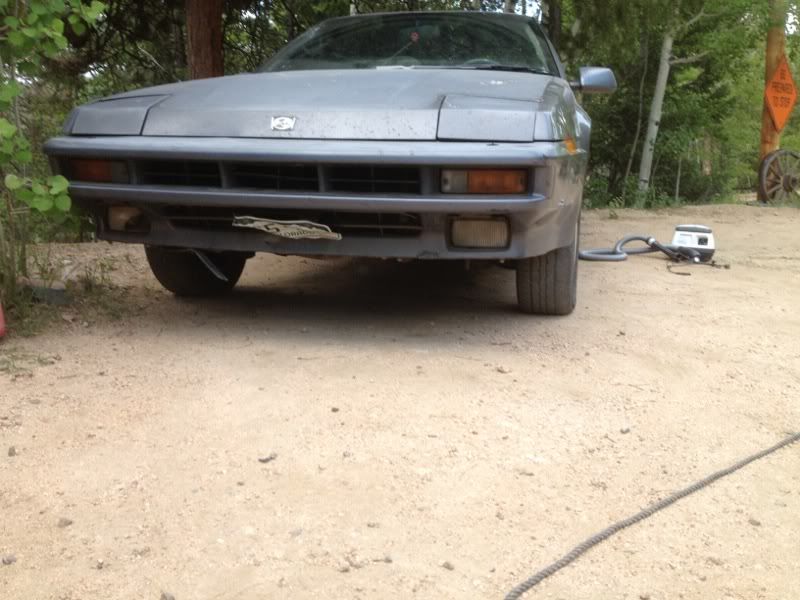 The Ujoint also is Absolute trash!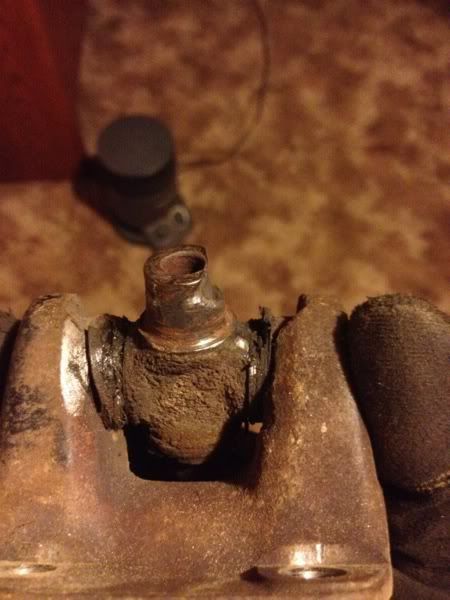 Edited by shortysayhi, 31 May 2012 - 10:22 PM.