Well lets see, my dad's mom (my grandmother) bought this car 2 years after it came out. its been sitting for 10 years and revived the past year.
Original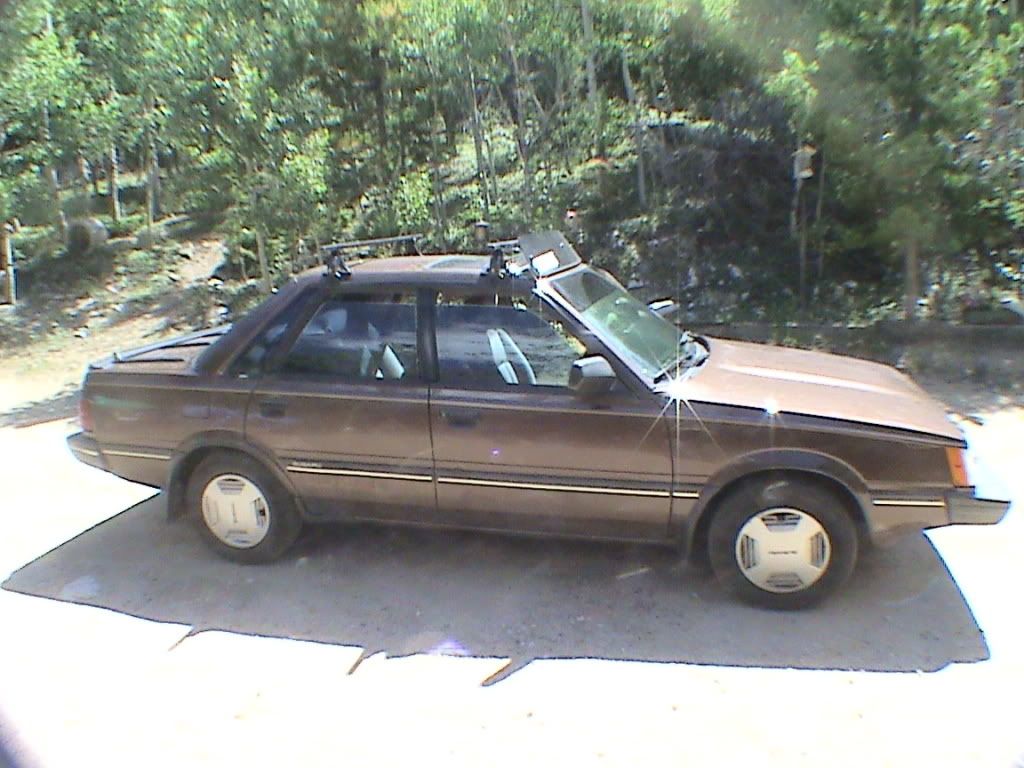 i got in a accident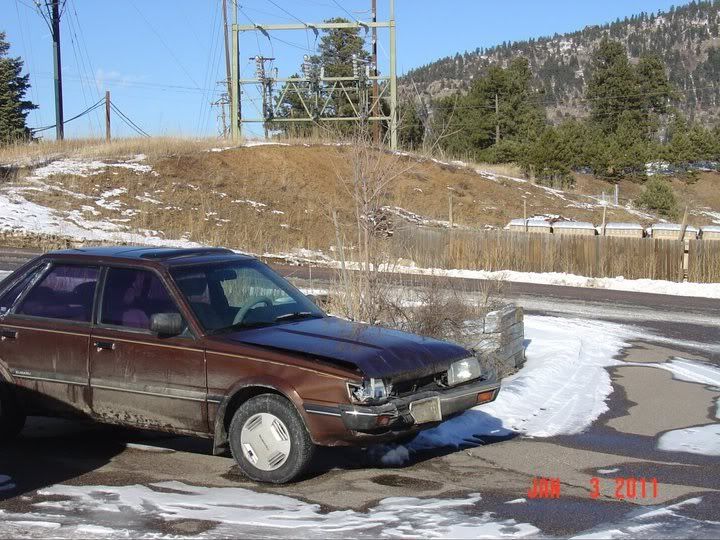 Digital dash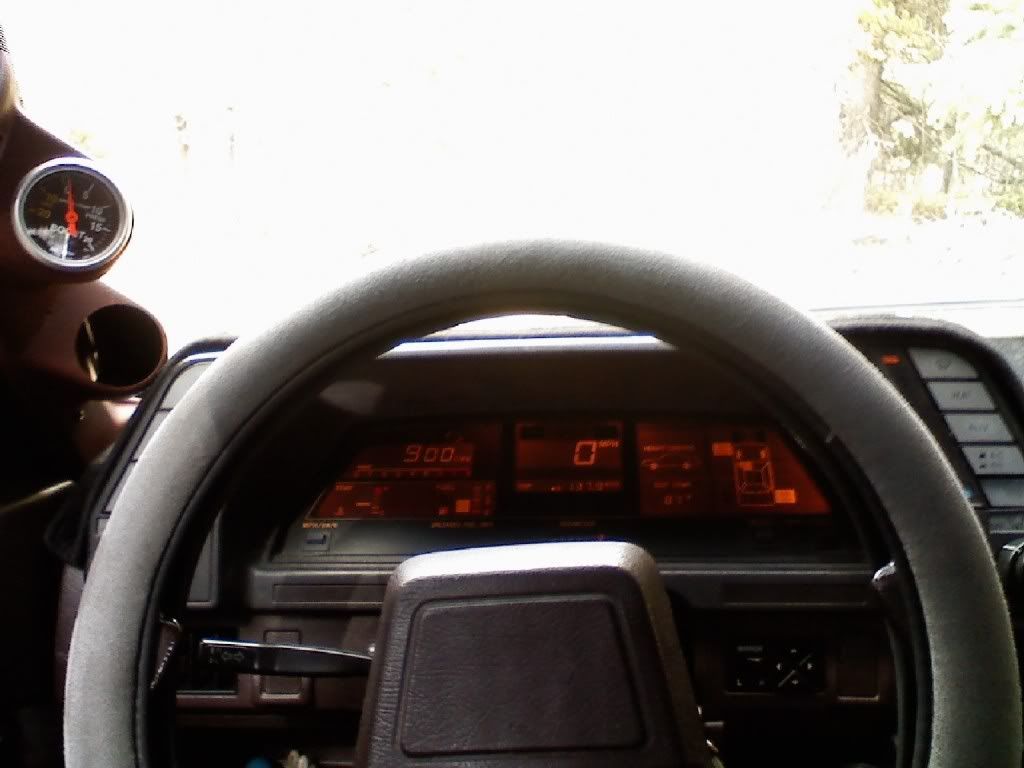 Sti wing, and Hks - Ti exhaust (3.5 inch)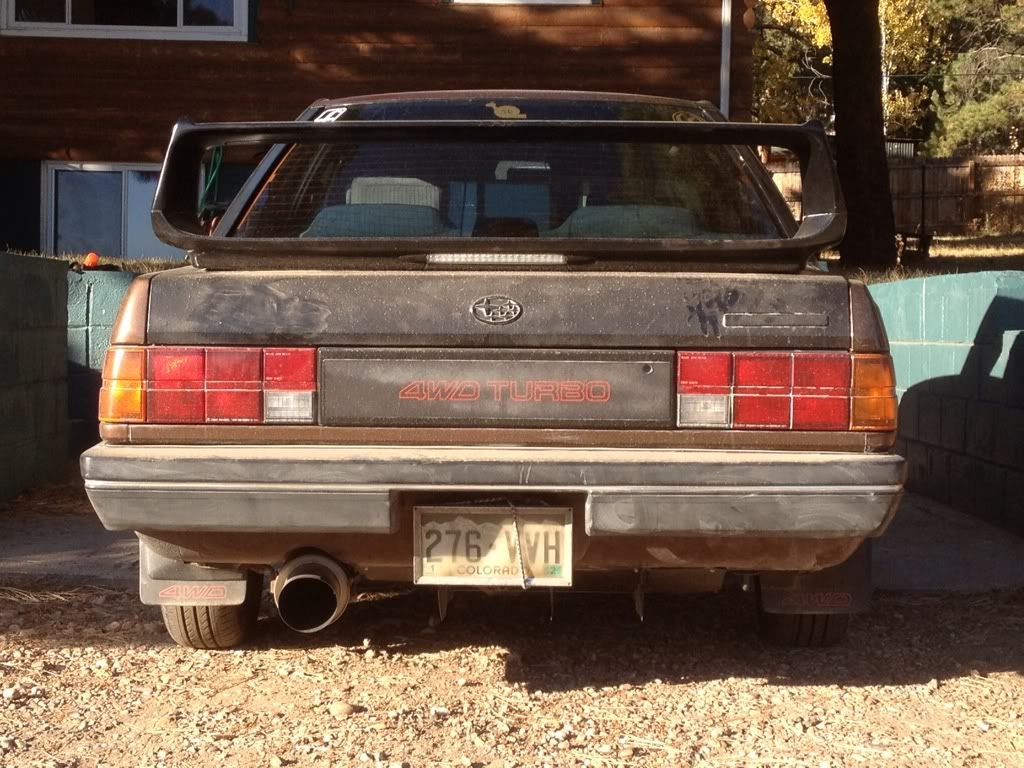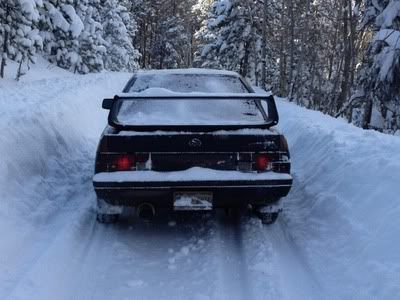 HID PROJECTOR conversion.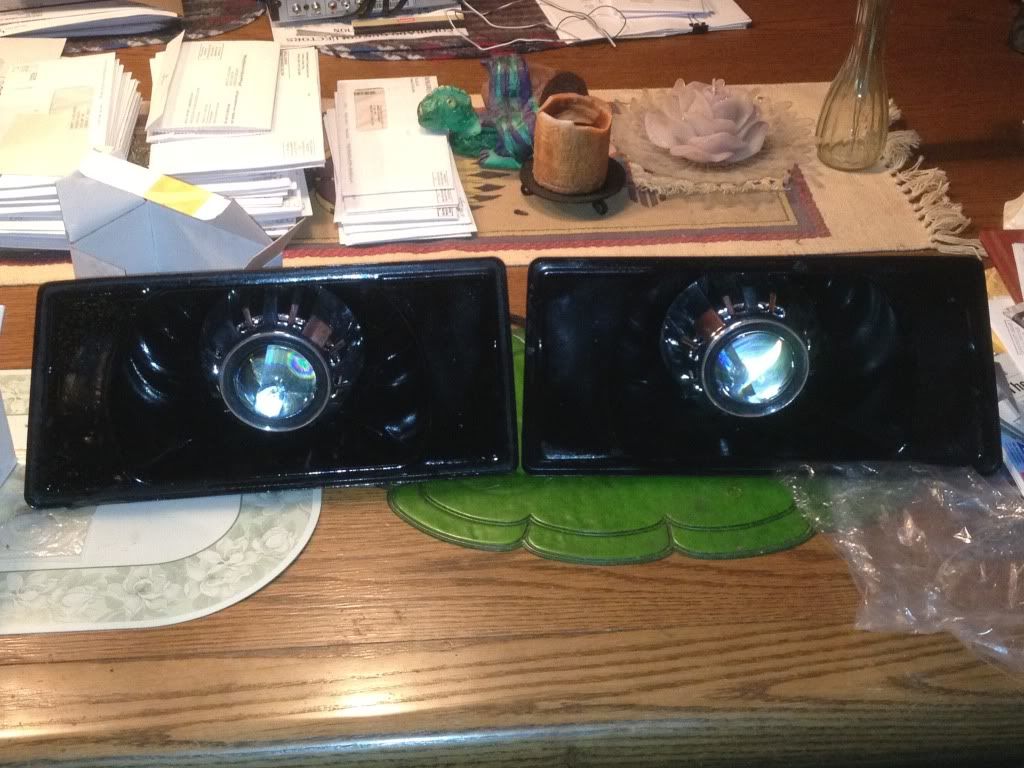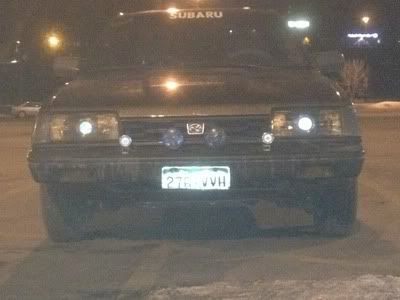 it just rolled over 123,456 miles.
the pneumatic air suspension system worked but one strut after another started to go so it got swapped to coil overs.
Edited by shortysayhi, 03 June 2012 - 12:29 AM.