Just picked up this brat from a craigslist deal in BEND, OR. some may have seen it online but it was I! whom purchased it. It needs a lot of work, mostly electrical, but there is no cancer on it. Came with a couple of boxes of extra parts, doors and a hood as well. Will periodically update on my progress.
anyway here is the machine.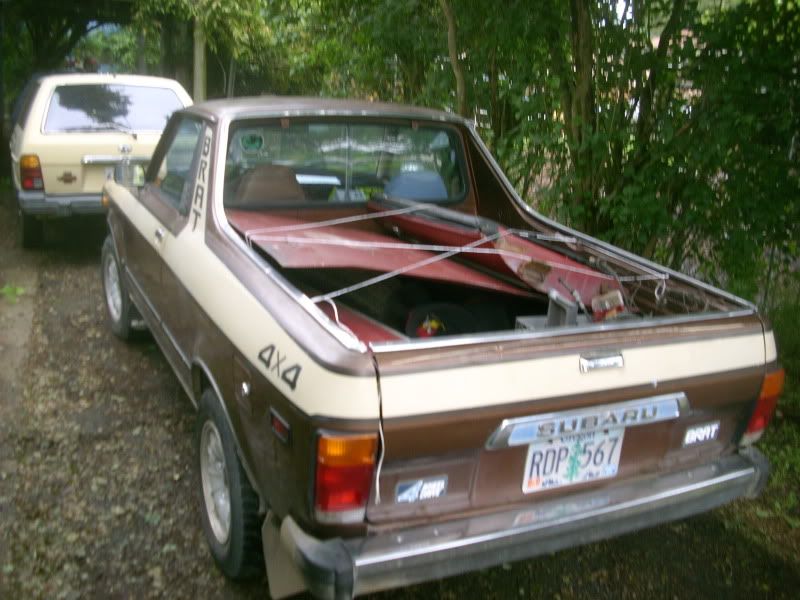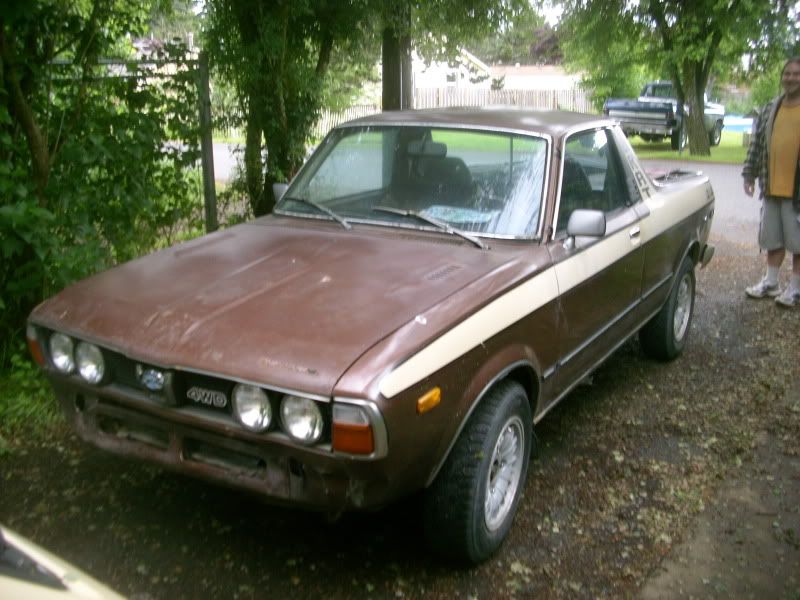 Edited by Reza, 09 June 2012 - 08:49 PM.