Got it back together today but it isn't starting. Turning over with no attemp at ignition.
Couple of questions first before I need to trouble shoot further...
What should connect here? I had left a screw in it during dis-assembly but cant find what to connect to it..
After first fail, I realised engine earth wasn't connected

I connected it here because I forgot where it originally connected: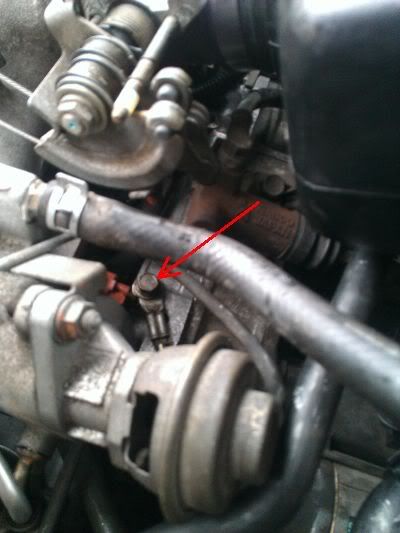 Should it have connected here? The machine shop removed all bolts I had left in so don't know if it should be here or not.
I'm sure that the starting issues revolve around these questions - must be missing an earth somewhere..
Thanks for help!
Steve
Edited by samneric, 17 June 2012 - 11:57 AM.