got paid this week and that means a mod =]
I bought this last night on ebay. looks well done and the seller is located in Oregon, so it should be here soon.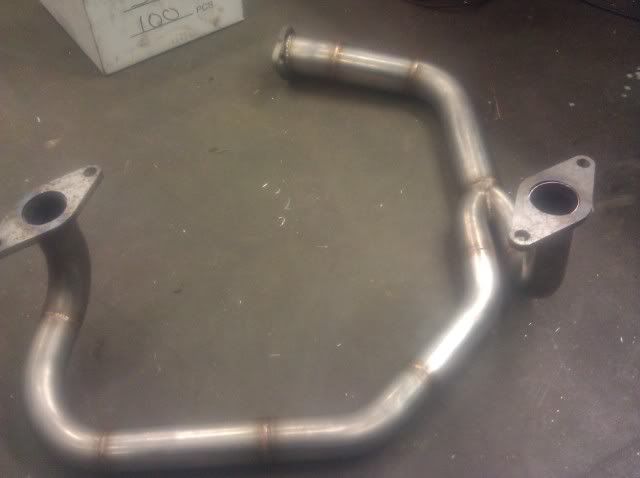 for those of you that want the rumble and have a single port 2.2, here's the link
http://cgi.ebay.com/...33#ht_500wt_945
I'm goin to the redwoods next week so in preparation I changed my oil and did a coolant flush.. my car was making a boiling sound the other day in 90 degree weather and I was thinking the cooling system might be clogged. it was..while I was draining the lower rad hose, I noticed it was kinda dirty.. took it off and it was realllllllly dirty. cleaned her up and topped her off. its all jesus now.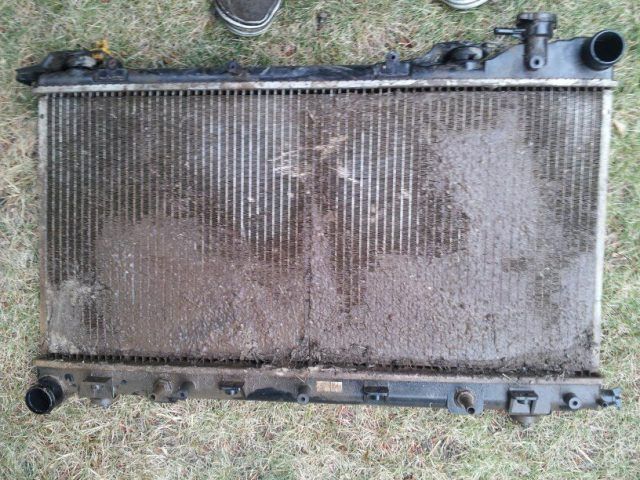 I'm super jealous of all the people at WCSS right now. I was on my way home from work in port townsend when I saw a large herd of subies rumbling by to go camp for the weekend. I'll be at the next one for sure.