I have a couple of instrument clusters, one being in KM/H... and an a/c system for a gen 1 78-81 brat or 77-79 wagon... heres pics. I know the MPH cluster works as should but right top tab broke but is glued back on with gorilla glue... KM/H cluster not sure of working condition cuase I never installed it. A/C is all there with some new parts as well as instuction sheet...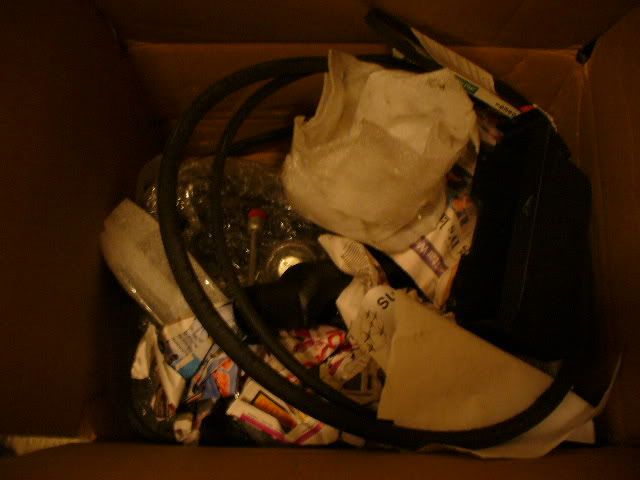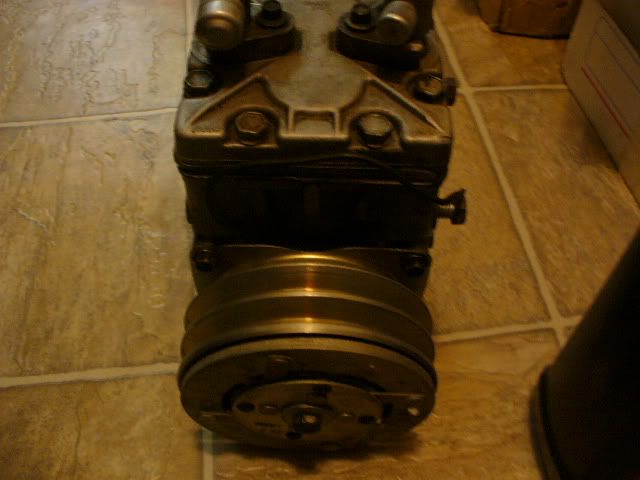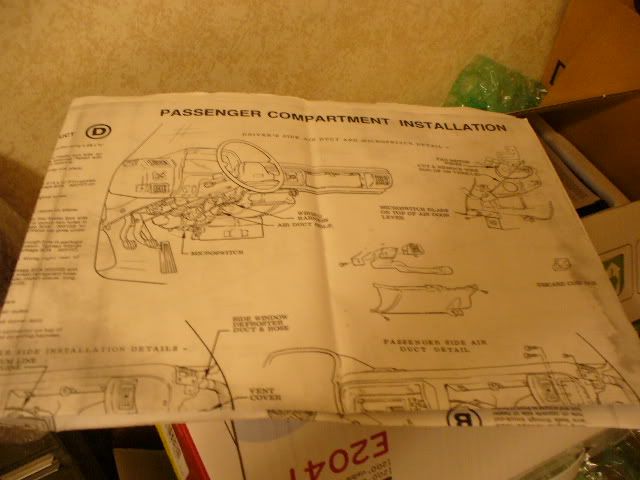 We can discuss prices when you email me at
tbag1331@yahoo.com
.. Instrument clusters are going cheap... A/C unit not so cheap...
Edited by biffanyus, 23 July 2012 - 05:33 PM.