It's not perfect, but far better than it's previous state.
Some patience, gray paint, and three clear coats later:
That's what I like to see.
Though a bit darker than I'd have liked. It's what I had on hand and I'm alright with that.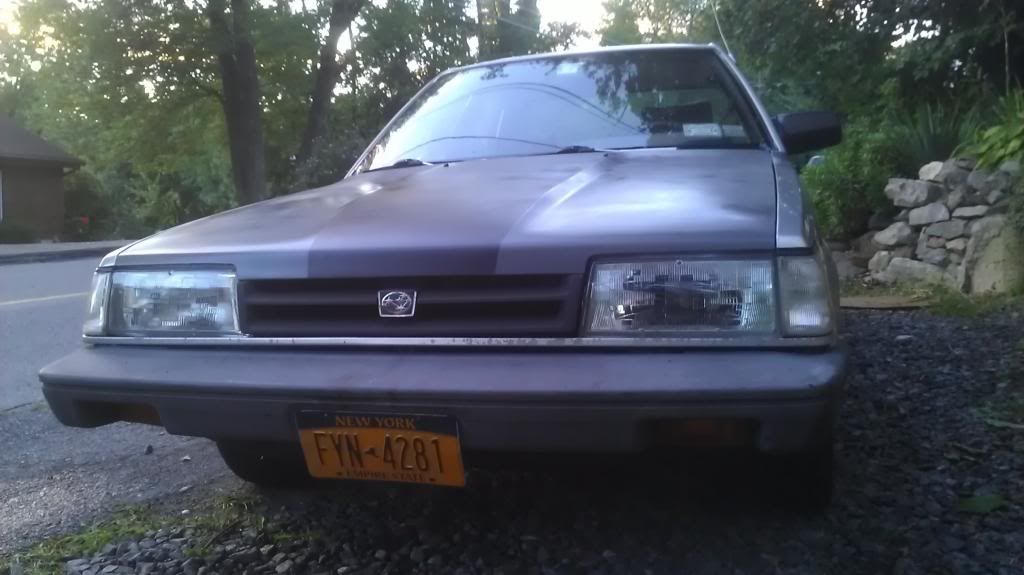 Note the spots where the tape got lousy on me.
Yeah. Again, tape got lousy on me.
No longer looking at crappy, faded, and otherwise ugly paint. For that much, and a completely hand aligned taping job, with spray cans, I'm pretty satisfied.