80 gl 1600 4wd.
my alternator just went out today and i have no money to get it fixed or replace it, but i have a rebuilt toyota alternator. i need help with the connections everything else is the same her is some pics.
subaru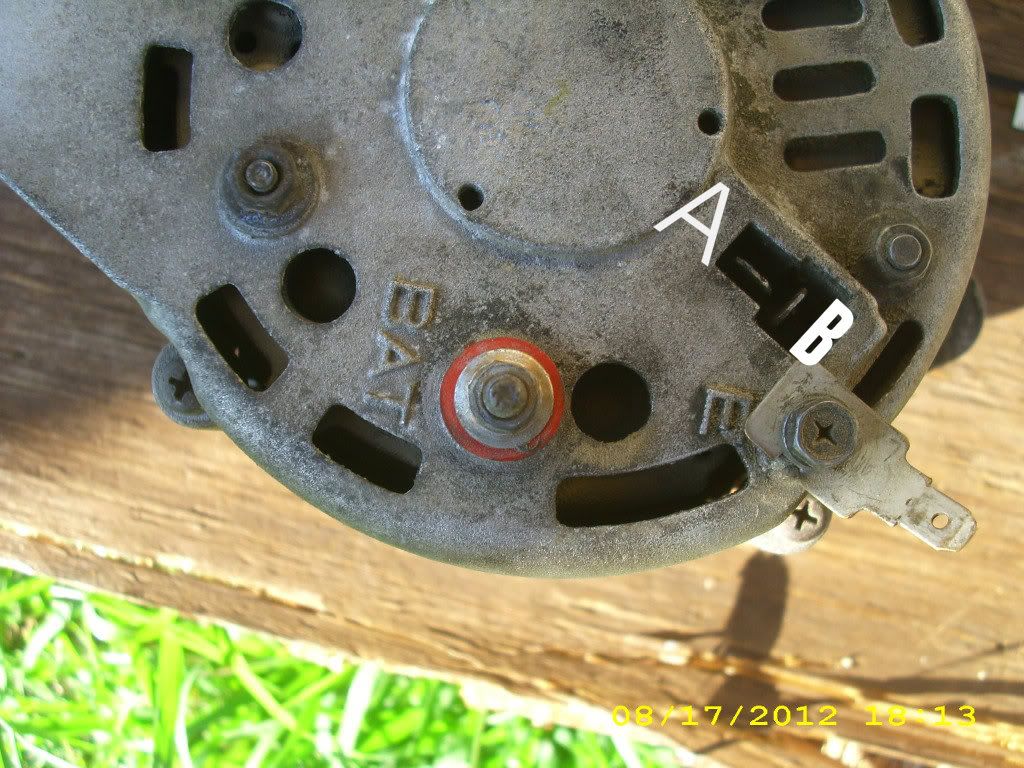 toyota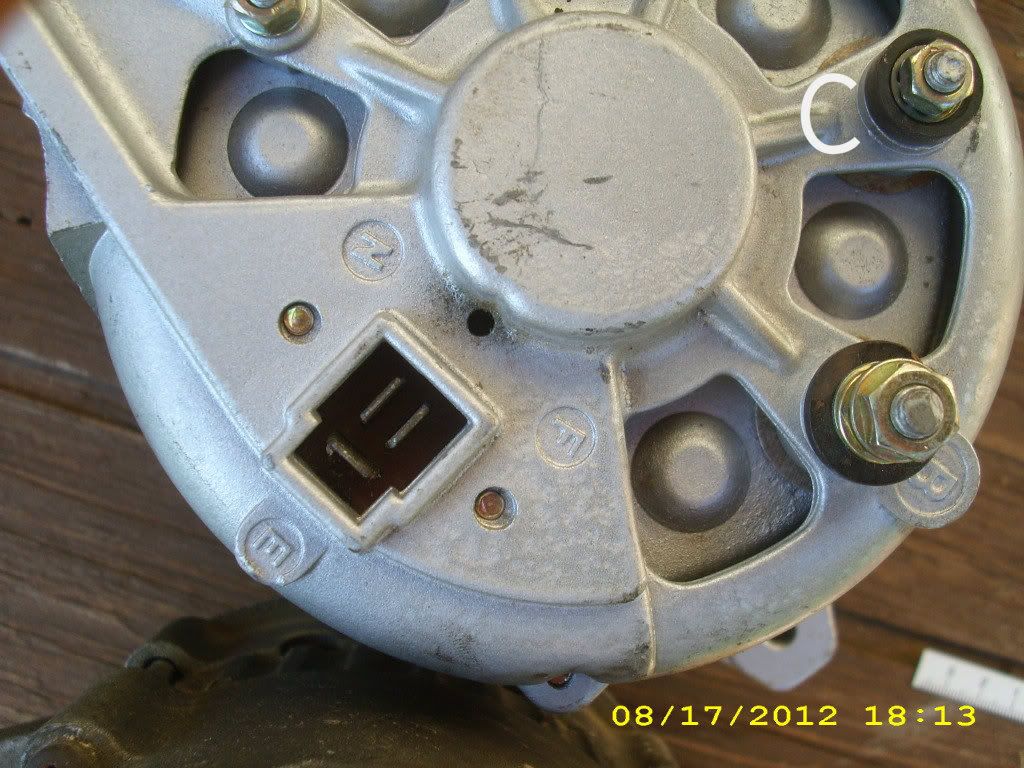 can anyone tell me the relation of F/N is to A/B? and what C is for?
P.S. F/N are stamped on the toyota alt. A/B and C are edited in. A/B are on the subie alt. and C is on the toyota alt.
Edited by mikaleda, 17 August 2012 - 08:33 PM.