I had way to much time to kill at the pick n pull today. I've been racking my brain trying
to figure out a flare that i could use if I put ea82 arms on my hatch without moving the mounting ears, so i can do a five lug swap and fix the bad caster angle at the same time. Looks like mid 80's s10 4x4's fit the bill pretty sweet. The are flexable easy to trim and could mount with sheet metal screws.
They move the opening about 3" forward and an inch or two higher depending where you
Place it.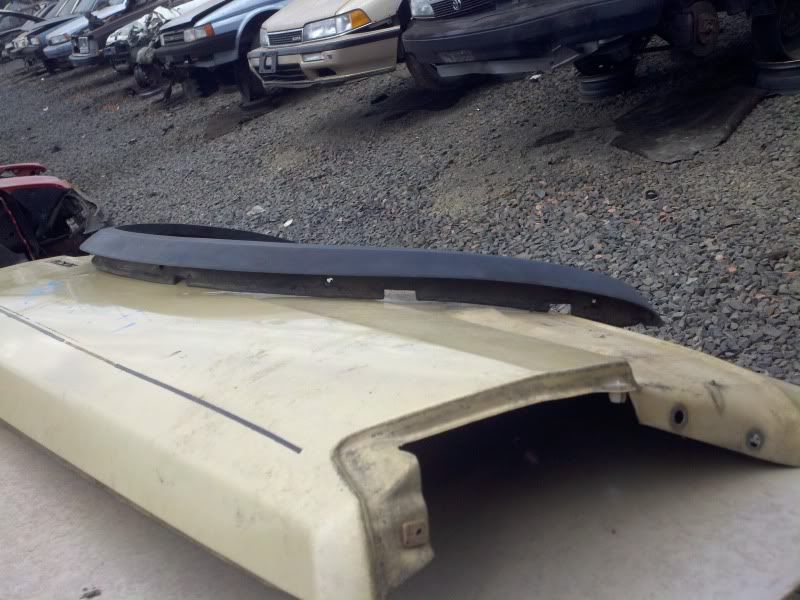 Luckily where the bottom doesnt quite match in the front I'd plan on trimming the lower part of the fender off and building a custom bumper. In the back some creative trimming and the mudflap covers it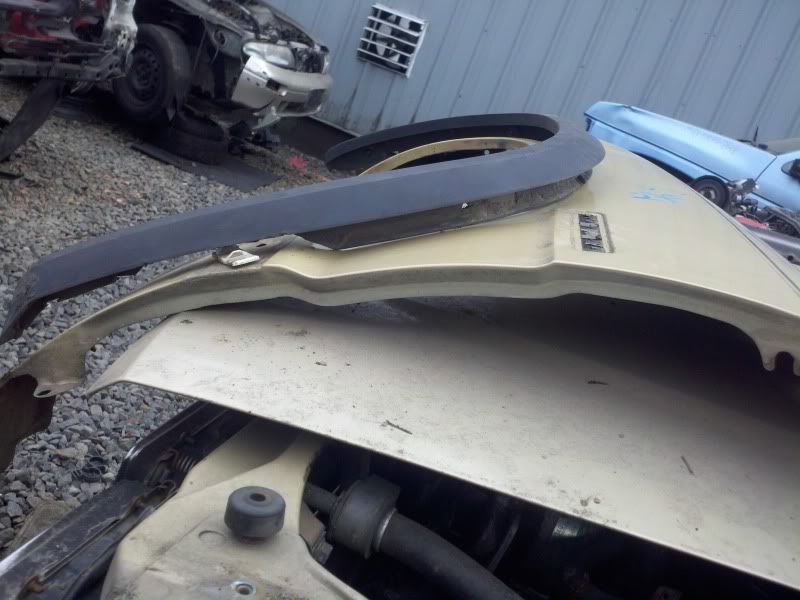 Edited by 86hatchback, 21 August 2012 - 11:53 PM.