.
Hello everyone.
This is my first thread on this fine forum.
I know that the search function is your friend.
I have read a few threads that pertain to my situation, but feel I should still start my own.
Even though most of my issues have been covered in other threads, each vehicle is a little different.
Also, the more threads addressing a certain problem, the easier for people to search & see different perspectives.
I hope that the semi-redundancy of my issues doesn't offend anyone.
Without further adieu, here is my story:
My father had this 1987 Subaru GL-10 wagon that was collecting dust. He said that he wanted to sell it, but had to sort out a carburetor problem first.
A few months later I needed an extra vehicle & asked him how much. "Free".
Here she is: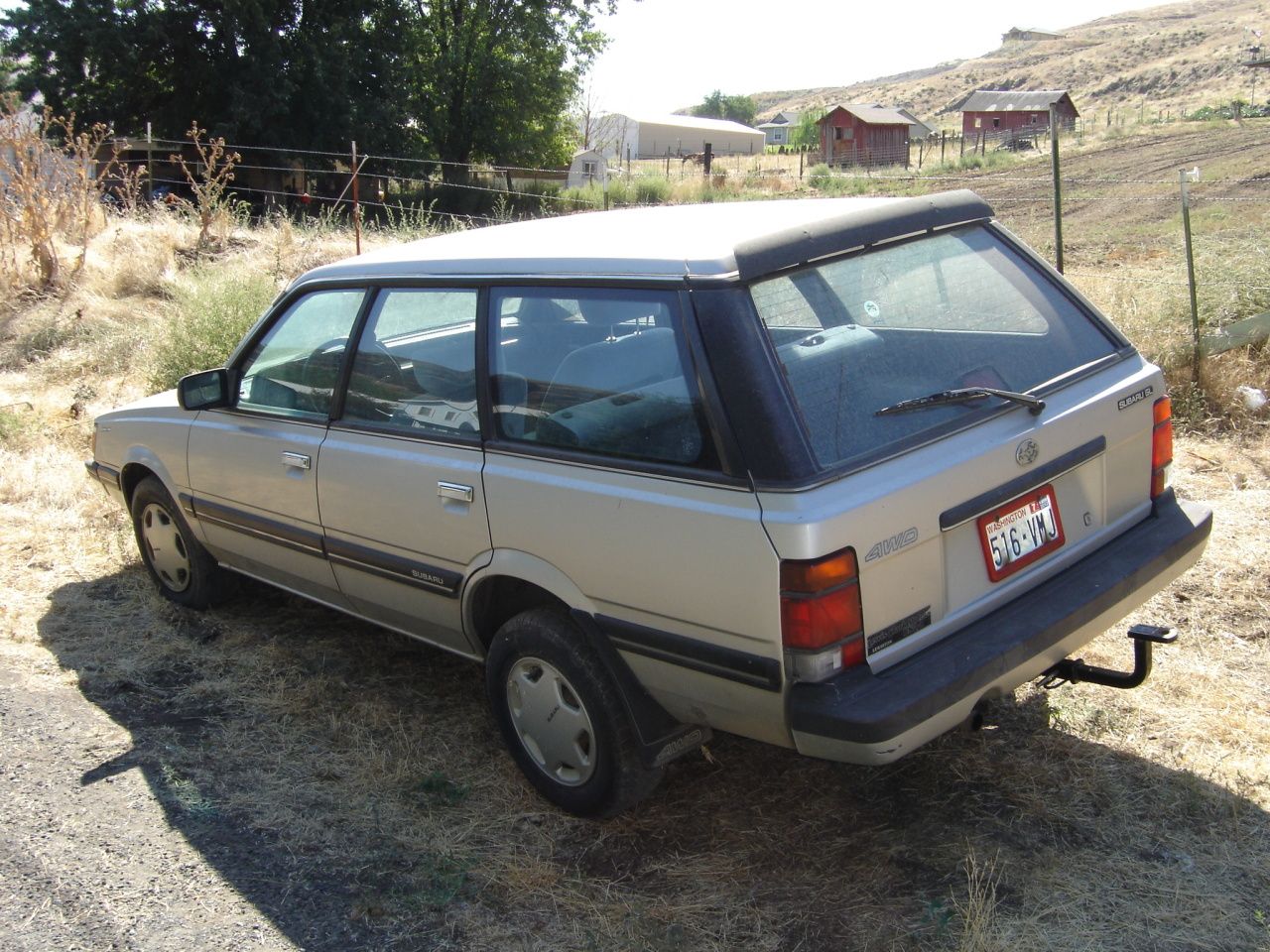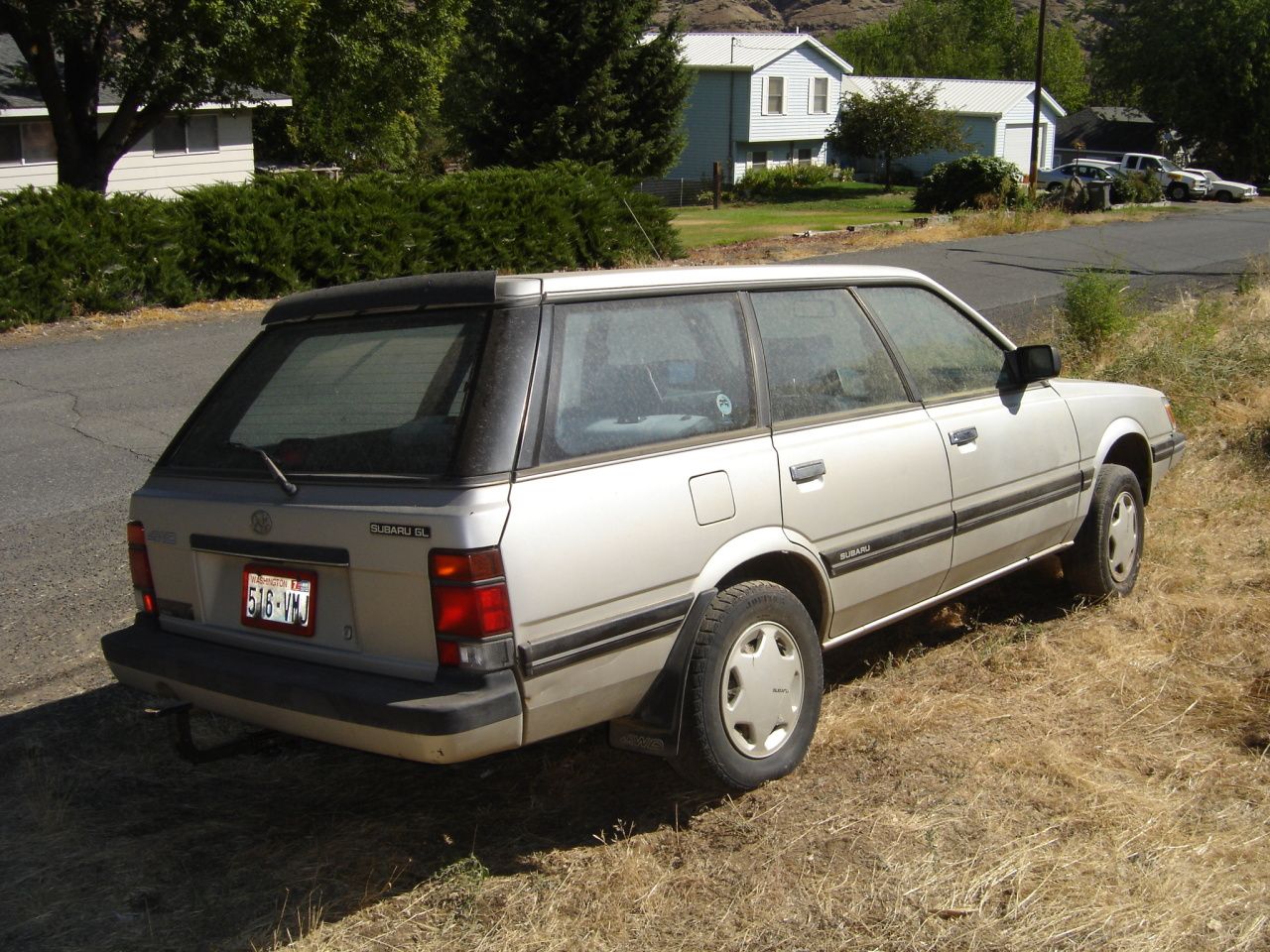 .