This writeup is intended for the Subaru Loyale / GL \ Third Gen Leone (1984 ~1994 EA82) owners.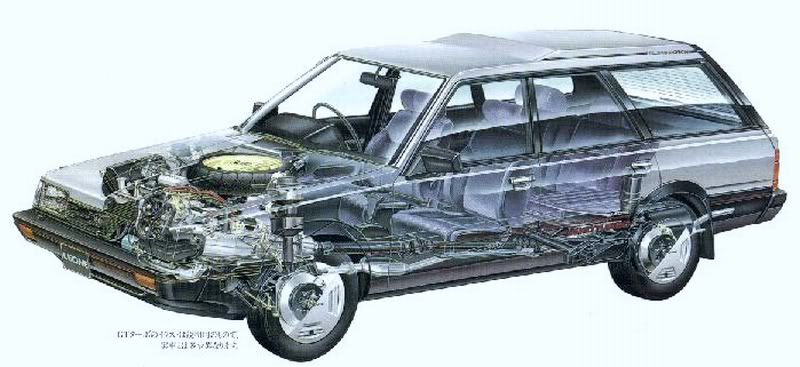 I Hope the Procedures that I will explain here, will be Helpful for people who want to remove the Dashboard and instrument Cluster on their Subarus, without breaking the old plastics, nor damaging anything. Also I'll explain how to Clean and Retrofit LED Bulbs on the instrument Cluster and the Dashboard's button panels.
Warning!
The Procedures I'll Explain here are based in my Own experience with my Subaru "BumbleBeast" instrument Cluster and Dashboard, My Subie is a 1985 California -USA- Carbed EA82 Wagon with the Clear (untinted) instrument Cluster, Newer models has a green tinted clusters.



The procedures I explain here are for the Left Hand Drive Subaru Models, with analog Clusters.


Despite that different models came with different clusters' designs,

the ideas I post here, shall work on the analog clusters...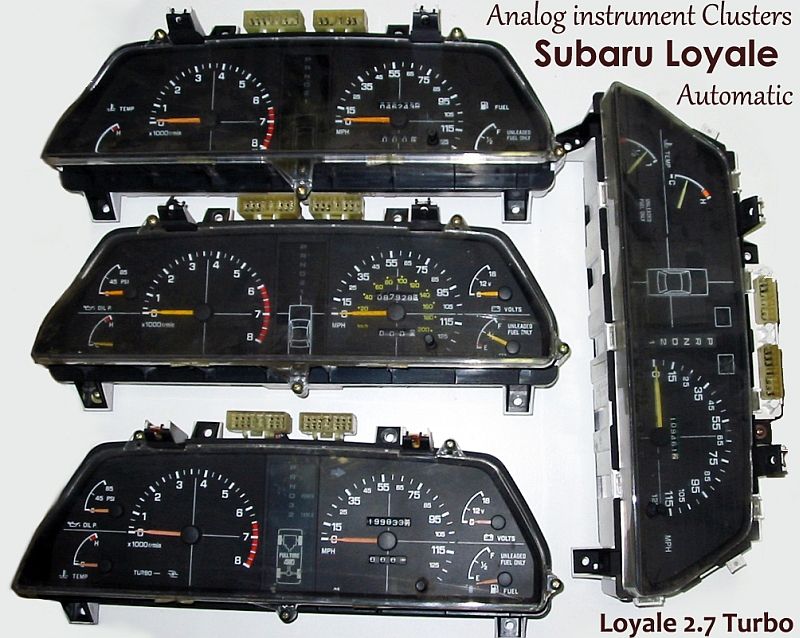 ...But those Ideas and Procedures are NOT intended for the

Digital instrument Clusters, that came on the Luxury GL-10 Models...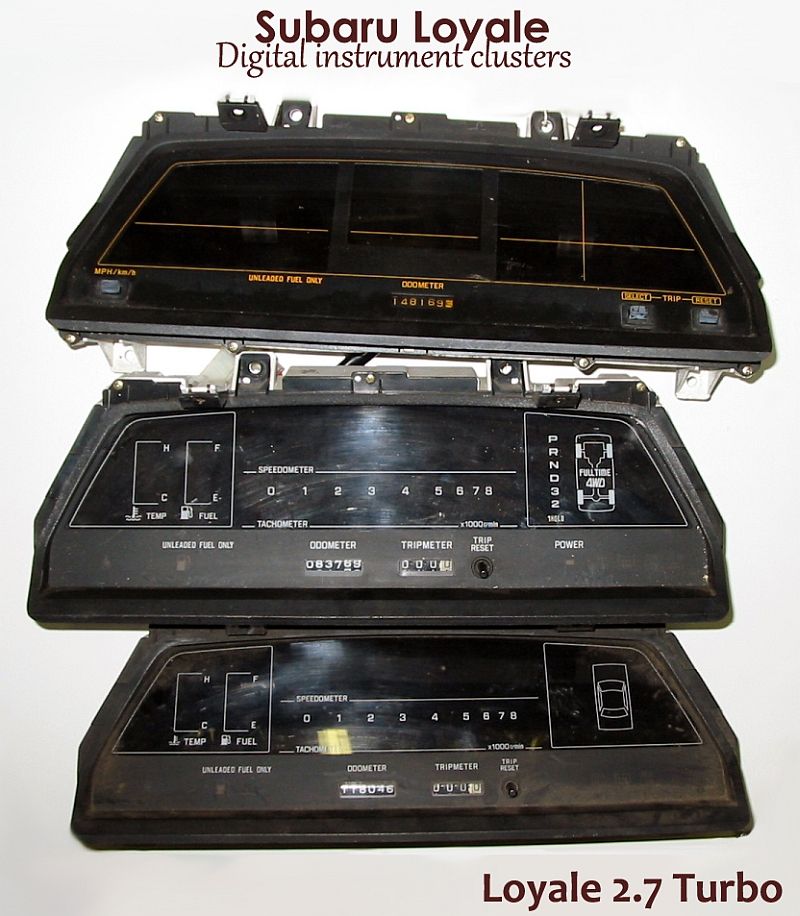 ...on a side note: please be careful when applying these ideas

on the Right Hand Drive Subaru Models, which has Reversed sides.

Use this Ideas at your Own Risk!

_________________________________________________


Prior to Remove the Dashboard's Cover and take out the instrument Cluster,

I had sometime Looking for its Parts and Diagrams, Here...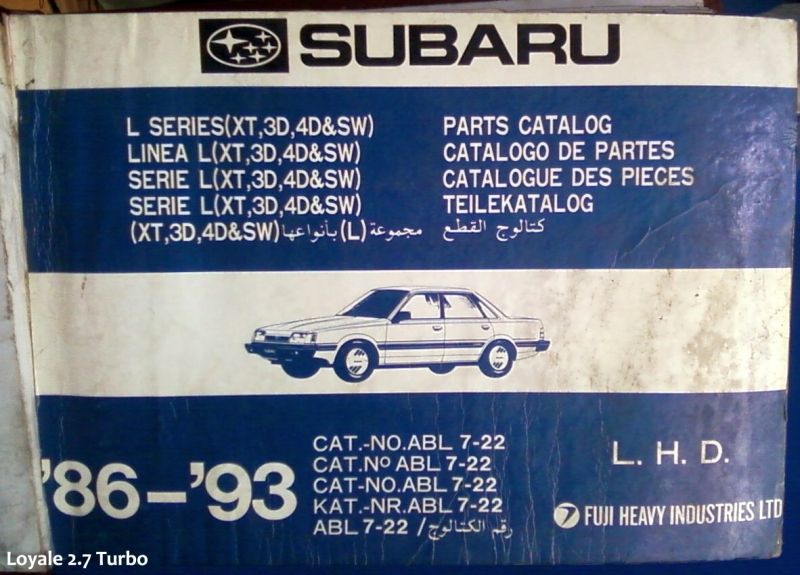 ...and Here...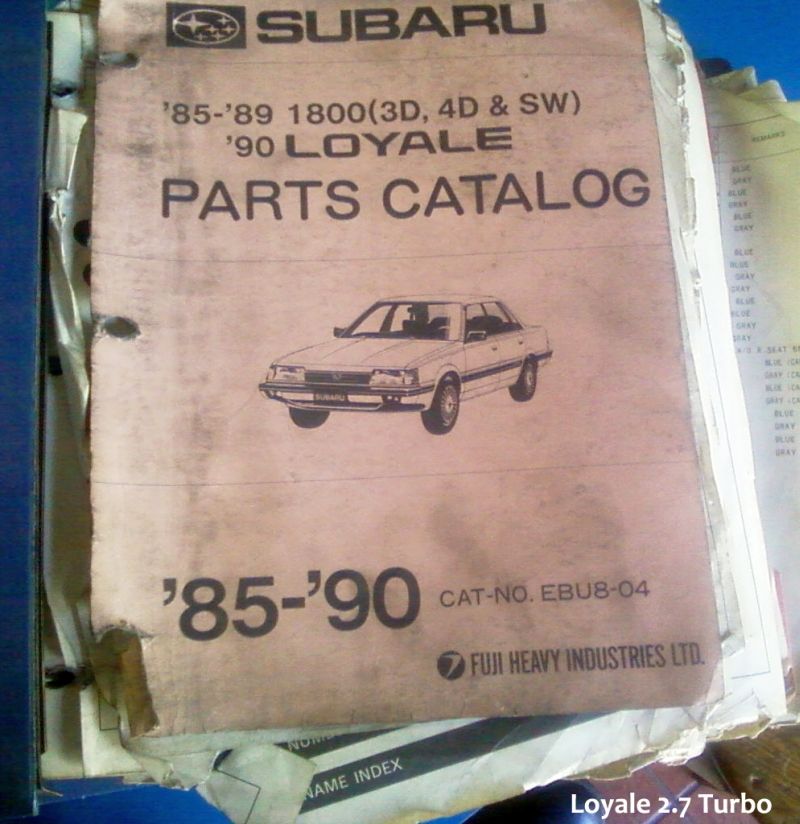 ...and I Found this...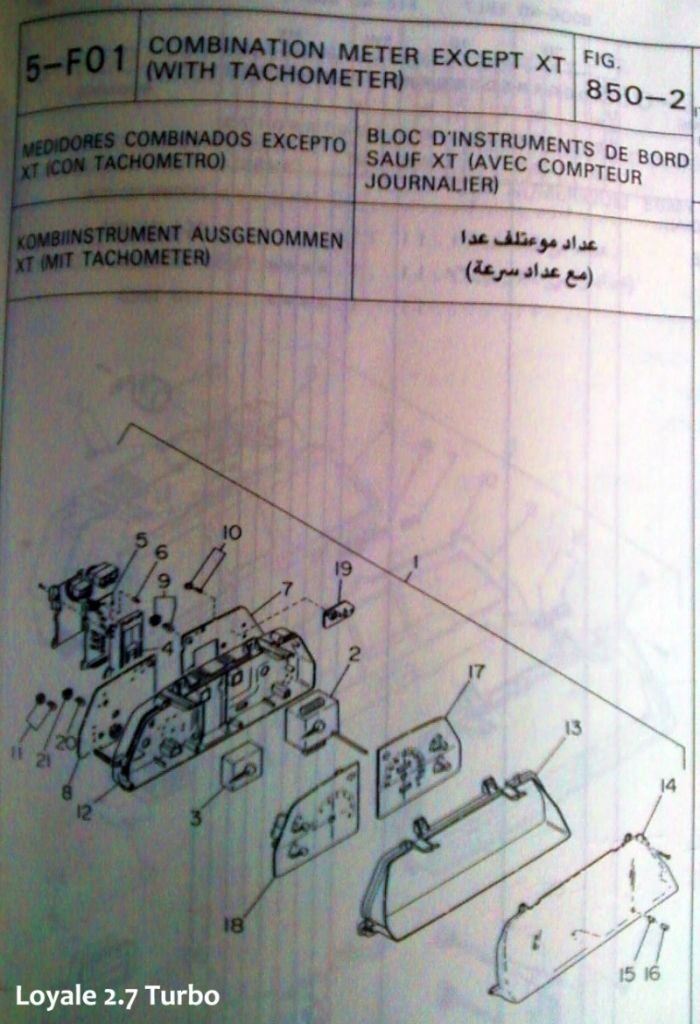 ...Useful Diagrams...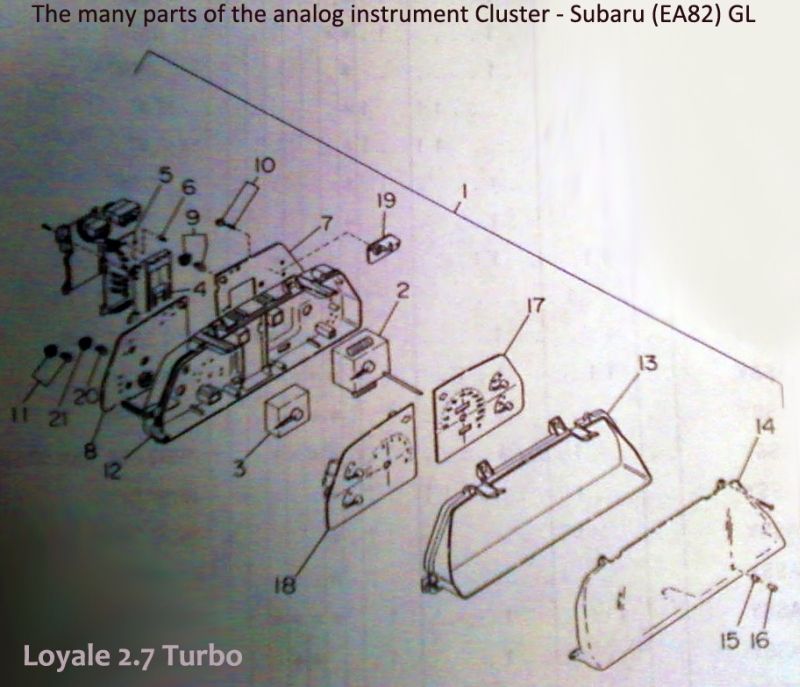 ...and Part Numbers...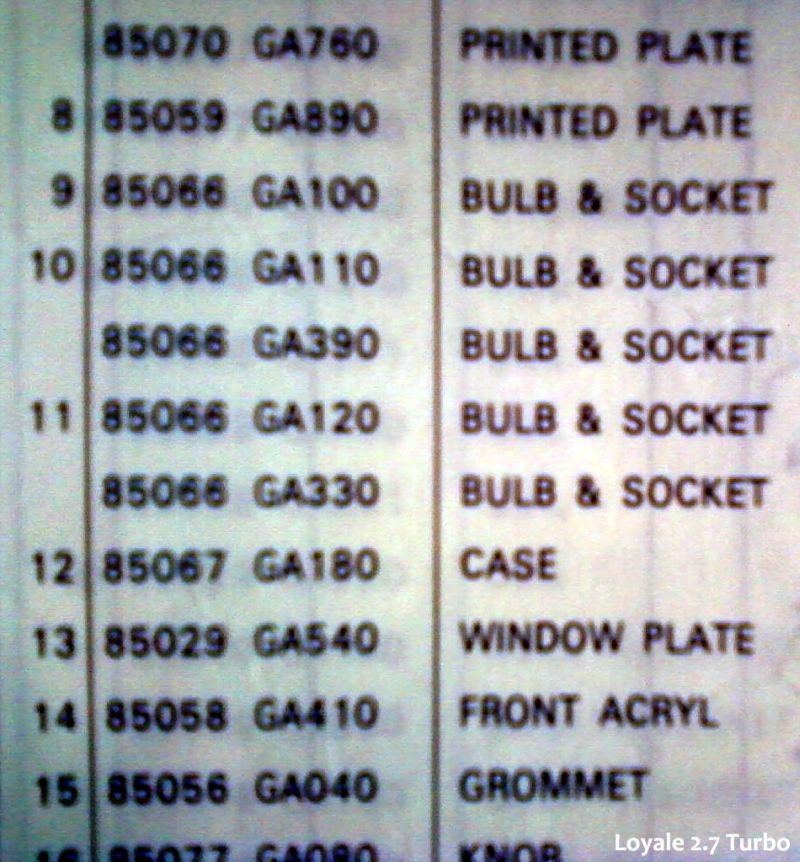 __________________________________________



Part of the motivation to do this was also the Oil Pressure Gauge on my Subaru "BumbleBeast" : it was reading below the Low Mark. That happened when the Cable that comes from the Sender at the oil pump, got loose and touched bare matal (Ground) around, it made the needle to go Up more than its Limits and since then, it Looked like This: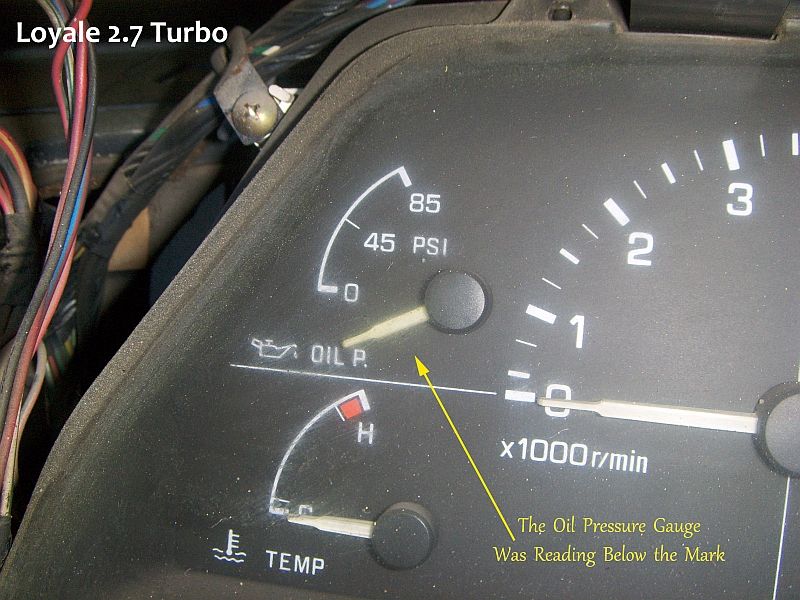 So, I went to the Local Subaru Dealer to see if they had the Replacement, and they did, but they sell the whole Part from the instrument cluster, and it doesn't have the Oil Pressure Gauge.




This is the Part the Local Dealer's salesman showed to me: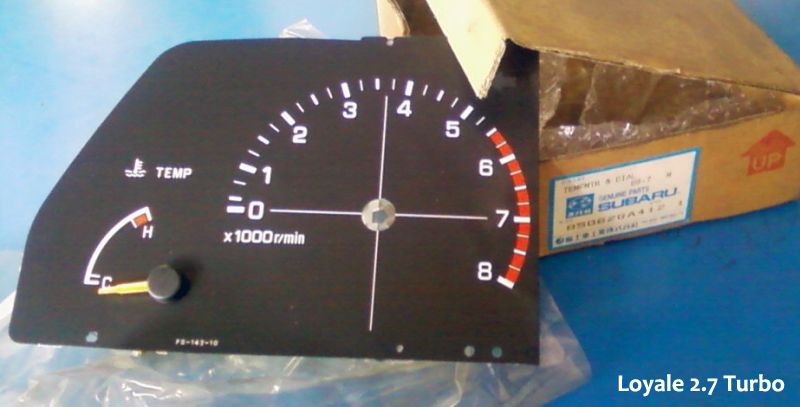 and this is its part Number: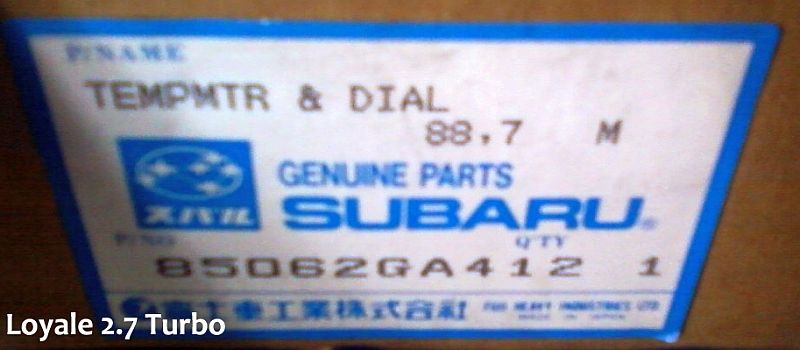 Well, I had to figure out how to Fix that Low reading Oil Gauge

and I Did it! ...
...

Please Continue reading, I'll explain that in the Followin' Posts.

Since I was at the Dealer, I purchased three new Bulb's with Sockets...

just in case I break a Socket, but those where Not needed at all.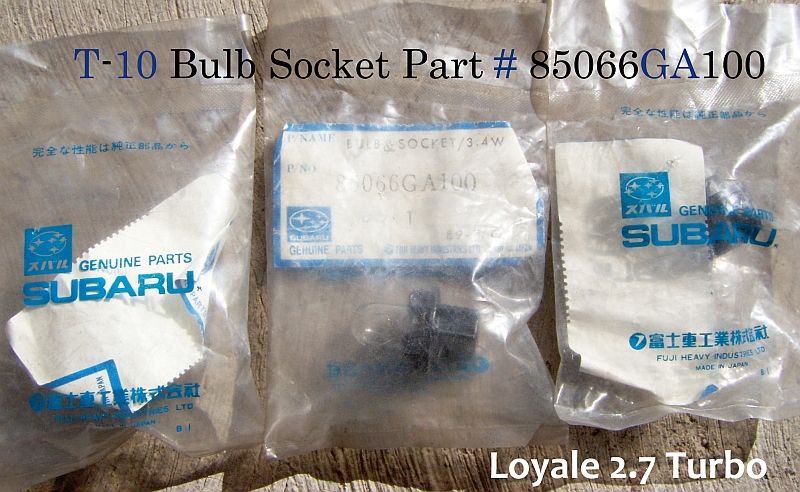 However, I posted the above picture just in case anybody needs its part number.


After that introduction, I'll Start to Explain the Procedures in the Followin' Posts, so please: Continue Reading.