I'm attempting to swap in an '01 Outback rear diff into my '87 GL. They look like they are exactly the same on the outside, so I think they should bolt right in:
My question comes in with the axles. On EAs, there are stub shafts in the diff. On EJs, the axles spline right into the diff:
EA: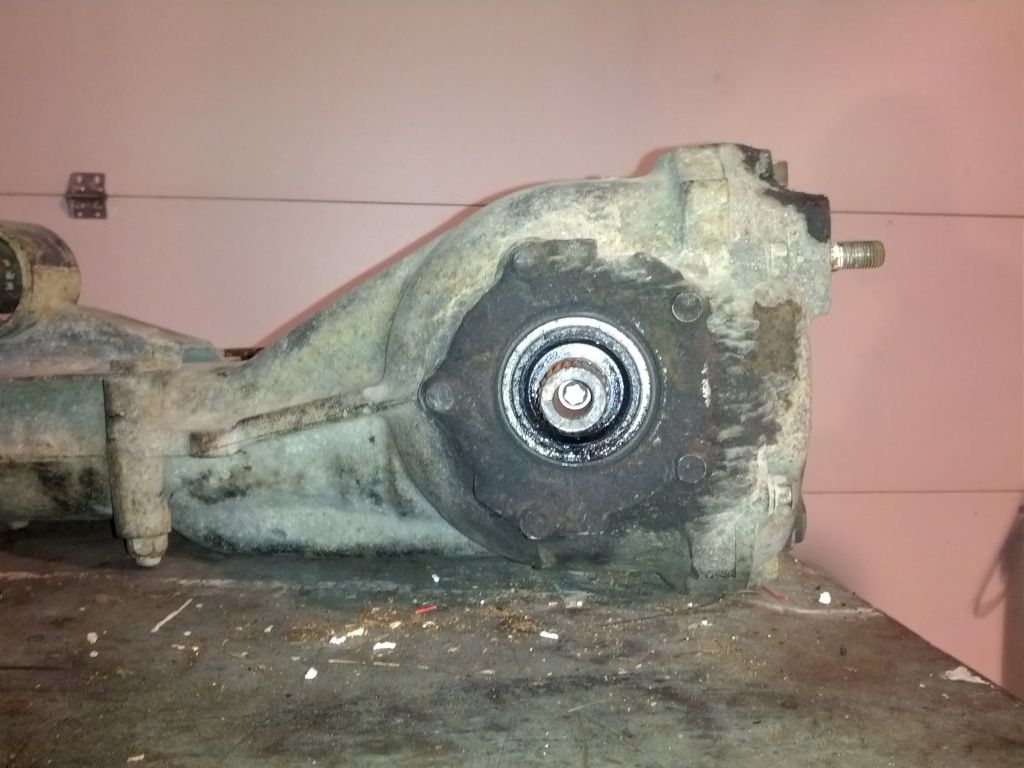 EJ: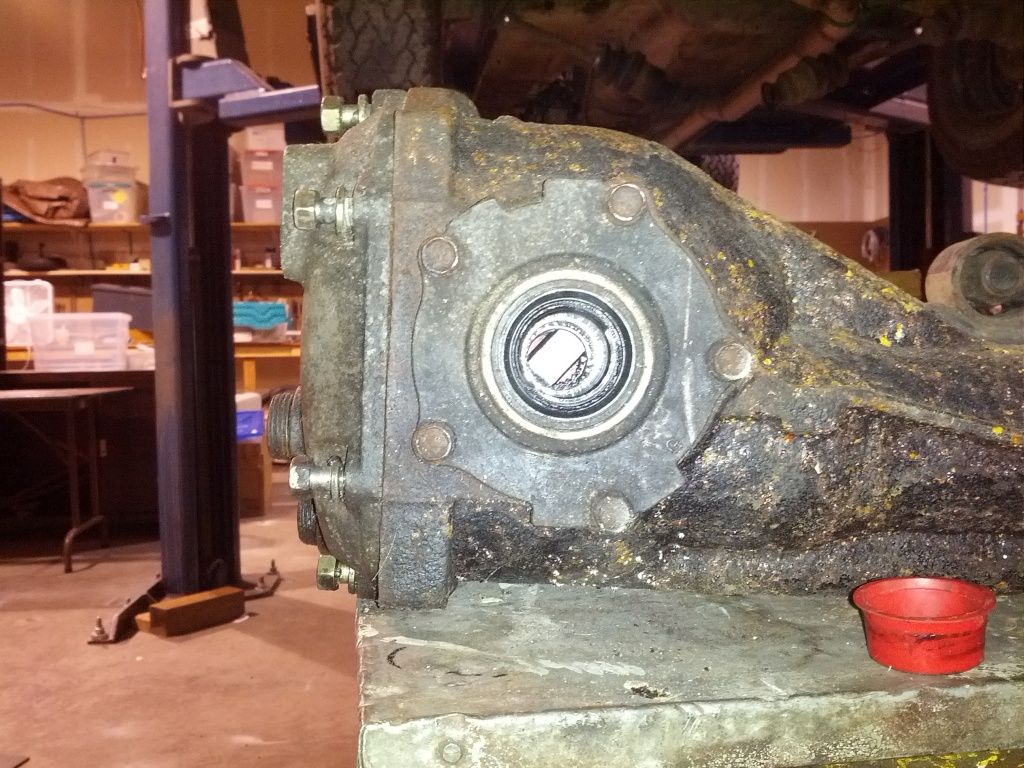 What is the best option for putting rear axles in? Will EJ axles just spline right in, or should I transfer the chunk from the EA diff to the EJ housing and put the EJ ring gear on the EA chunk, that way I can reuse the stub shafts and axles from the EA?
The whole reason for the diff swap is for changing to 4.44 gearing w/LSD.
Thanks,
-Jason
Edited by hellosubaru, 03 October 2012 - 10:02 PM.
Corrected terminology