Recently picked up an XT from a guy who lives not too far from my house, and there are a few things that need doing to it before it can pass a Roadworthy, so I decided to take it on as my project car.
Just a few pictures of the body: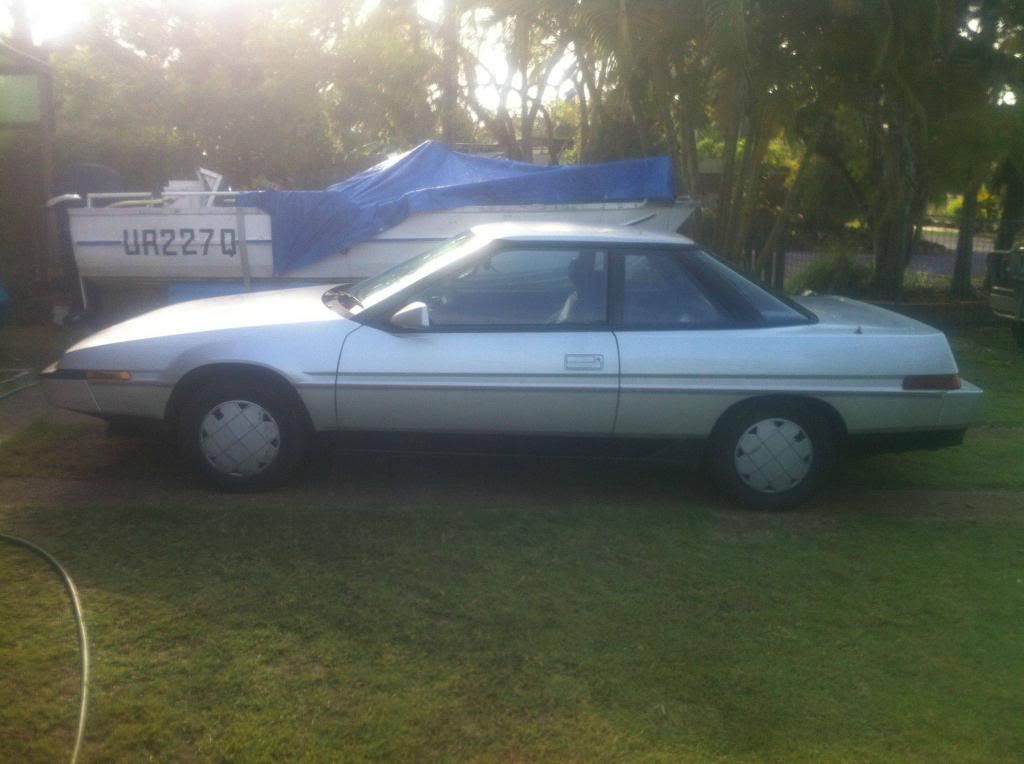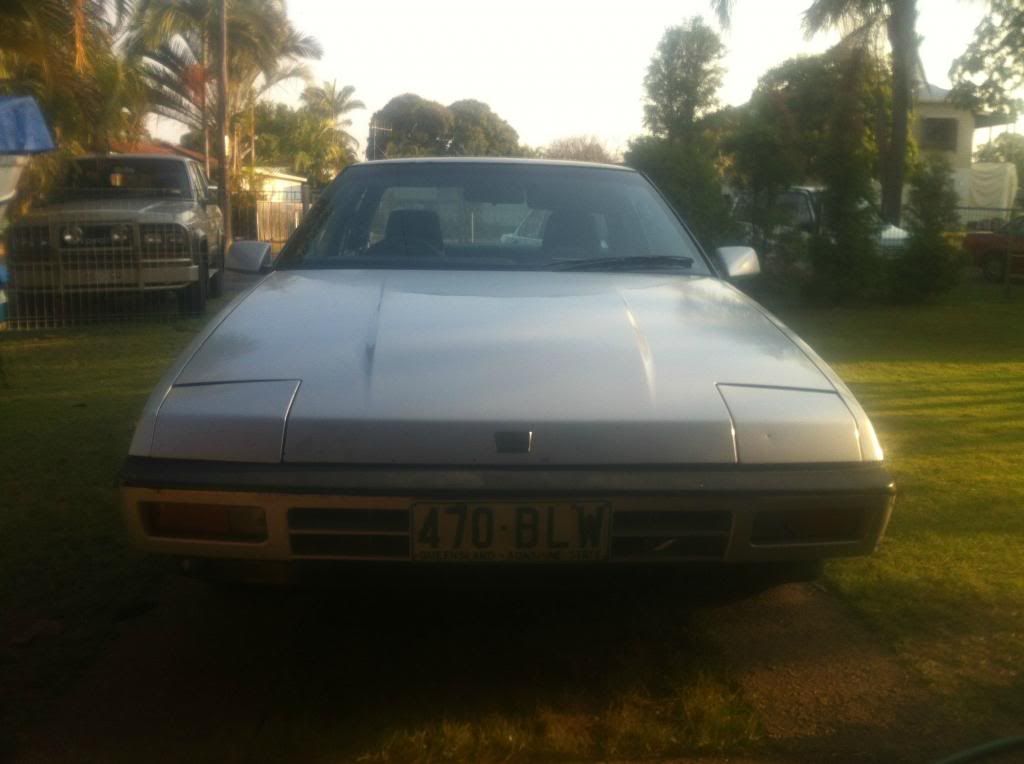 Excuse the lopsided number plate, only one screw is holding it in

There are a few stone chips in the front, very minor
The only downside, most of the dash surround plastic has broken into several pieces. I do still have them all, however. Including the other air vent on the driver's door side.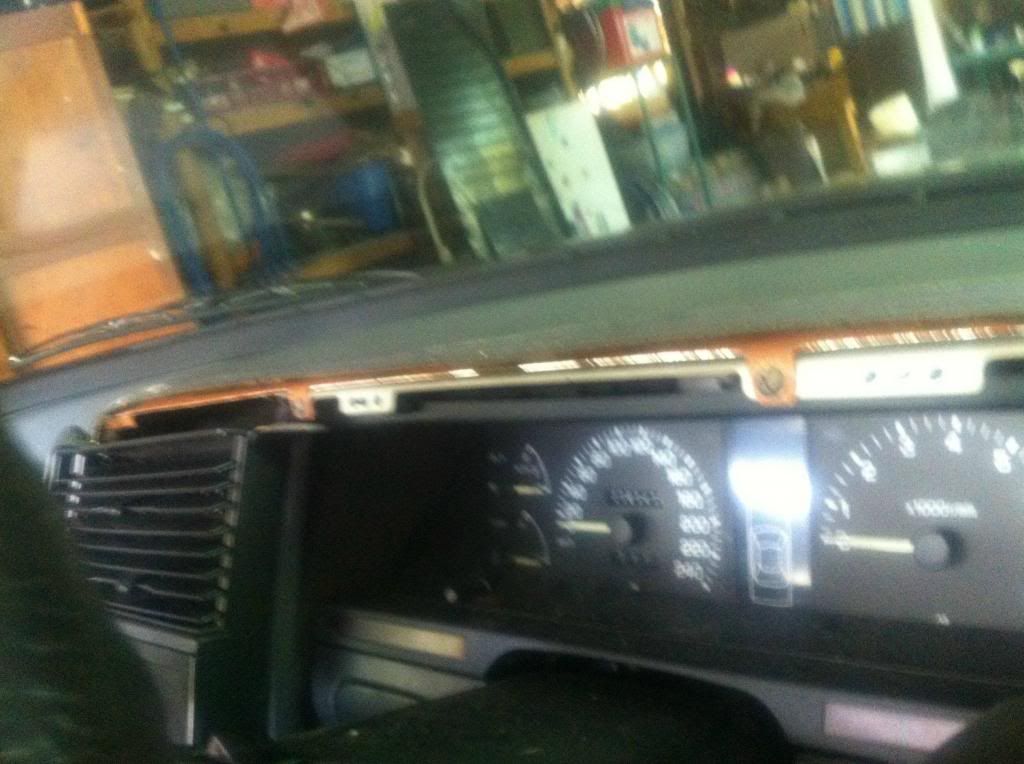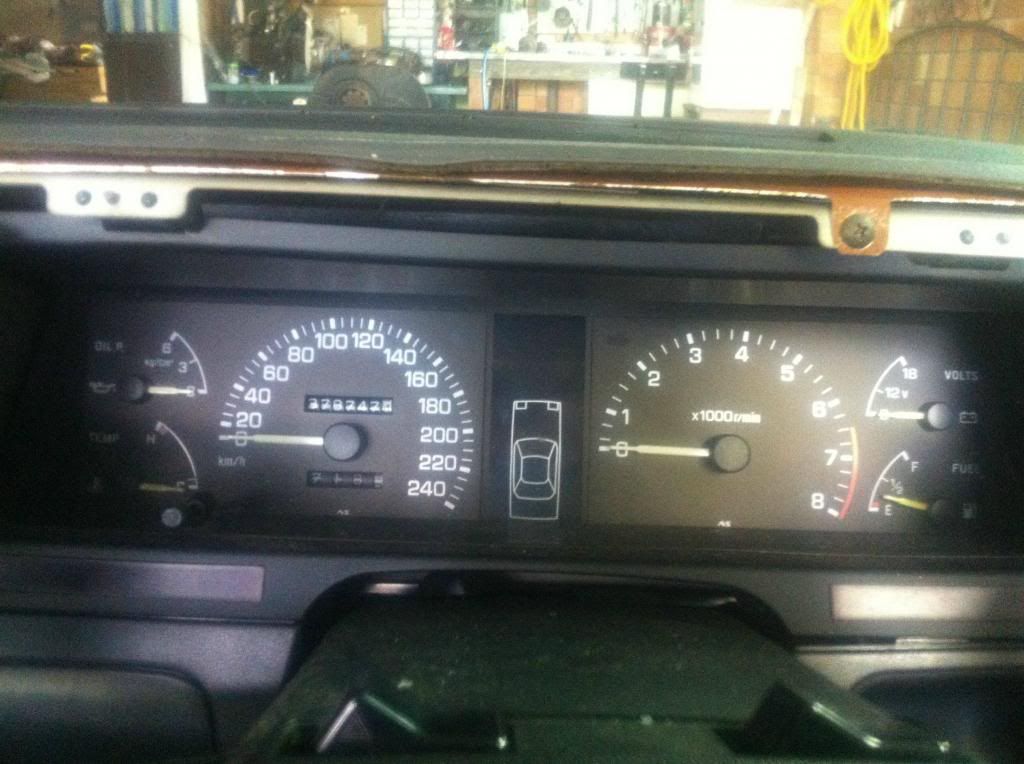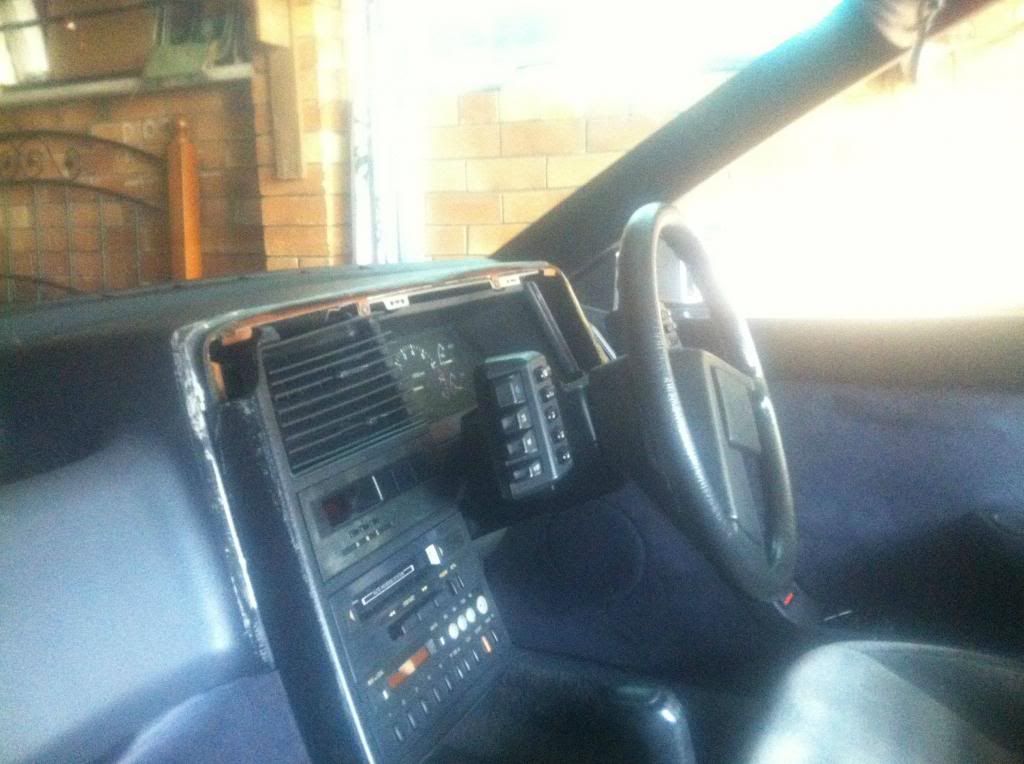 Also, the high beam switch isn't currently functioning, so a floor switch has been installed as a way around it for the mean time.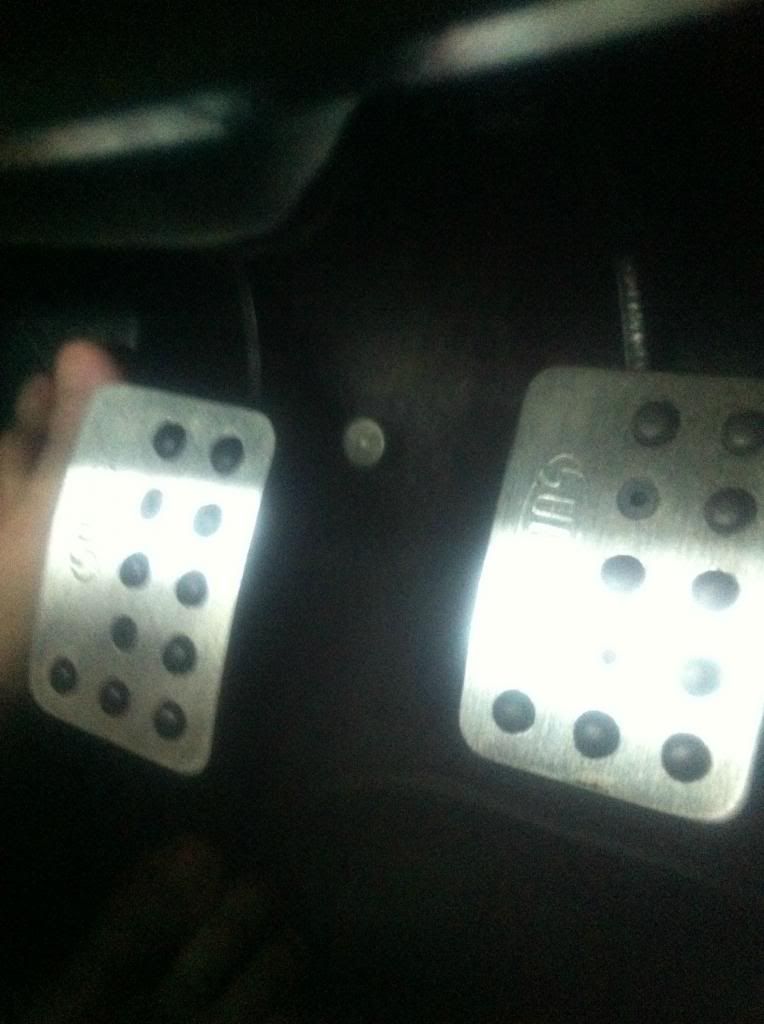 Another minor problem with the interior is the fabric across the head rest on the back seat has come off somehow. It's still in one piece though, and the foam underneath has been taped up for now.
Otherwise, a very neat and tidy car. Not such a great picture but it shows the rest of the interior has been pretty well looked after (the carpet is barely worn at all, I was blown away at how thick it actually is meant to be.)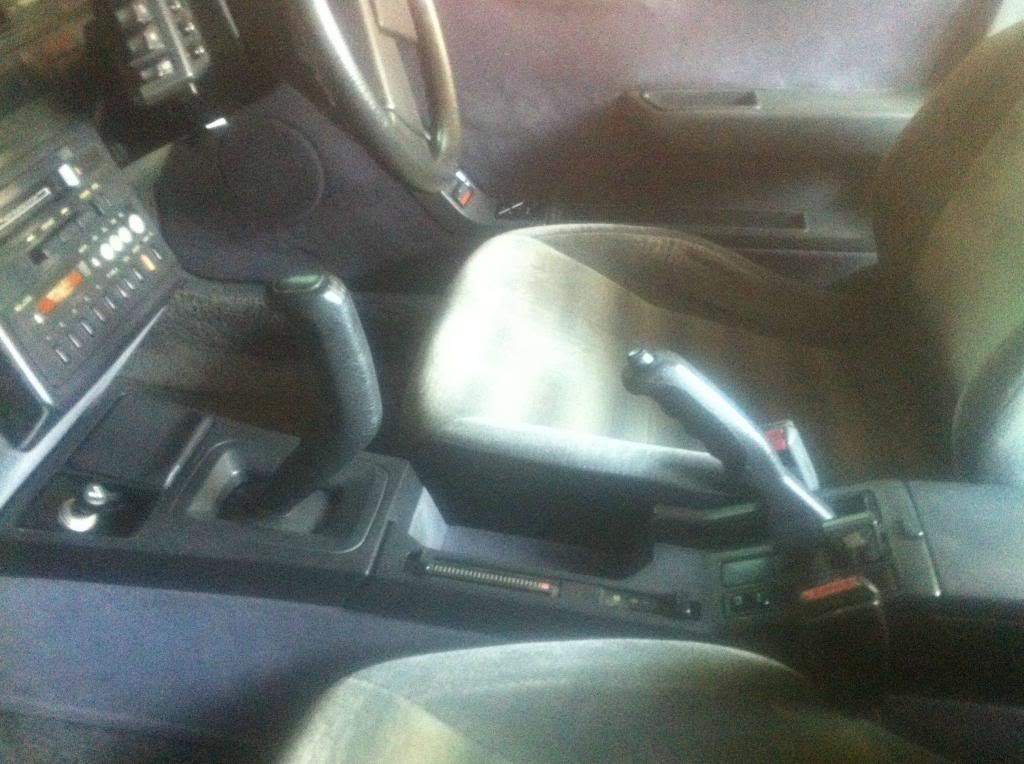 Anyway, I'll post the report from the Roadworthy up tomorrow when I have more time.
Edited by Vortex, 06 November 2012 - 03:07 AM.
Resizing of images.