I am looking for members here from the northeast who would like to join us for some "soft roading." That's mild off roading that a stock 4WD compact can handle. Mostly just dirt fire access and seasonal back roads.
I would like to get a few compact 4WD cars together for such activities. I have put together a few routes in my spare time and have a small group of like minded enthusiasts lined up to go along, including my 4WD Sentra wagon, a 4WD Civic wagon and two Suzuki SX4's.
Boy it would be great to get a classic Suby in the mix as well!
We're not into mud bogging. Just challenging routes where you have to pay attention to stay damage free, but not beyond the capabilities of a compact 4WD car.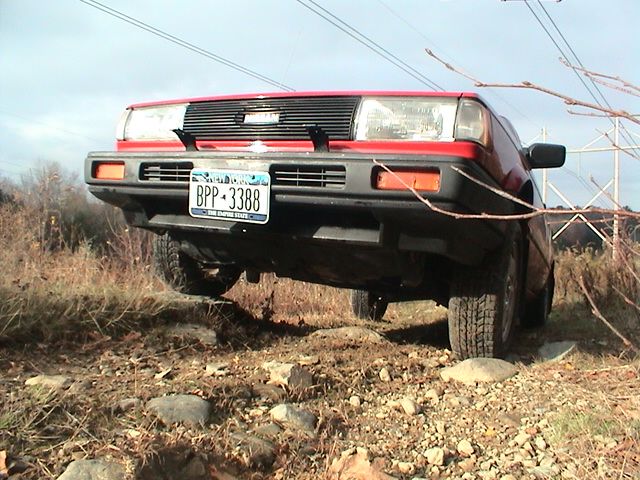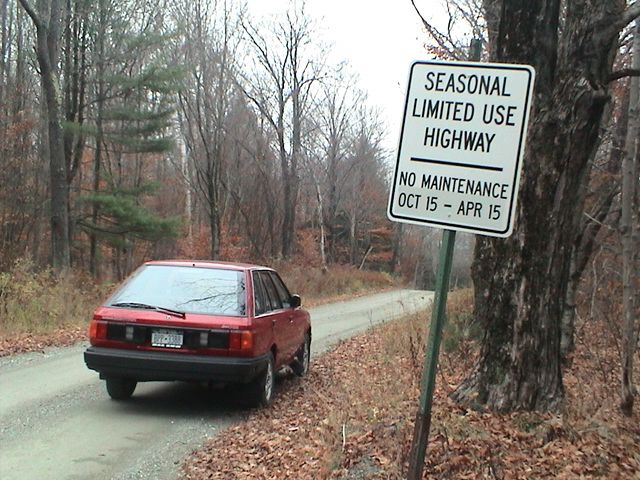 There are a few streams that flow across the road to make it interesting.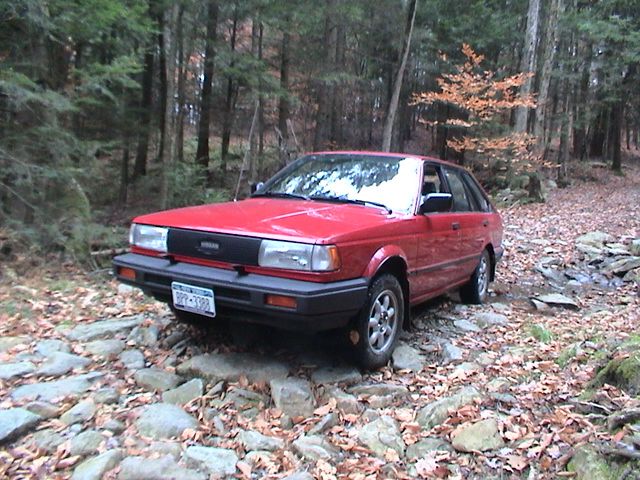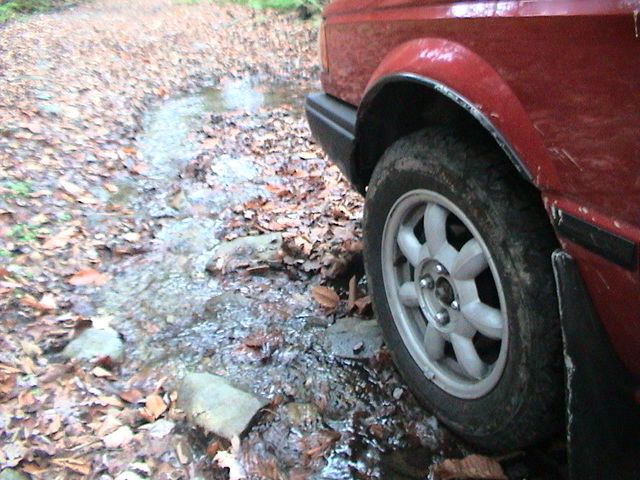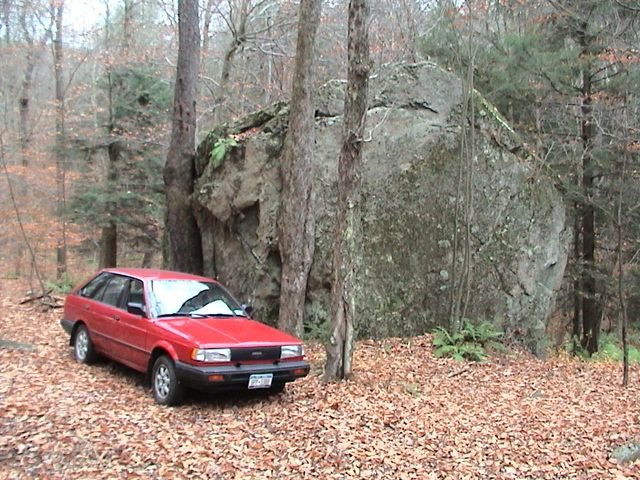 That boulder is about five times the size of the car!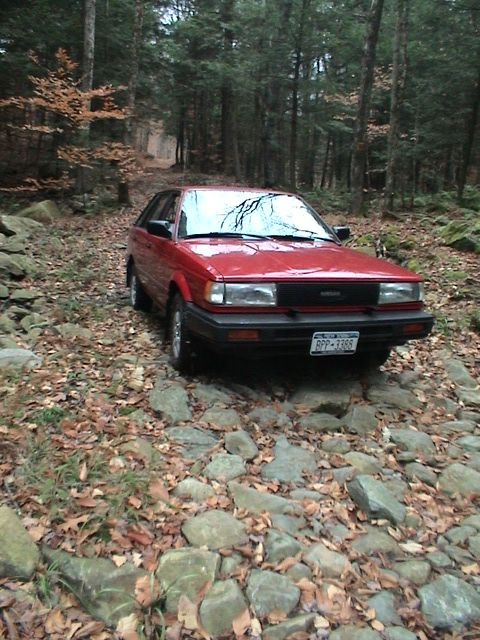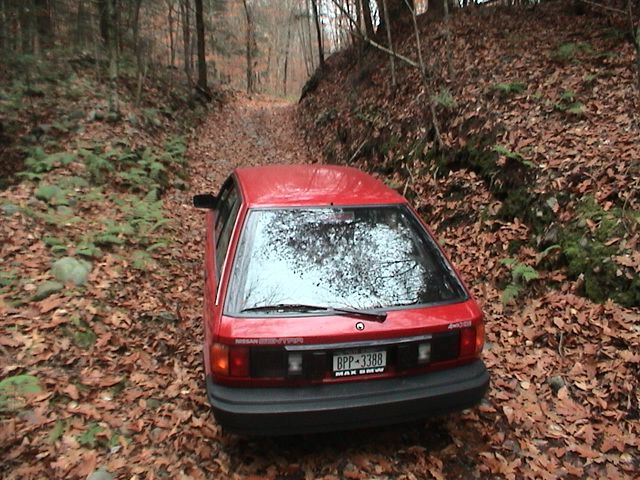 If this looks like fun let me know. We're looking to head out for our first ever 4WD compact car tour coming up on Sunday, Nov.25th.