Hi, I have an 84 Gl 4WD 4sp dr wagon.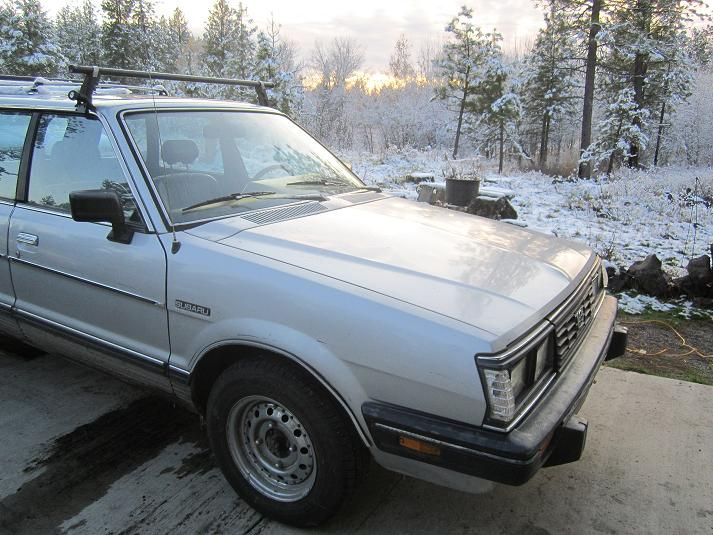 Recently my turn signals would no longer flash,My hazards would stay steady too. So I assume I need to replace the flasher.
After a bit of thumbing through a Haynes manual and poking around the dash I think Ive found it.
Dose this look like a flasher?It was tucked up above the fuse box mounted vertical. Any input is appreciated. Thank you