**If you are interested in this offer, please read the entire thread before posting. Thanks!**
Jeff(one eye) and I are looking to widen our wheeling group so we are willing to put up a(1) 2" lift and help put it on in Jeff's shop for free to someone who is really wanting to get into it but just dont have the knowledge or tools to get a lifted rig set up, so Jeff and I will help do that.
Things that will be needed:
1)We have a 2" lift for an EA82, so you will need an EA82 with a hi/lo 5 speed manual.
2)We're looking to widen NWWO and we're looking for active members, do you have enough interest/time to wheel at least every 2-3 months?
The more the better!

3) You should have a good idea and probably some experience working on your car. You are going want to learn, its not just a free lift, it is more of an opportunity to learn. Up for learning how to lift your car?
4) Car Must run well, We really don't want to get a piecer and try and rebuild a whole car that needs struts axles motor trans and everything, this is just a lift. Does your car run well?
5) When we go wheeling, we're not just driving down bumpy gravel roads, we're in the mud, rocks and stumps. We run on the same trails as the Jeeps do. Minor body scrapes and small dents are normal and major dents and other body damage might happen. You will probably occasionally break and axle, stub, driveline or other parts so you shouldn't be relying on your rig as a daily driver. We help each other out when things go wrong, so a "team" attitude is appreciated. Are you OK with all that?
6)Please, no EA82 automatics. They're simply not strong enough to keep up.
7)We usually wheel at Walker Valley ORV near Mount Vernon, Wa. Please consider the drive distance when when considering this lift and joining NWWO.
8)Your gonna need to find some tires and that is really up to you on size and brand/type. Your also gonna need some wheels that will work.
9)Generally, for bigger tires, you need to cut/trim/bash some fenders opens a bit. Are you ok with this?
**
To get the lift, please post a pic of your car and Explain why you might want the lift.
**
Here are some of the 2" lifted wagons that have been done in the shop or at Wills house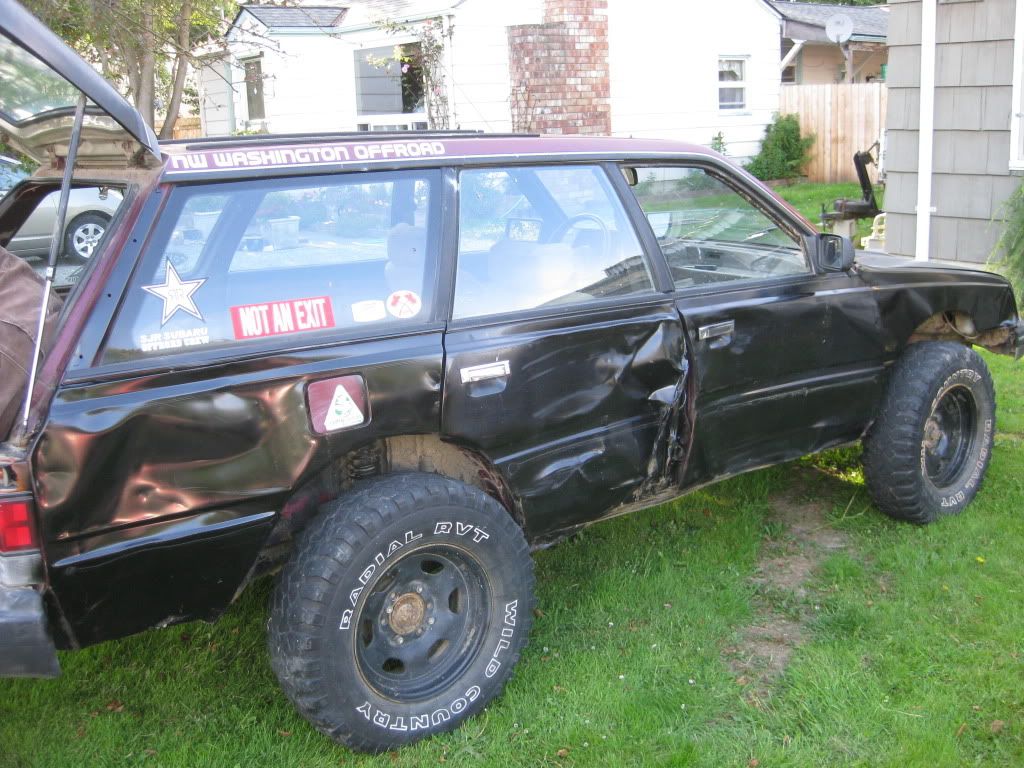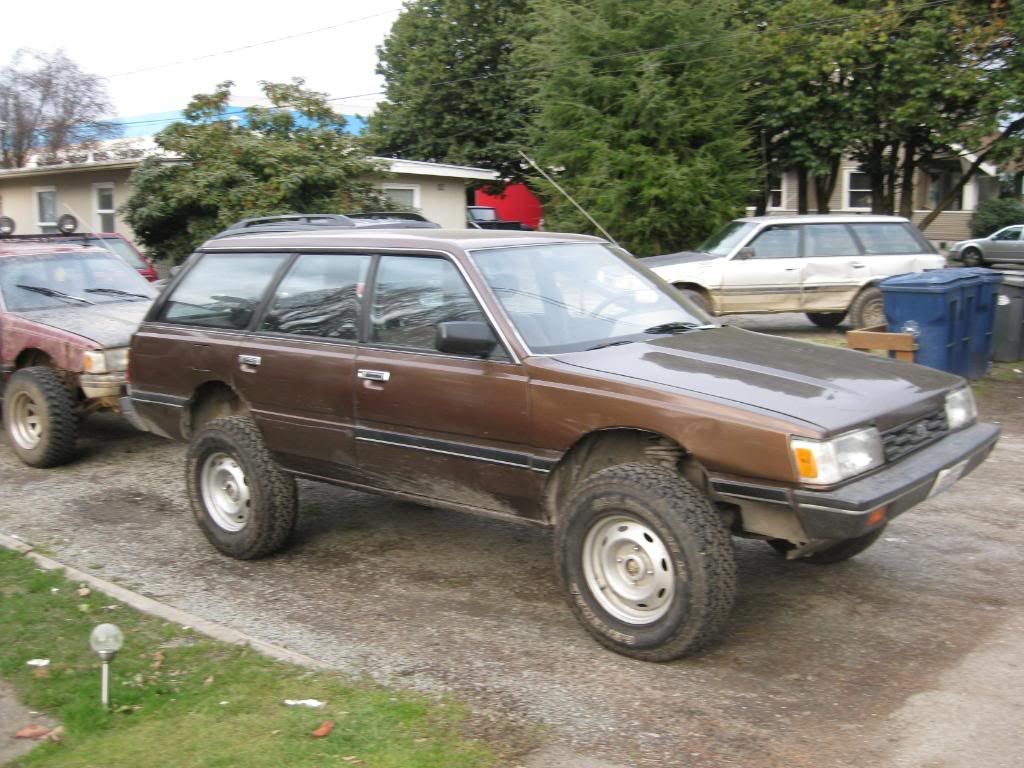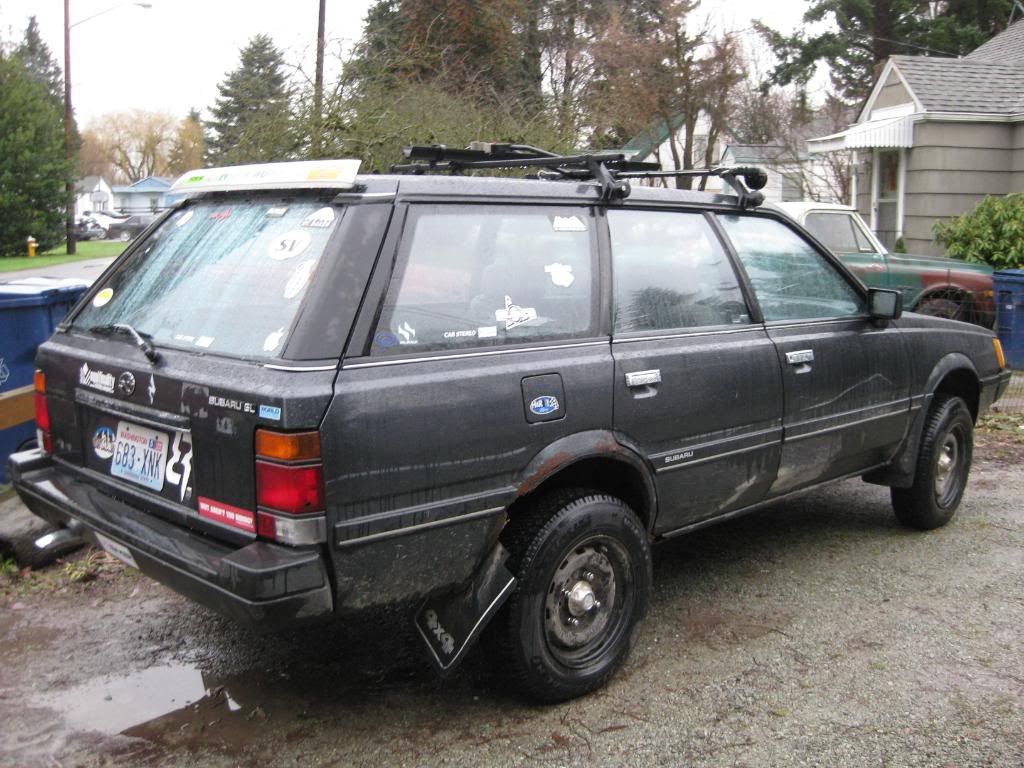 http://www.ultimates...8&pictureid=975
Who is looking to go Wheeling????????????