I finished up this exhaust for my customer I'm bodyworking/painting his '85 Brat.
Same old Brat story, and with such age and rust, mostly broken exhaust studs.
I was able to finally get old EGR exhaust spacers off, get broken rusted studs out/cut off until I had 2 free holes opposite each other on each cylinder head, then four m10x1.25 thread repair inserts into the cylinder heads...
Then exhaust flanges could be mounted directly to the cylinder heads with one gasket each and NO EGR spacers... then I could weld out the custom exhaust from there.
http://smg.beta.phot...stbrat.mp4.html
Its quiet down low and race up top, sweet we love it.
recycled car parts:
-Eclipse turbo cat-converter (2" piping)
-some Lancia Scorpion original '77 exhaust curves oohh thats rare
-other parts store 90* bends & straight pipe off the shelf
-7" cylinder muffler from NAPA similar to stock
trusty flux-cored welder can do it all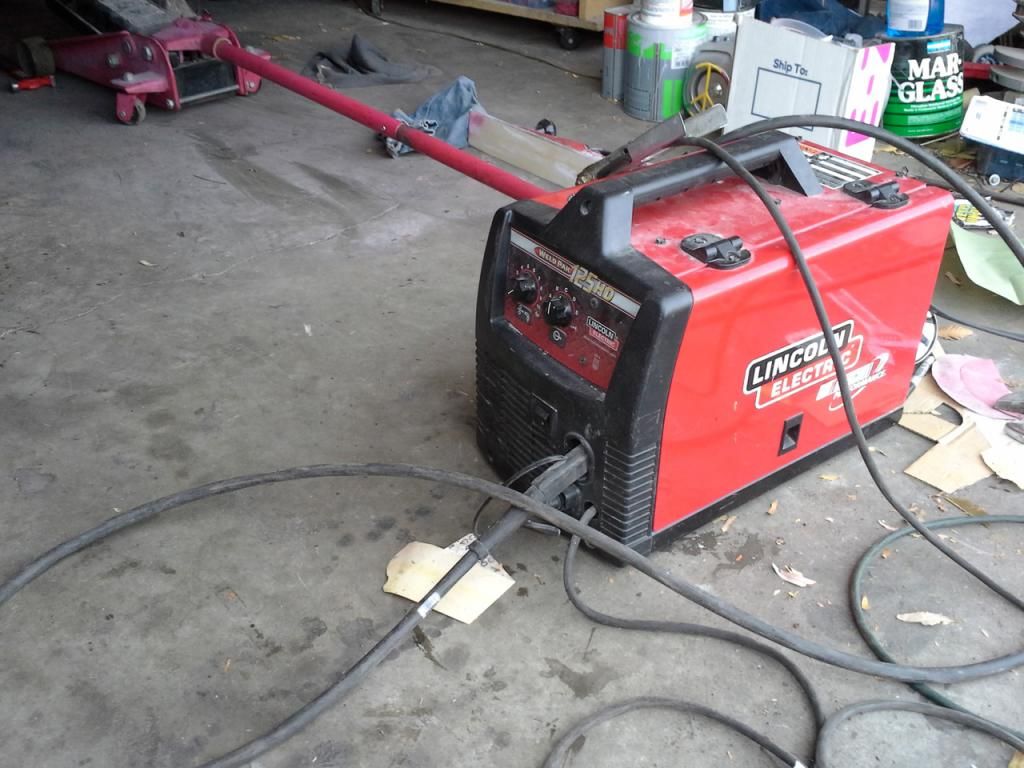 here's what it sounded like just after the pipes were merged and still no cat:
http://smg.beta.phot...tbegun.mp4.html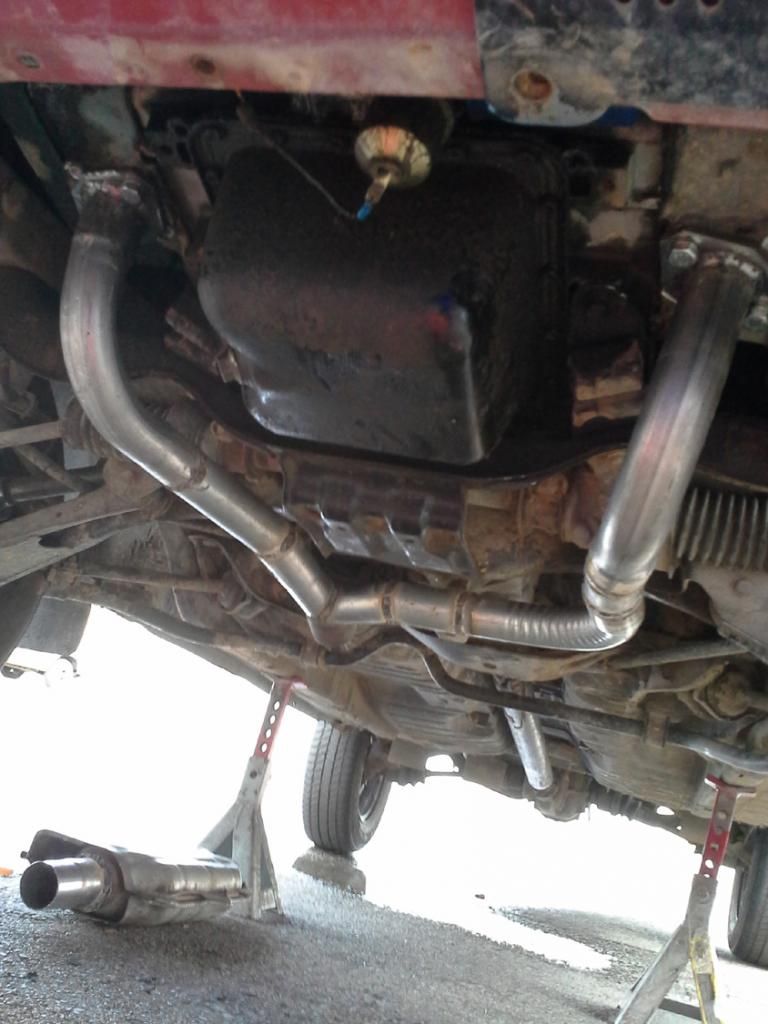 then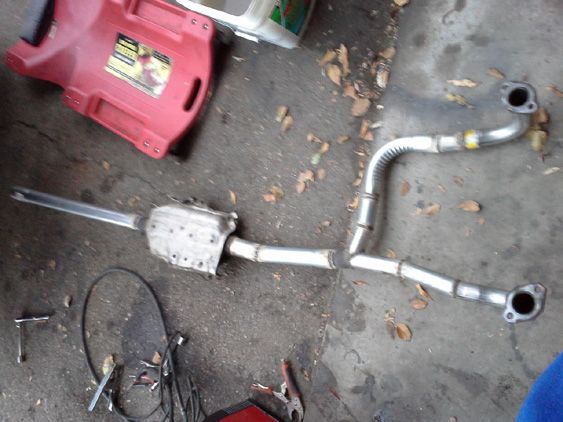 This was good: need a solution for a secured and rubber-mounted exhaust 'hanger' that is much more tight and secure than those universal rubber exhaust hangers?
Couple spare bolts, and a rubber hand-sanding block I cut up, BAM works so good