I've had her about 4 years. Even at 205K, I ABSOLUTELY Love this car: BUT advice is needed below;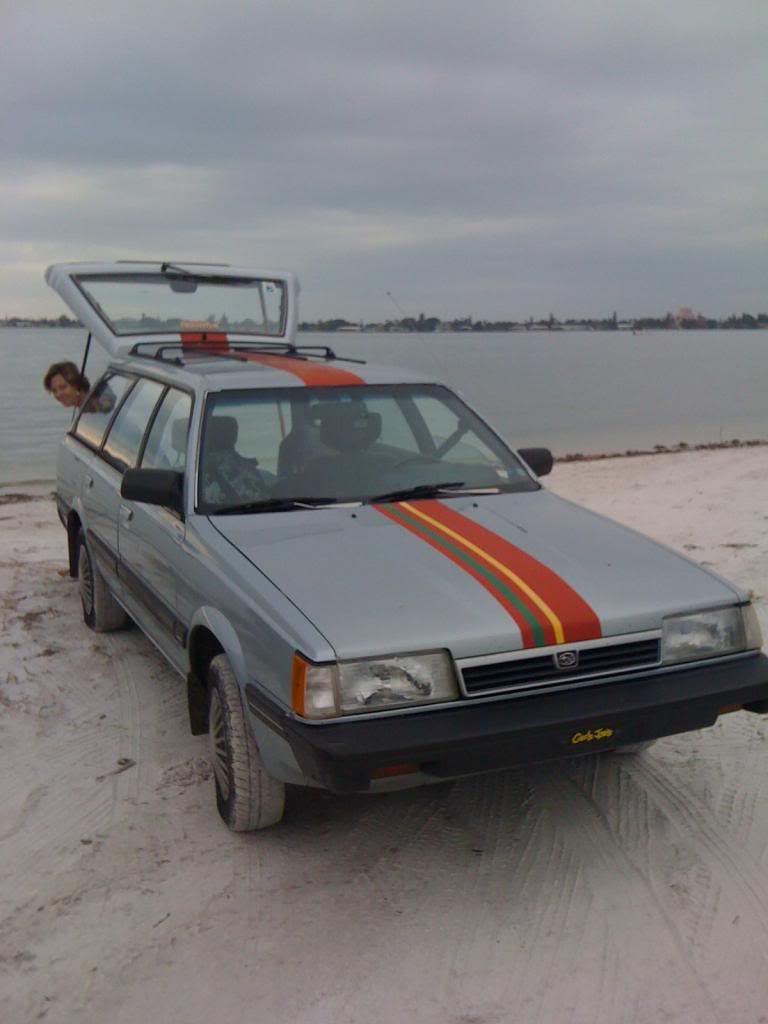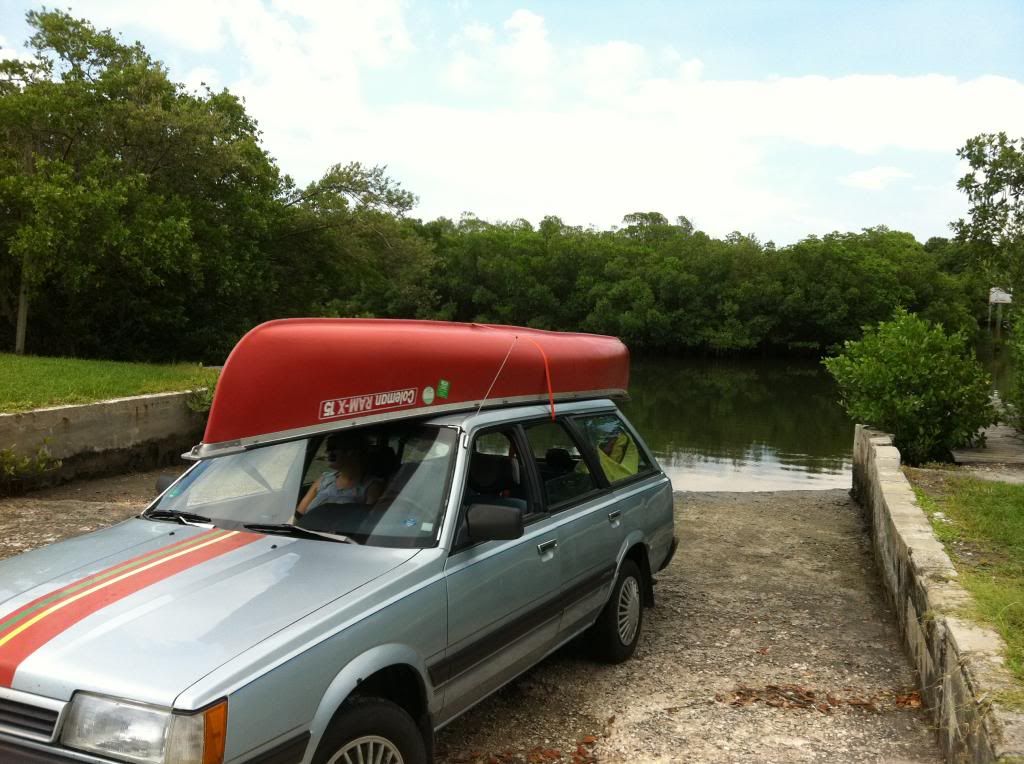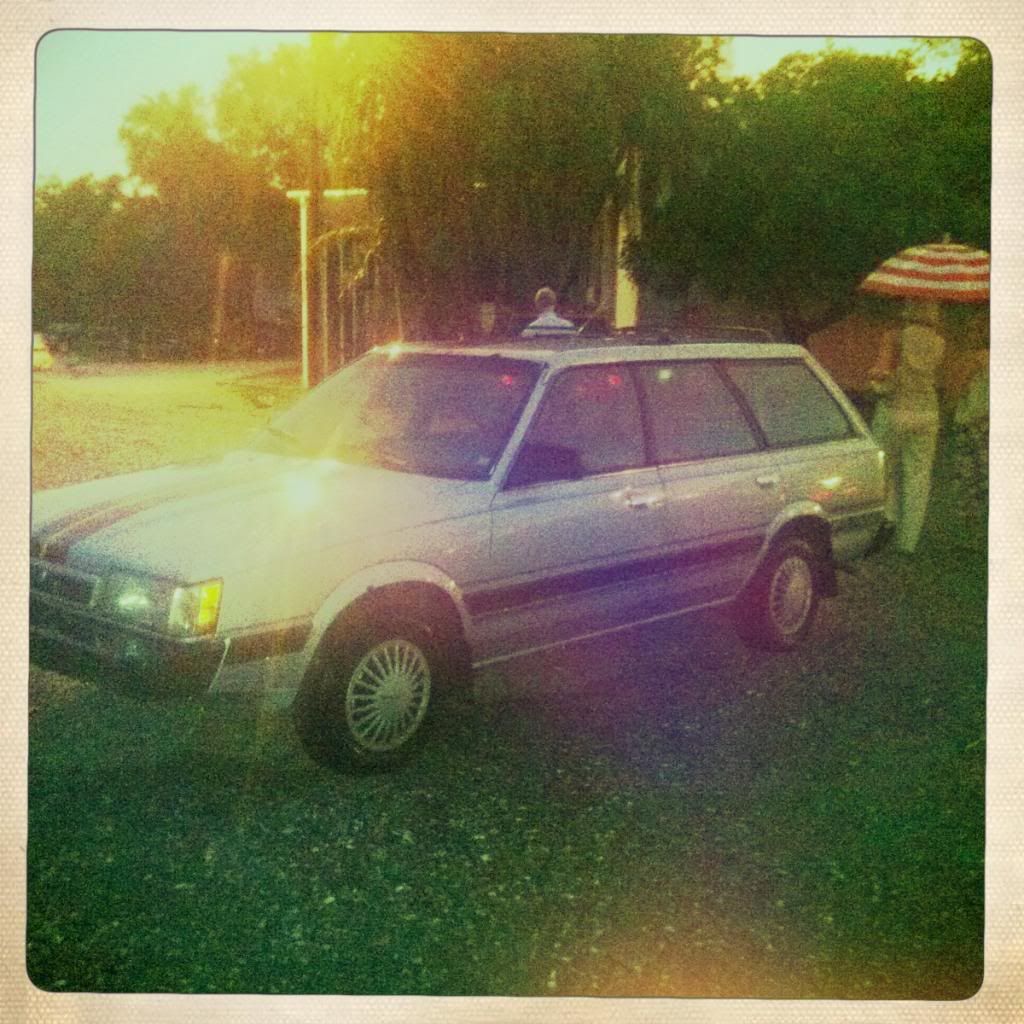 We bought her for $600 off of a couple that was driving from Portland, OR to NYC. Every city they stopped in they posted the Sub on Craiglist. They made it all the way to Florida before they found someone (me) who fell in love.
I have had all of the belts changed, regularly serviced the oil, tires replaced a couple of time, AC customized for the 'newer' freon, brakes redone (as well as can be on the old-non-removable drums. Additionally, I have all of the service records from myself and the previous owner.
Unfortunately, the time has come to weigh continued investment versus reward and safety. I don't feel comfortable taking her on the highway any longer as she sputters horribly when you attempt to accelerate too quickly... to the point she wants to stall. That issue coupled with others seems to have me thinking the fuel pump is on it's last legs (doesn't want to start is only been turned off for a short period of time). The BIGGEST concern I have now is that both the upper and lower ball joints need replacing. This is the investment that I just don't see making sense at this point. And I don't feel comfortable driving my wife around in a car that could have the wheels fall off like a Chris Farley movie.
So the question is, is this car salable? It seems like it would be a great "around town" car for someone who was into older cars and had the finesse to drive one. Or with all of the issues I listed is is best / safest to junk it (breaks my heart).
I see 91-92 models on CL for 2K+ and that seems CRAZY to me. So I figured I'd reach out to you all. You have been great in the past and I always welcome and appreciate any input you can provide.
Last, if you know anyone in the Tampa Bay area of Florida looking to part ways with their Subaru, keep me in mind

Thanks.
Scott