I painted this car for Zeth a fireman down in Provo Utah!
Not even just that, I completely crafted a new exhaust- fixed broken bolts- all that kinda stuff. I also installed new brake shoes/pads, changed clutch cable, changed a door hinge, etc.
Reproduction Brat decals from pooparu (B&R Sign & Design in Denver, Colorado)
looked like this when I started (sun-fade, paint chips, etc were just focused bad on the drivers front fender and front of drivers door)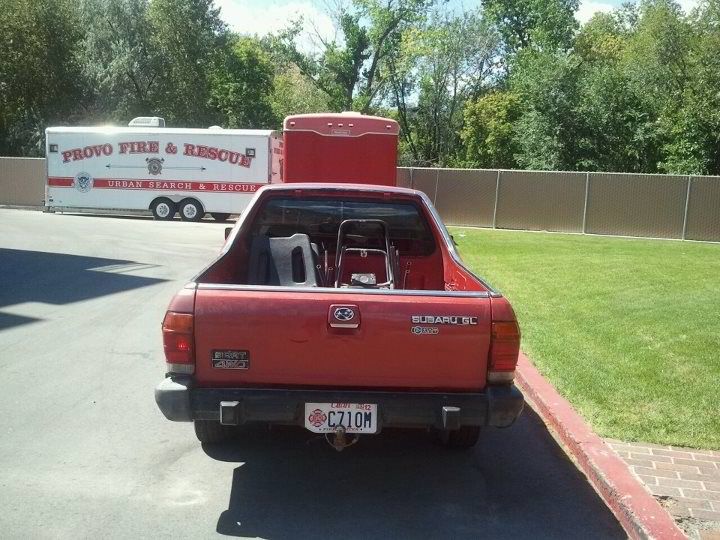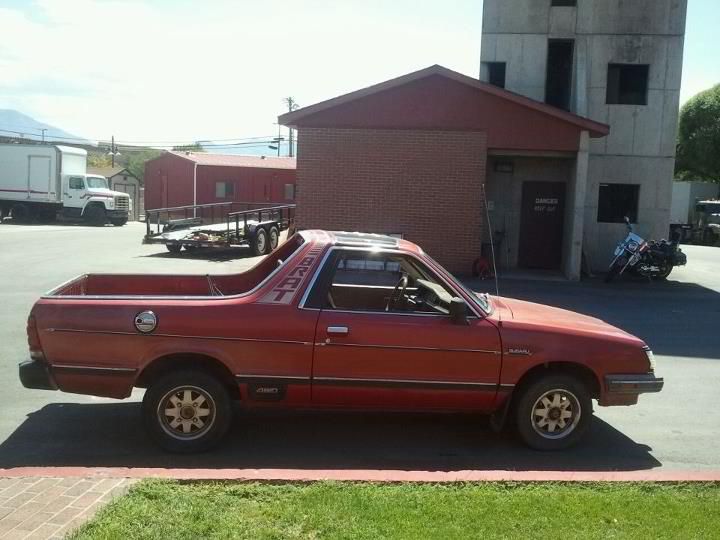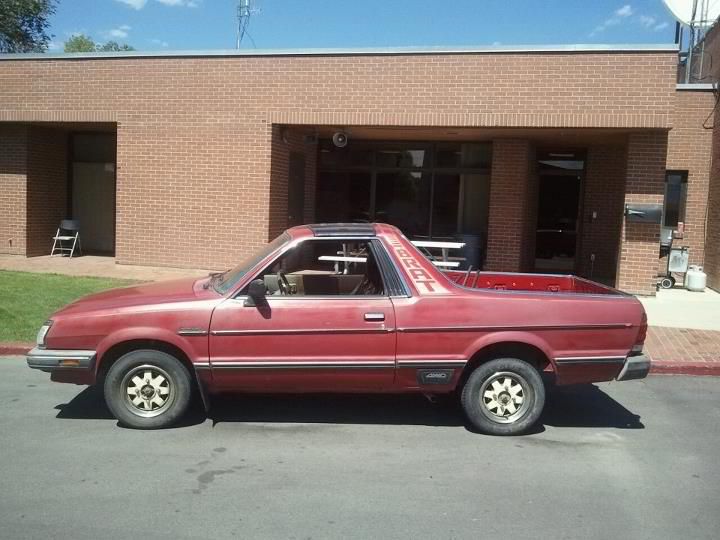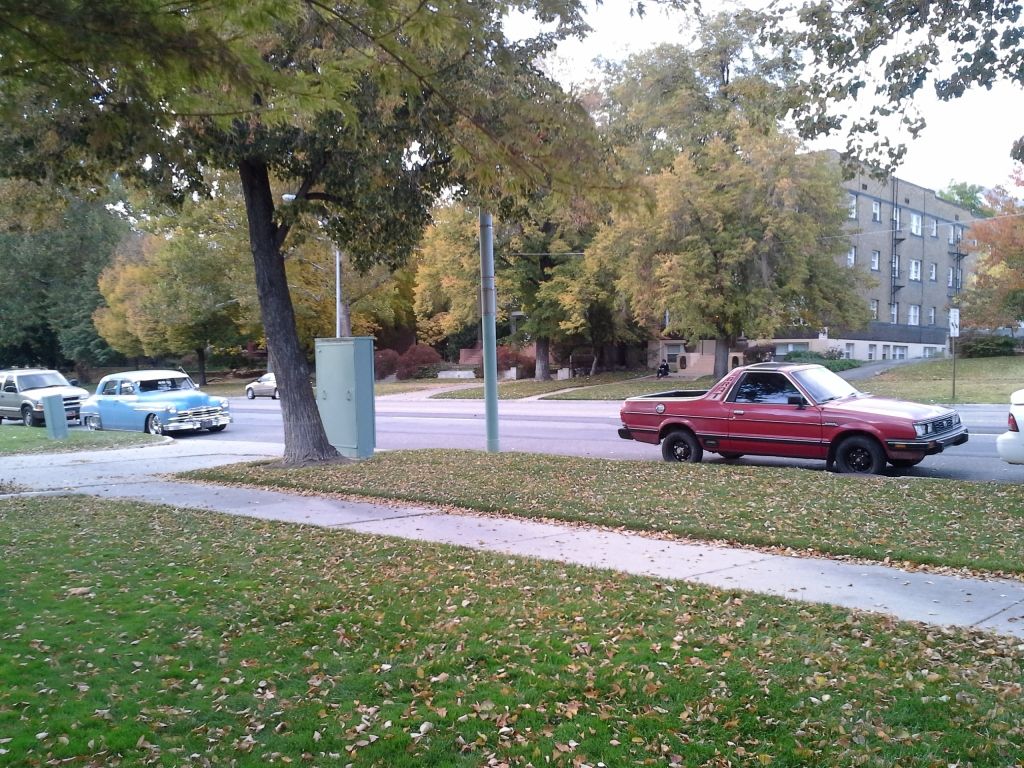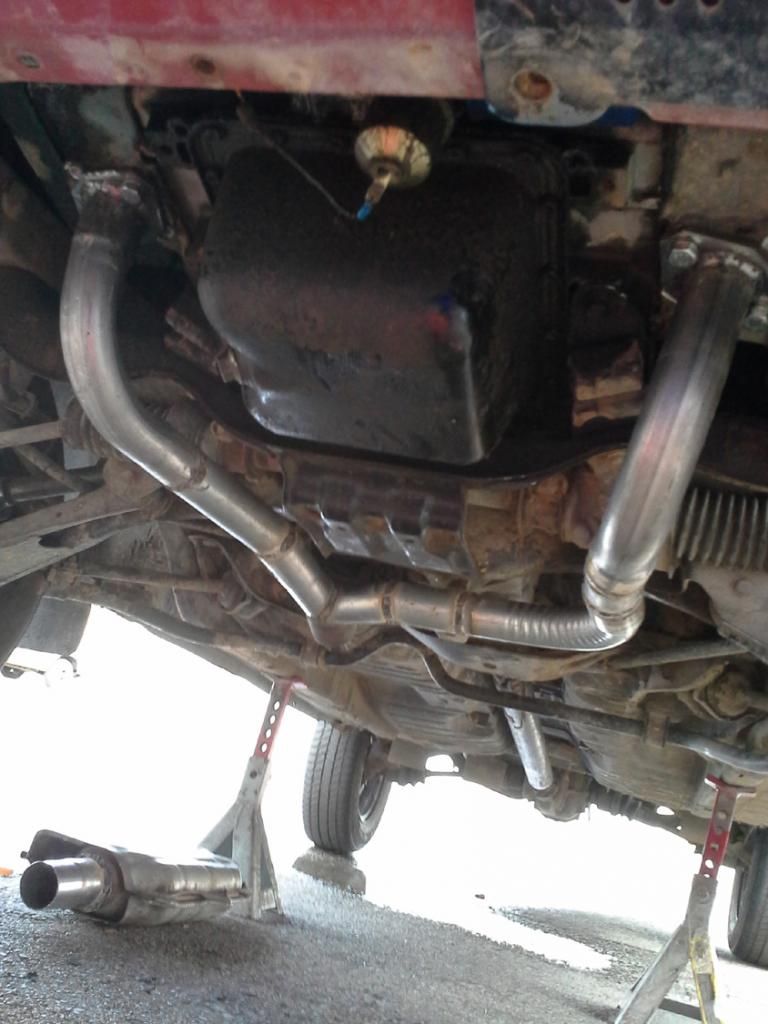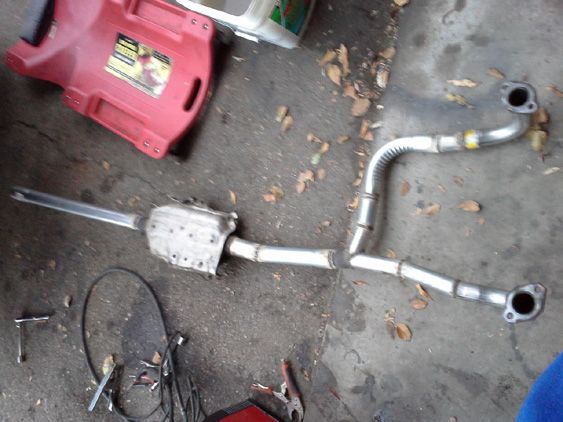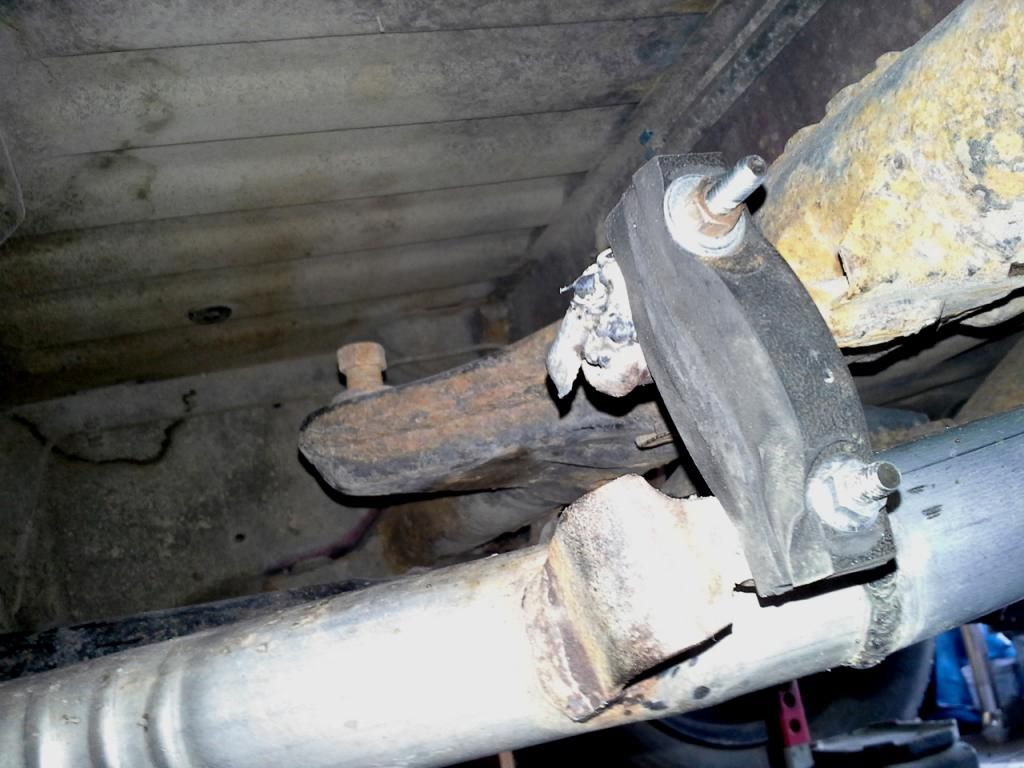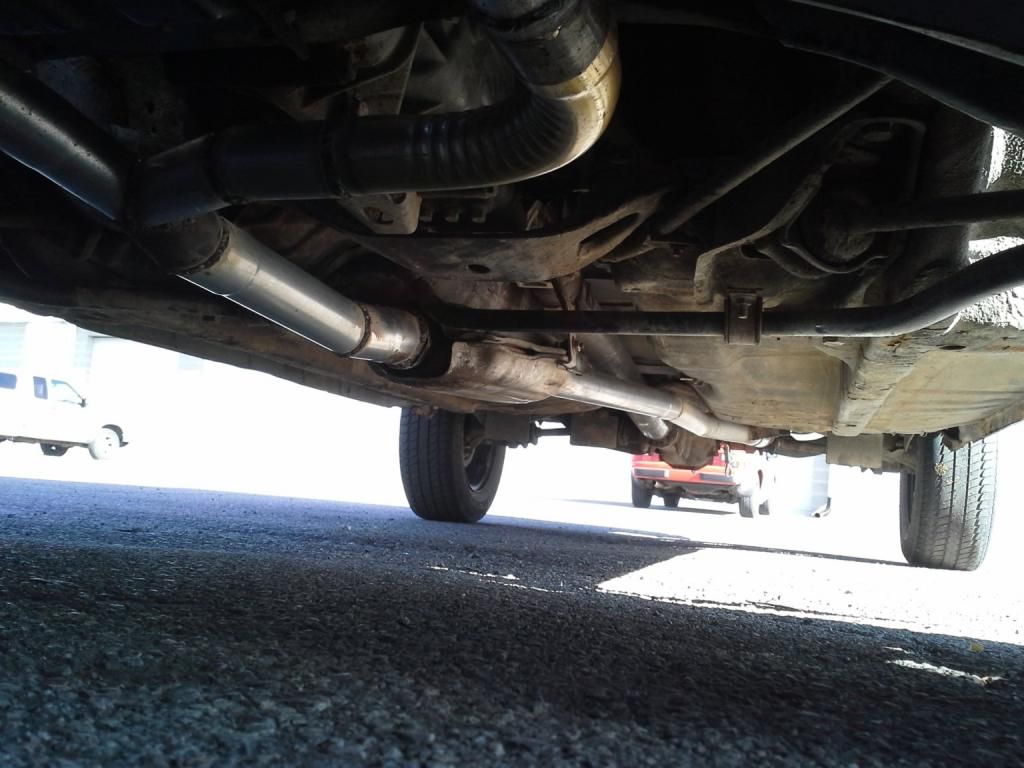 exhaust video:
http://smg.beta.phot...stbrat.mp4.html
doing a few things at once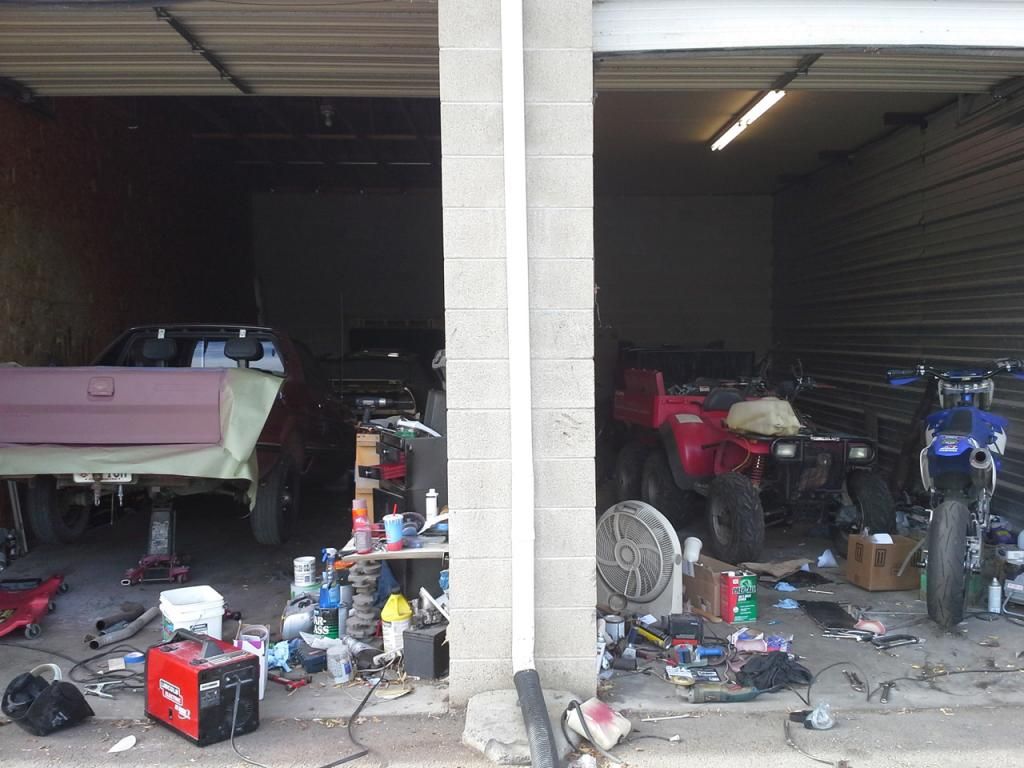 The tailgate was dented up pretty good in the middle, otherwise the car was pretty straight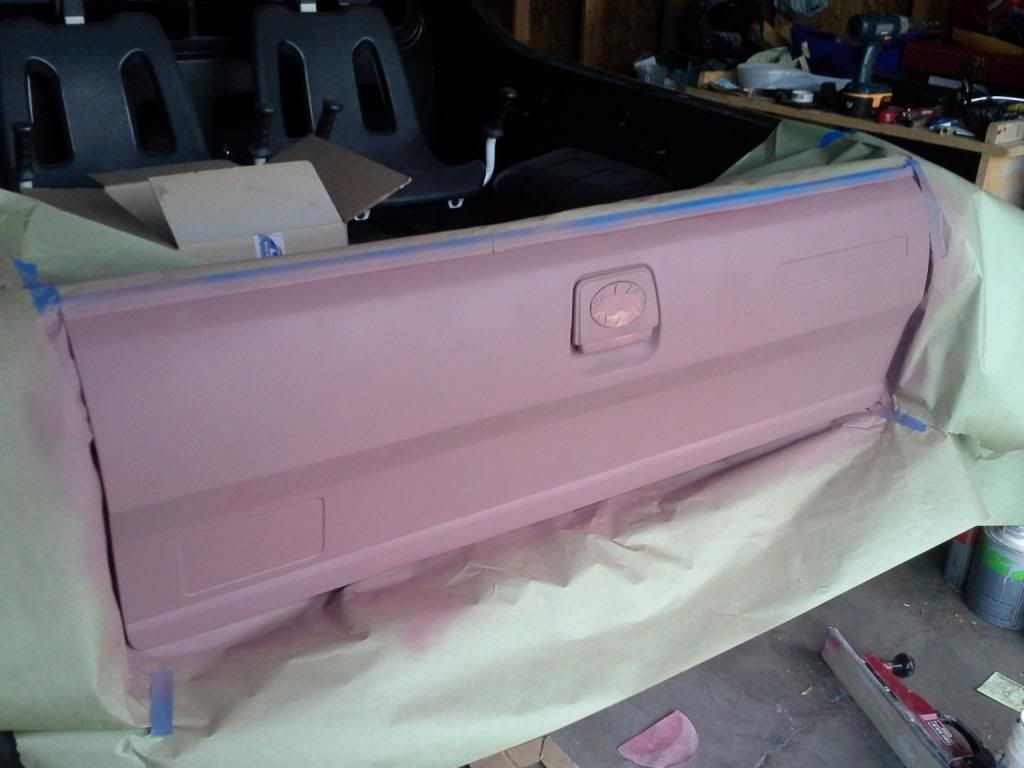 propane, and propane accessories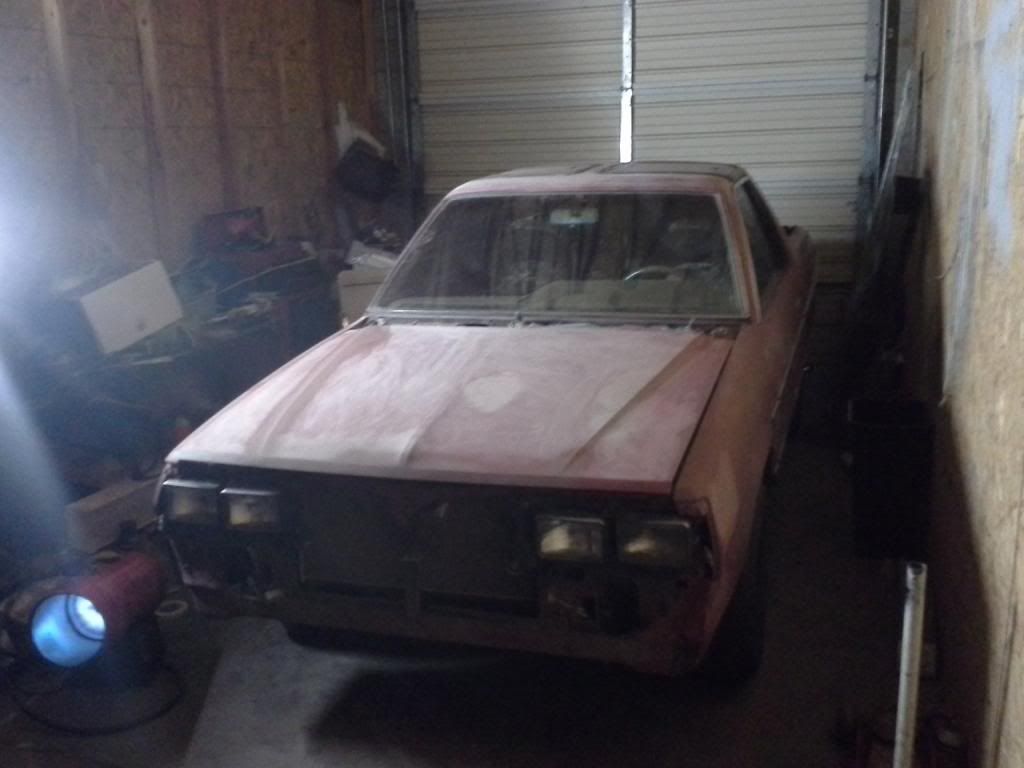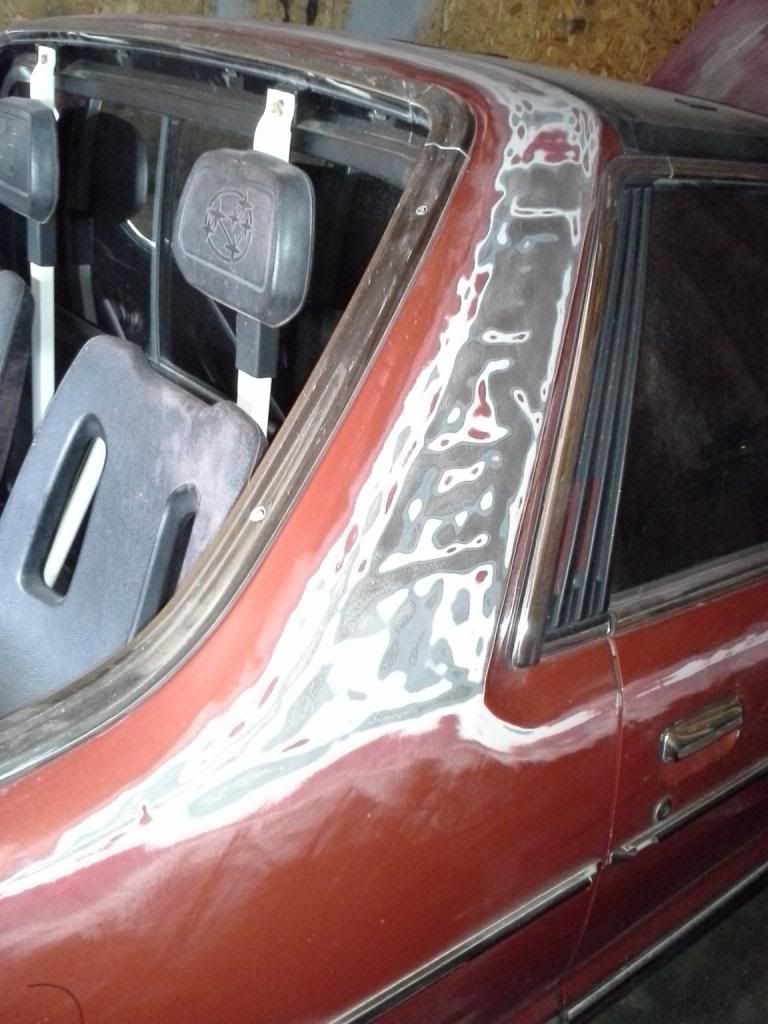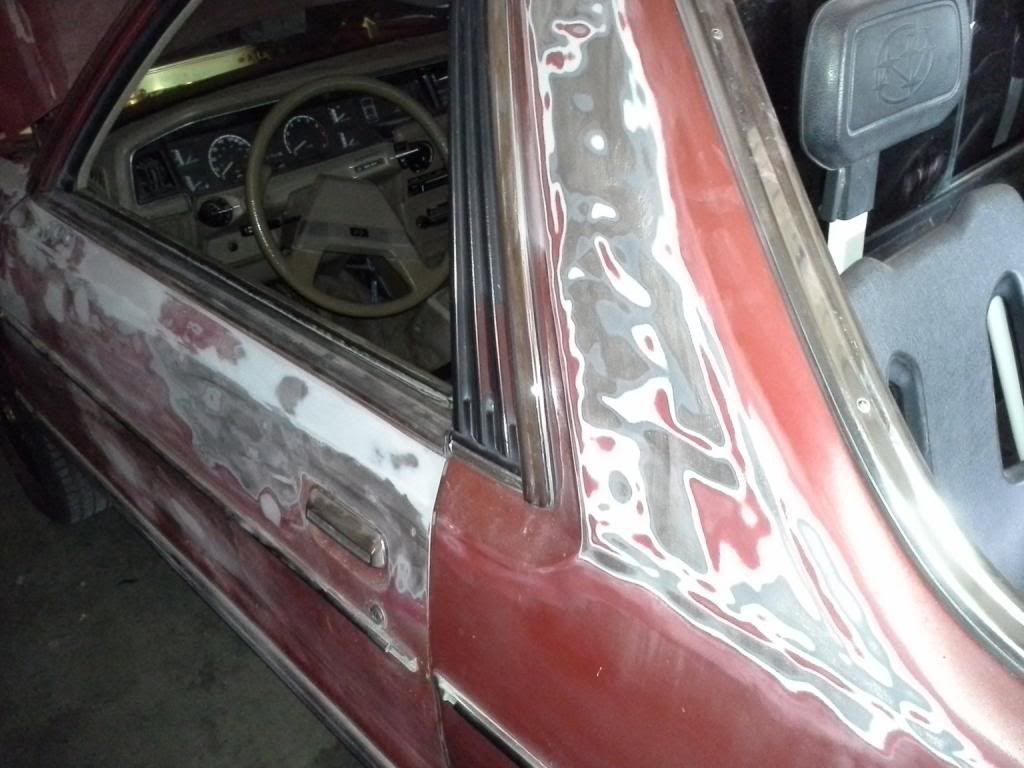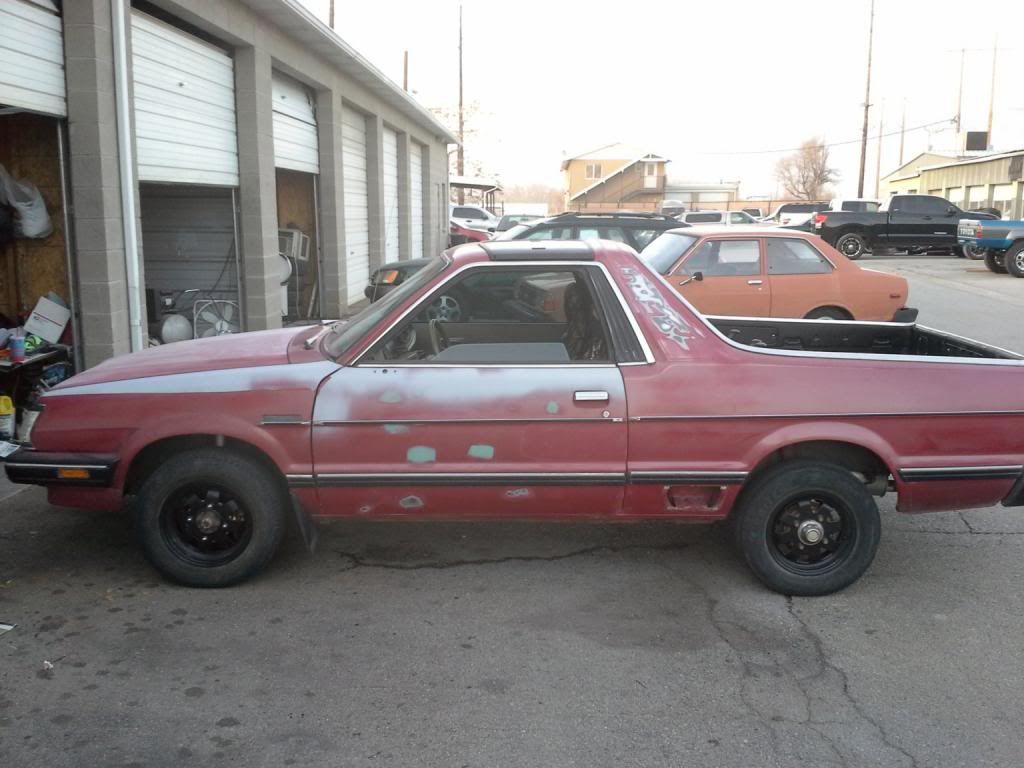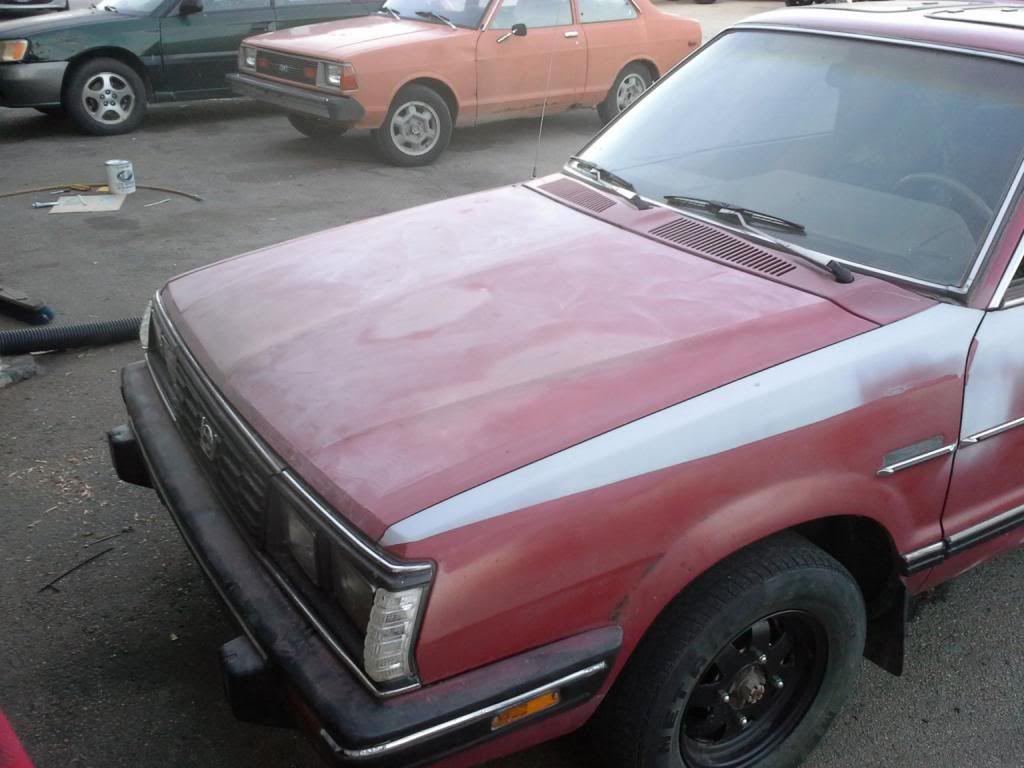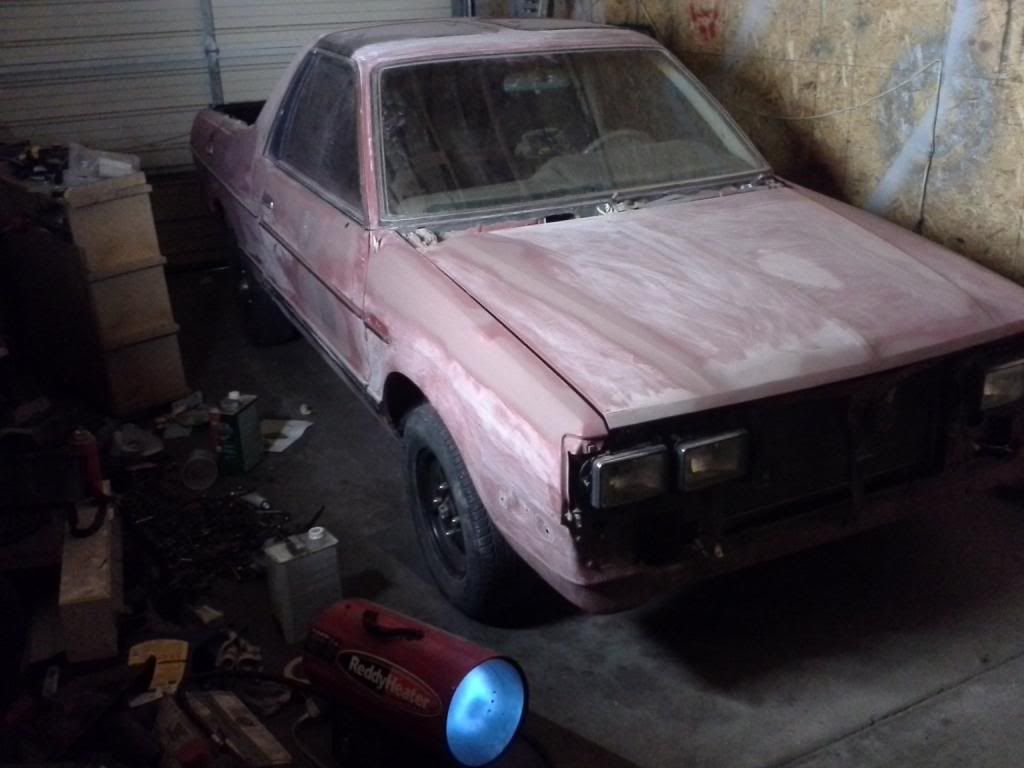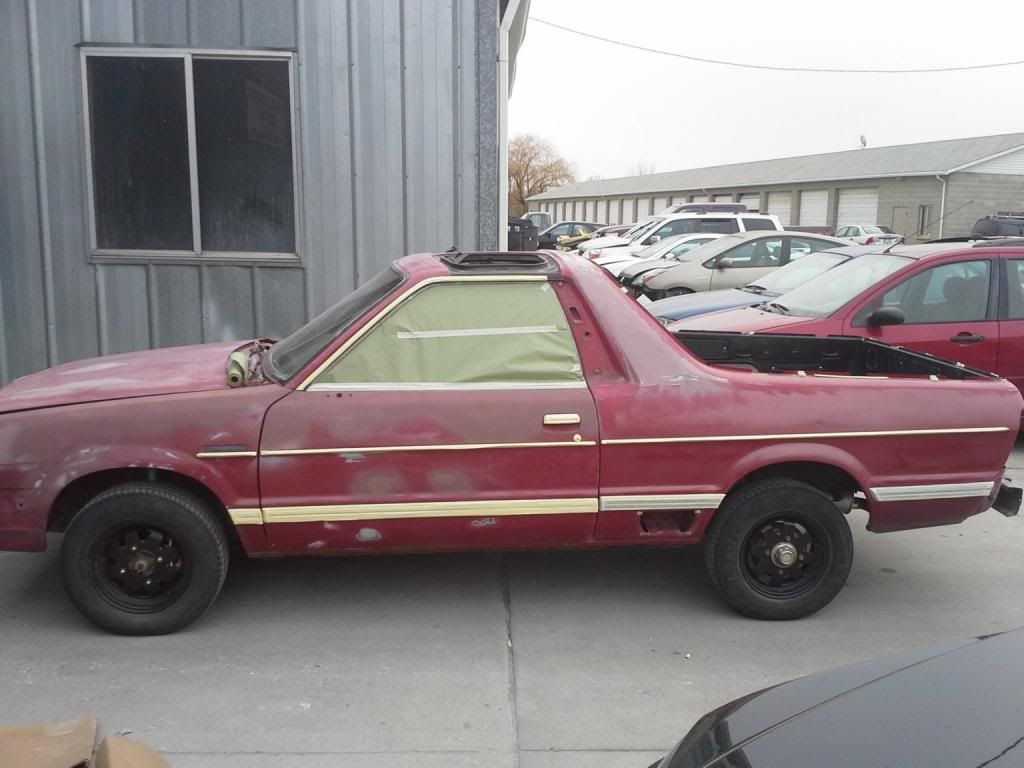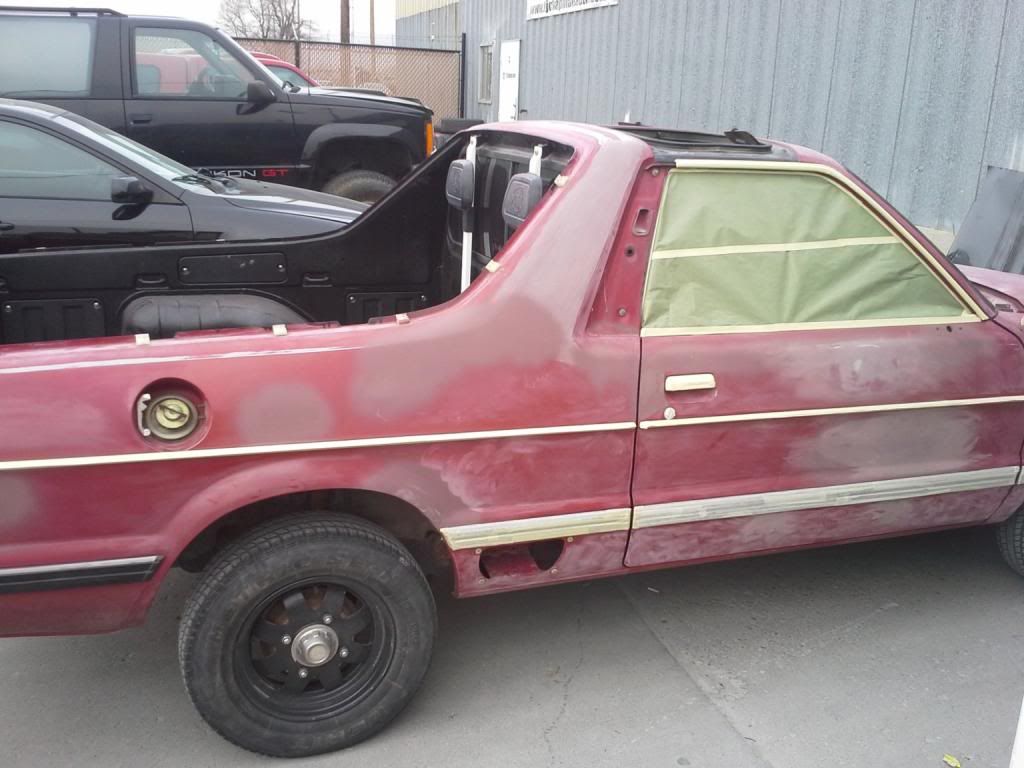 more...