So I recently picked up some "new" wheels (from a ~98 outback) for my 91 Legacy after getting some "new" struts from the junk yard.
The rear struts were pulled off a FWD 90 Legacy Wagon, and definitely are much better than the old ones, but as you can see give it an unintended lift.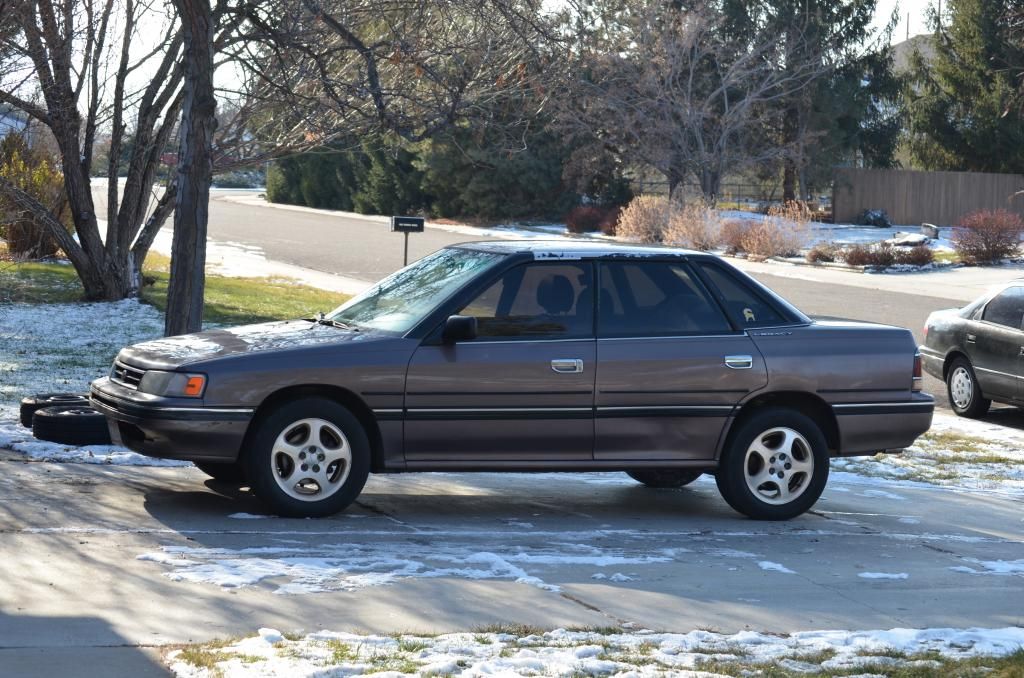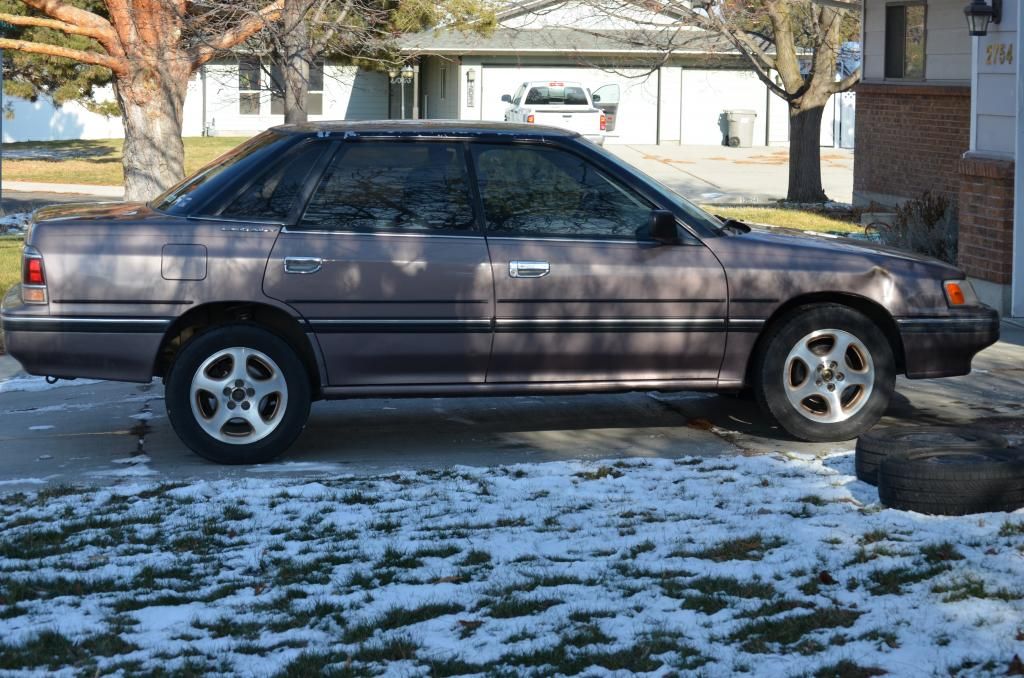 The tire size the new wheels have on them is 215/60/R15 and they barely fit. The almost rub the strut in the back and they are close to the spring perch in the front.
So I'm looking for recommendations here... My front struts also need replaced, I want to get some kind of lift but nothing intense. Just something to lift it up a bit so it matches the back.
I'm also looking for recommendations about tire size. Right now I'm thinking 205/60/R15. I'm not looking to get massive tires but I want ones that look good for the new height of the car. I could get taller tires for the back but the front won't fit more than a 215/60/R15 without different struts.
One more thing: I might have put the struts on opposites because I think they were on opposite on the car I pulled them off. Unless the L and R strut is the same and just the top hats are different. I know the top hats are on right sides but the brake line holder ended up on the wrong side of the strut when we put the new ones in.
Thanks! Always enjoy seeing the forums' ideas.
Here are some pics to show the proximity of tire to strut. Sorry it's hard to get pics up in there.
Front:
Rear: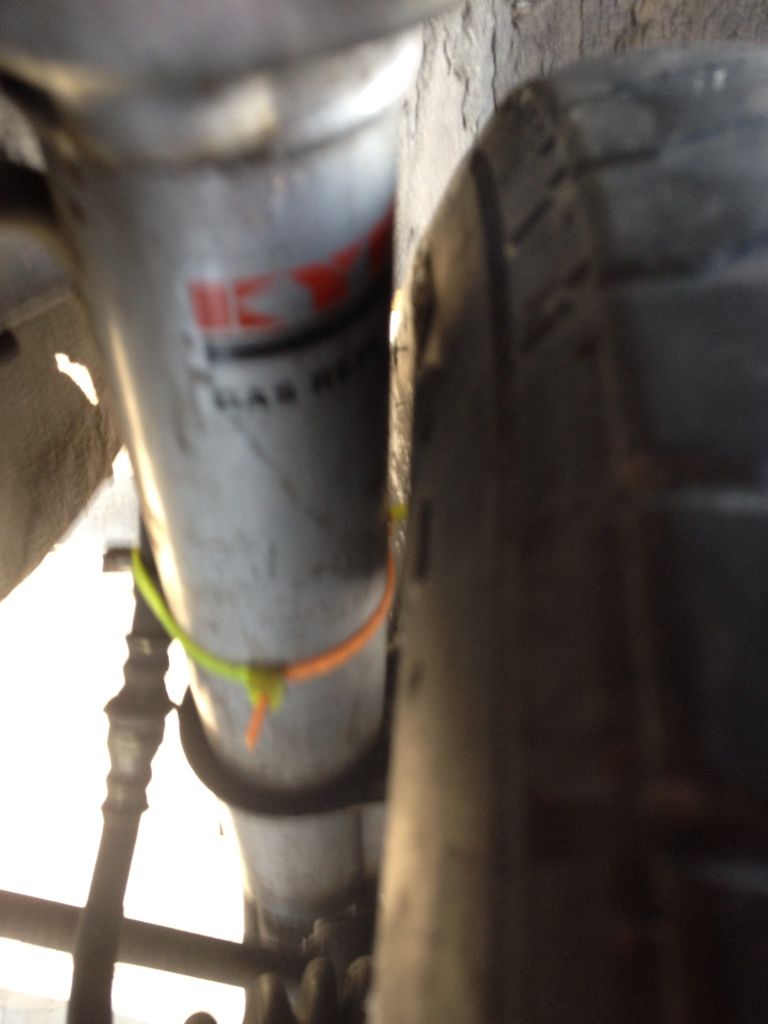 Edited by Raindrop, 29 December 2012 - 04:08 PM.