the wait is over and i can finally post

hi im Robyn from Vancouver BC I've been a subaru fan for ten years since i bought my first gl goon.
this last fall as i was prepping my 91 loyale for a hopefully snow filled winter and i decided to do something about the poor lighting on the goon. being a datsun guy and frustrated with my own kind eating up all the LSD. i decided to fight back and started installing datsun parts on my subaru
welcome to datsaru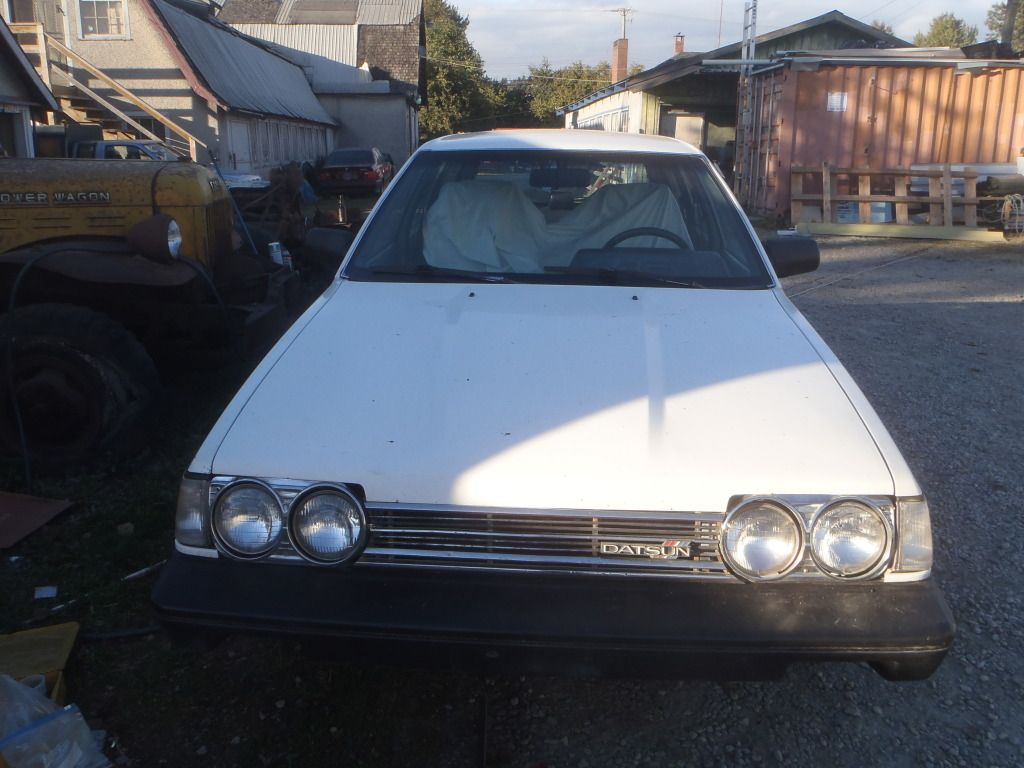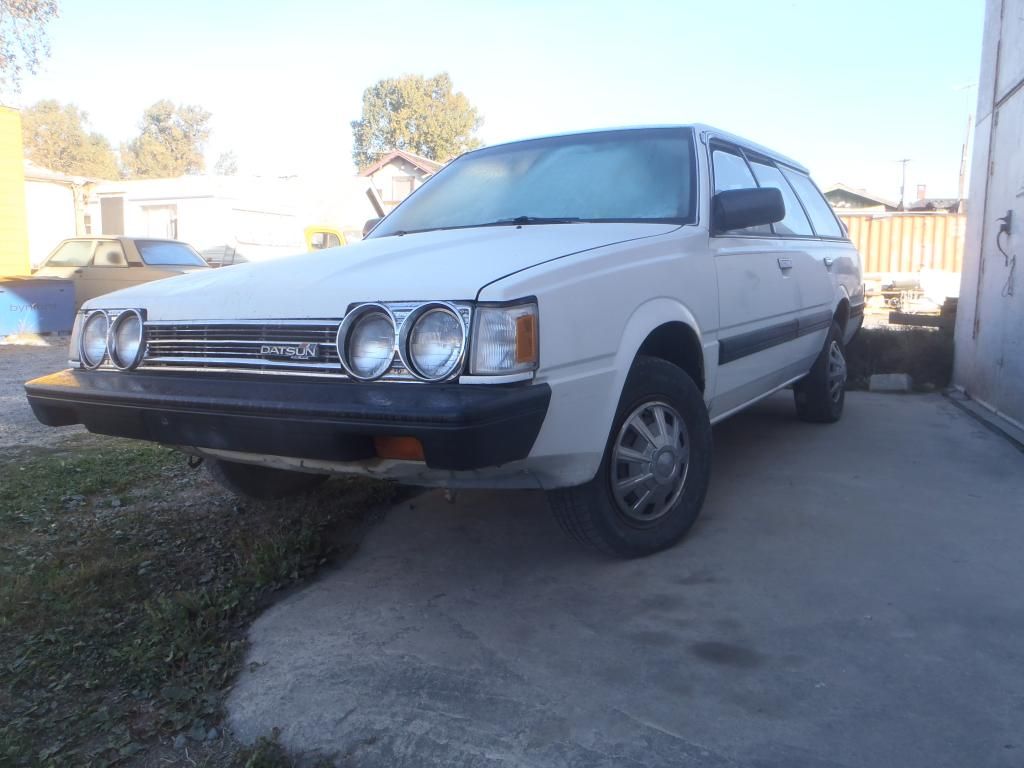 i would like to upgrade to 15s add a 2" lift plus swap in one of the dual range tranys i have from subaru's past.
for now i will put on my winter 185/80r13 boots and hit the FSR's in search of snow
cheers
Edited by RMS, 07 January 2013 - 04:04 PM.