I have a 1980 gl 1600 external voltage regulator. When my alternator went out I decided I would try putting a better alternator in. I already had this alternator sitting on my parts shelf.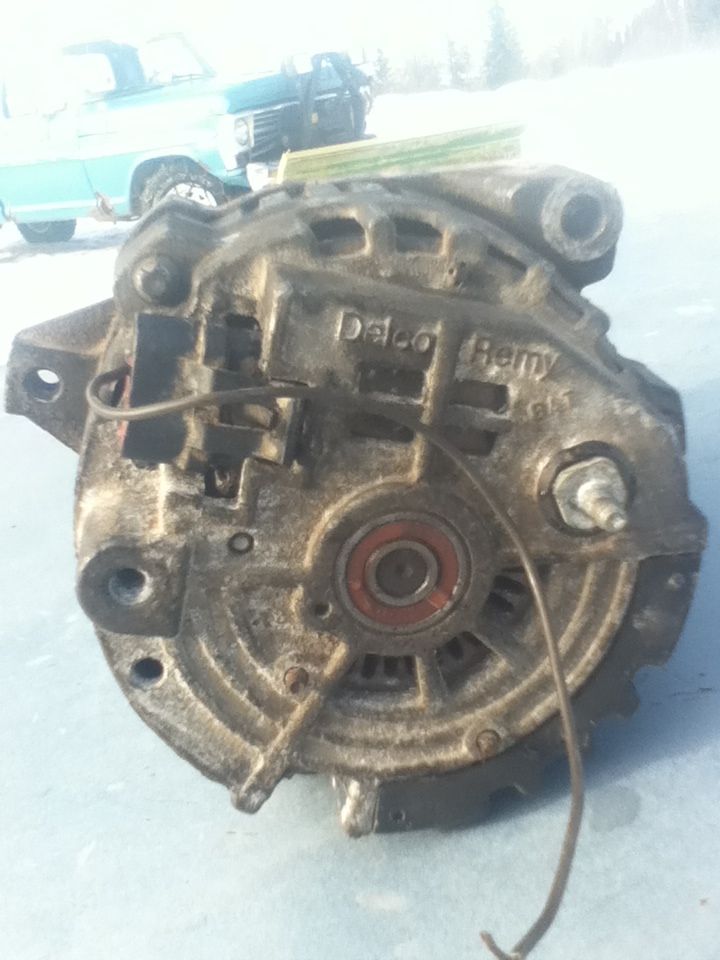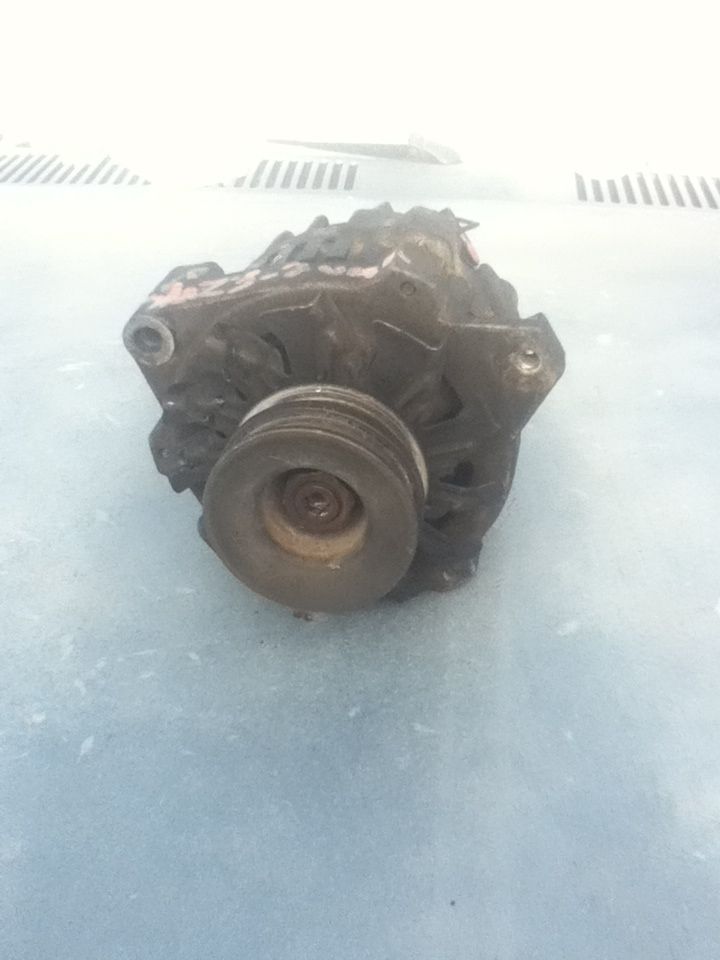 Luckily my old alternator had a double pully on it so I swapped the pullys out and everything fit perfect. Then I modified my bracket to hold this alternator
And made a tensioner for it
Everything is working so far the alternator just barley fit but I am still having problems with charging. When I first got this alternator a couple months ago I had it bench tested a napa and they said it was in perfect working order

So I replaced the wire going to the battery with a better gauge wire, that helped a little. I tried attaching a ground wire (a nice heavy one) that didn't help at all.
Also all my dash lights are still stuck on which I thought was my old alternator (the old alternator died of a bad diode) I expected that the alternator light would not work properly but I thought the other lights would start working properly.
I have checked for ac ripple since the new alternator but I cannot get a reading with my cheap multi meter. I don't think that this alternator has anything wrong with it. Does anyone know what might be causing this?