Now available again, my BOSS 3" EA81 lift kits are only $300 plus $30 shipping.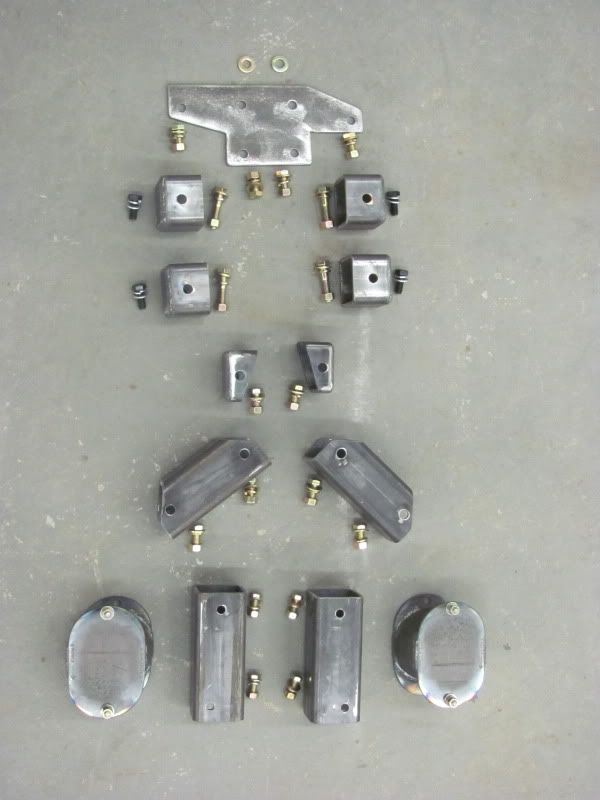 These are made with the same high quality as any of my other lifts, and include all the necessary hardware for installation.
Steering link not included, and you will have to provide new rear shocks, the same Rancho part number that many use for the 4" lifts also works on the 3" lifts. Shifter linkage and steering linkage will have to be modified.
PM me or call (509) 391-5903 with questions or to order a lift.
4" and 6" lifts are also available, with pictures coming soon.
-Bill