Here is my project car.
I will bring the car home when the summer comes. Hoping to get some time and money to work on the car then..
It have been parked in the garage 10 ++ years. Have started the search for NOS parts, if you have something nice to my car, please contact me

Sorry for crappy photos, but too much junk in the previous owners garage, you should have seen how it looked before we throw away a ton of junk....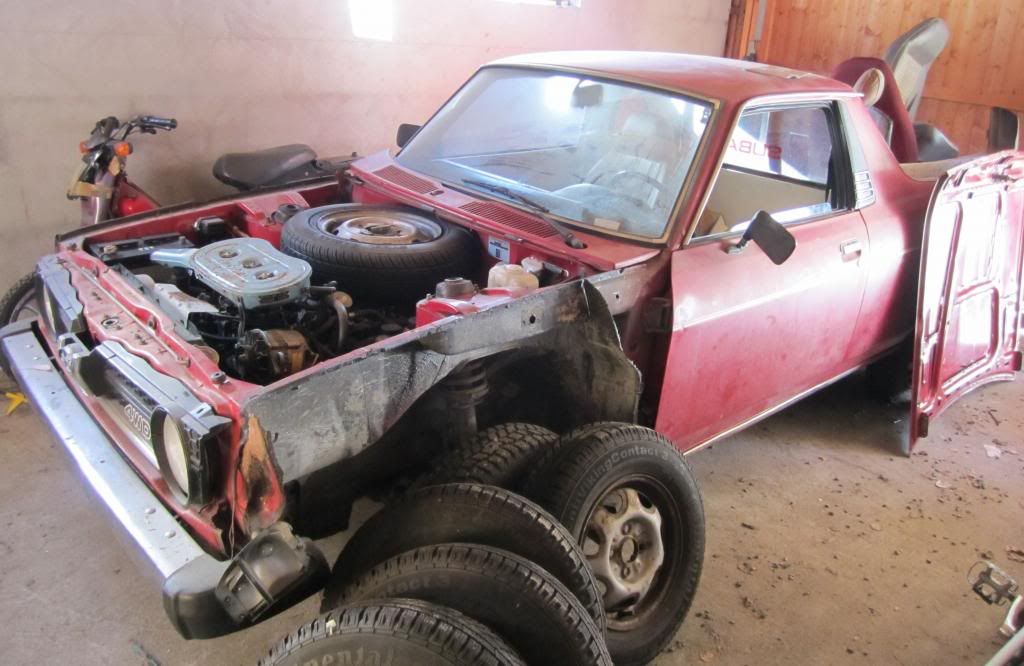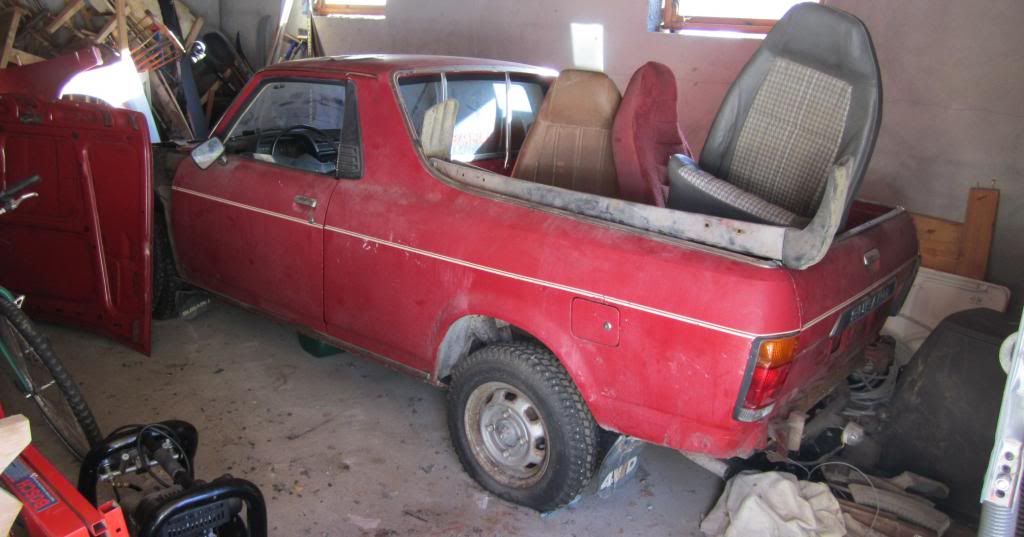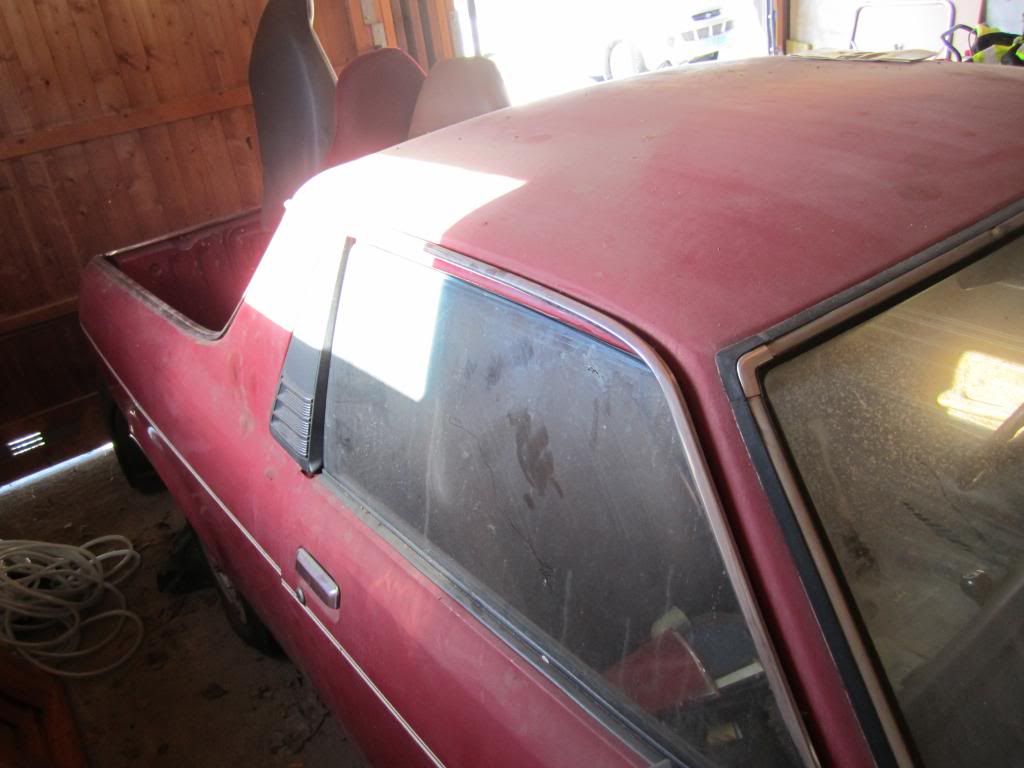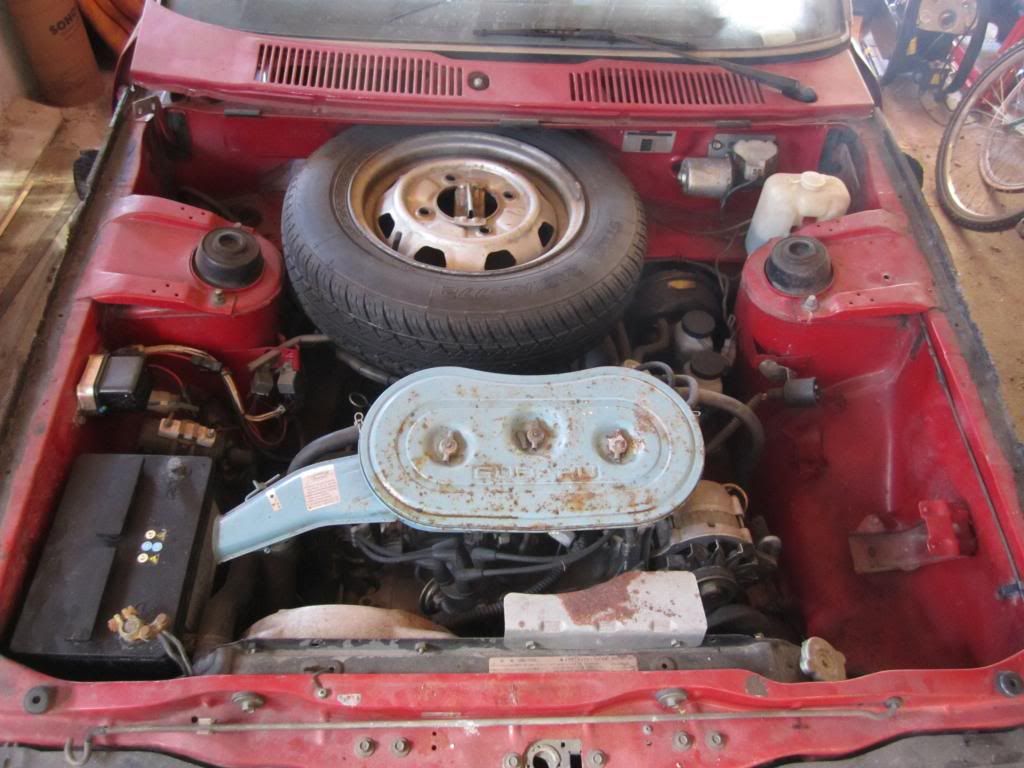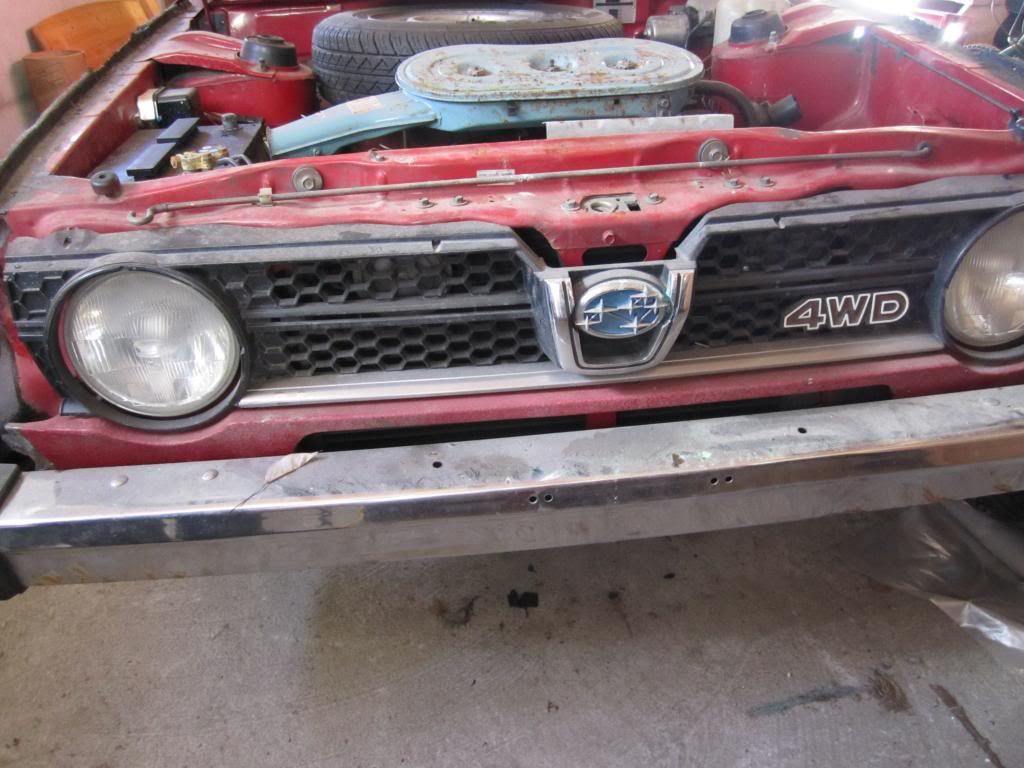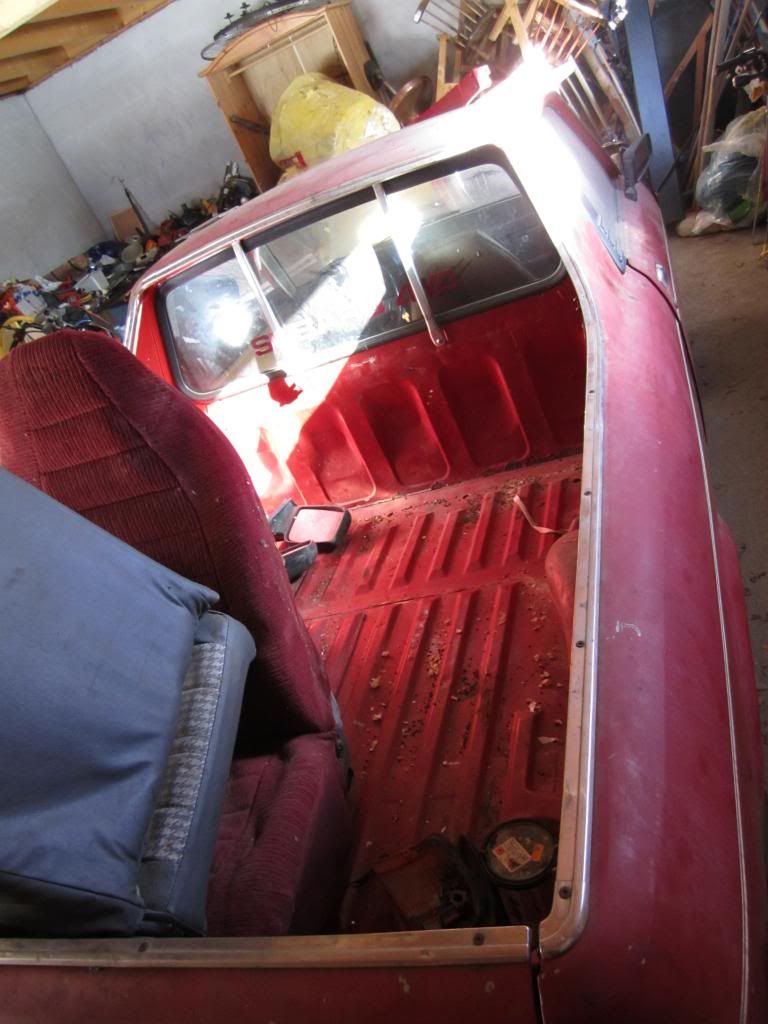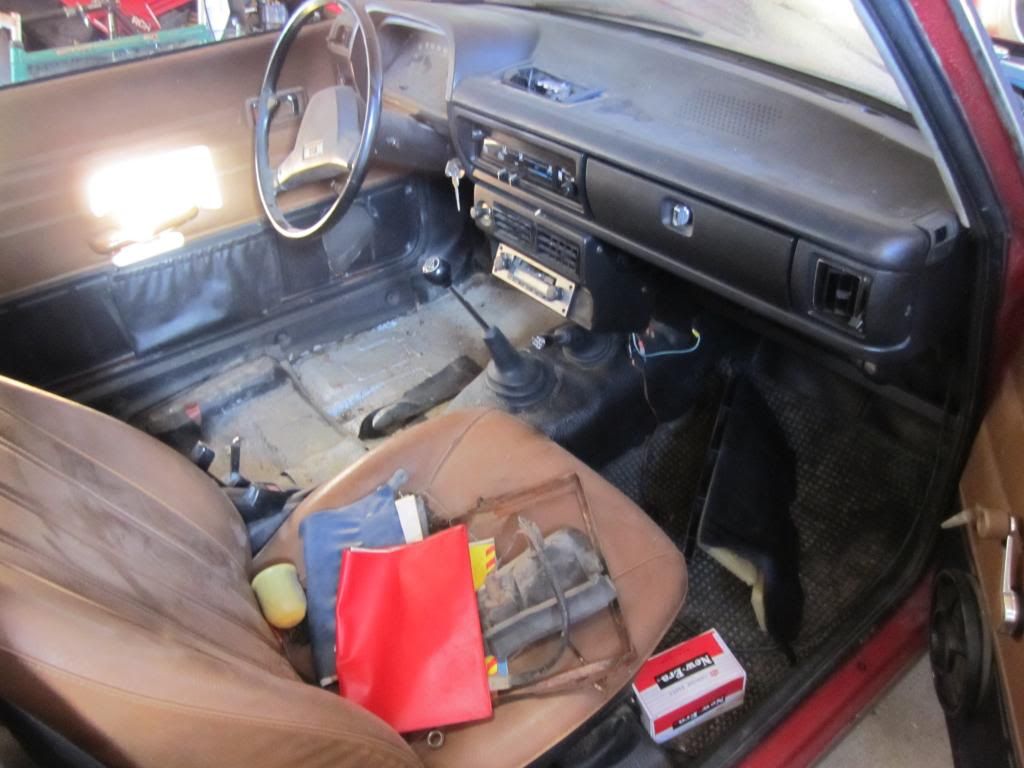 Edited by Nils, 03 March 2013 - 02:54 PM.