You know what they say: when you fix one problem, another arises. In some cases, two problems arise.
So I was driving home from work today, put it in reverse to back down my driveway, and noticed some smoke. At first, I thought it was just the rain evaporating off of my hood from the heat of the engine. But then, more and more smoke started pouring out. I eventually had a bunch of smoke in front of my headlights: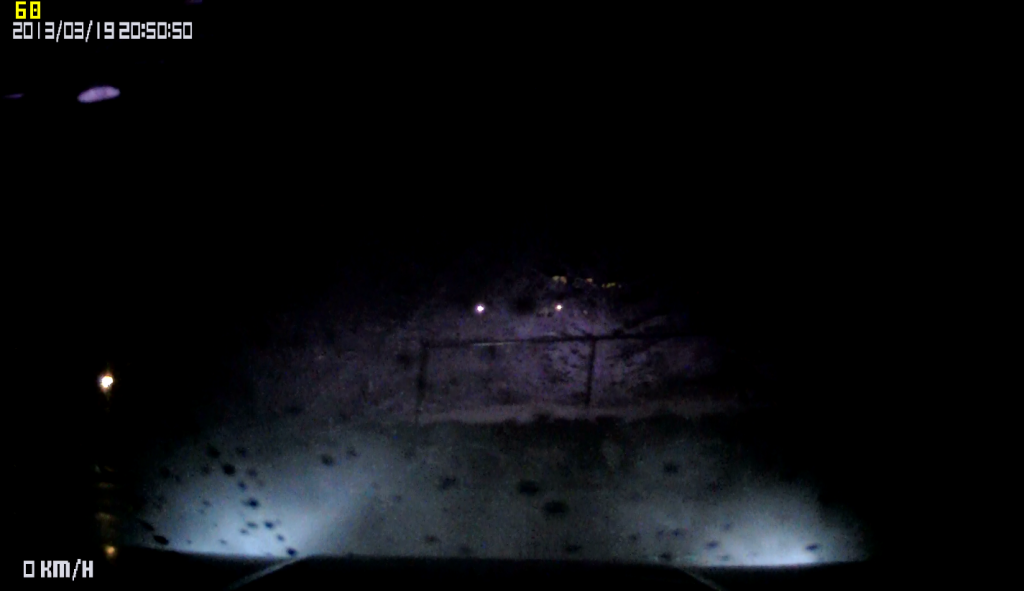 It didn't have a distinct smell to it, so I popped the hood. Could smell and see the coolant. There's coolant all over my throttle cable, throttle body intake, IACV plug, and other things in that area. Anyways, I know this isn't a big repair or anything, but do you guys have an idea as to what this was? l am thinking just a worn hose that popped a hole or something. After a look in the engine, I only see one coolant line in the area, which is this small hose coming from the thermostat housing. The clamps are tight.
Has this happened to anyone else? Is there a part number or name for this hose? I'll hopefully get a better look at it tomorrow. Kinda hard to do a diagnosis at night. Thanks!