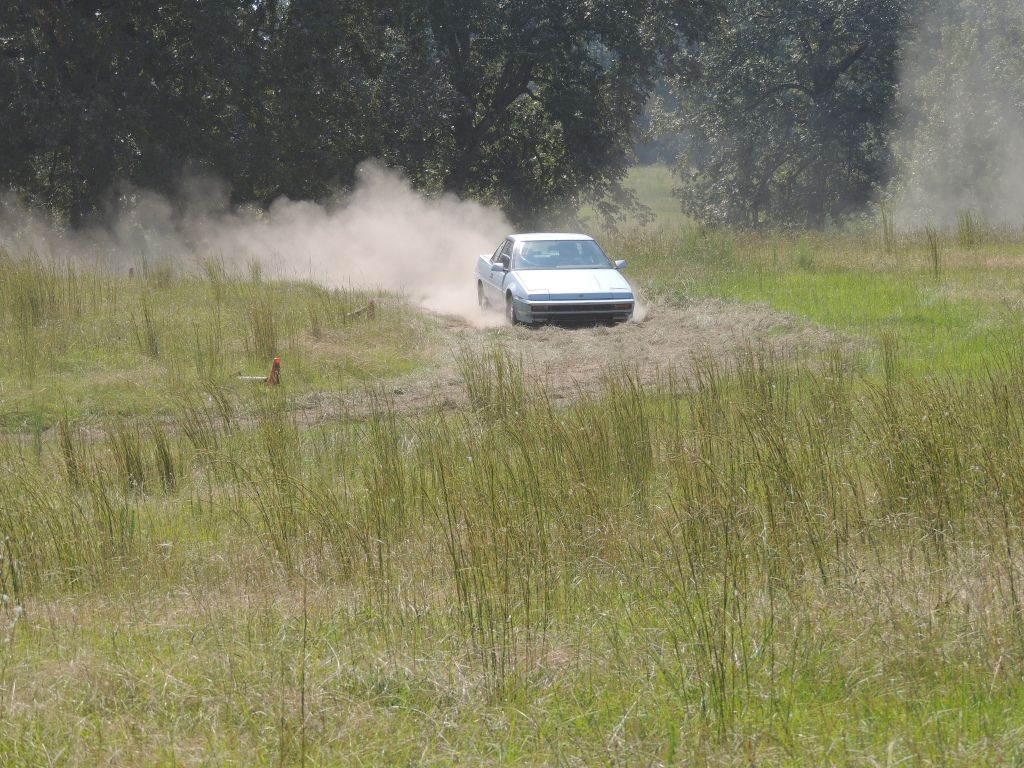 Been my daily driver and rallyx car for the past year our so. Bought it about two years ago.
Now that i have a new daily
I'm going to finally do something i always wanted to do. An engine swap. Not a lot of Subarus here though. Getting parts will be a challenge. Hoping to build the hybrid "franken motor" and keep it mostly stock looking.
Edited by zukiru, 29 March 2013 - 01:19 AM.