Hey guys. I replaced my radiator and was looking thru the repair manual and it mentioned a radiator ground strap. Well mine did not have one and I cannot tell where it should have been. Can one of you guys with a loyale tell me where it was mounted? My thermo switch has its own ground, not sure why the radiator whould need a ground? Best spot I can think of is off of the metal fan shroud and to the block.
Wonder if having no ground excelerated this issue?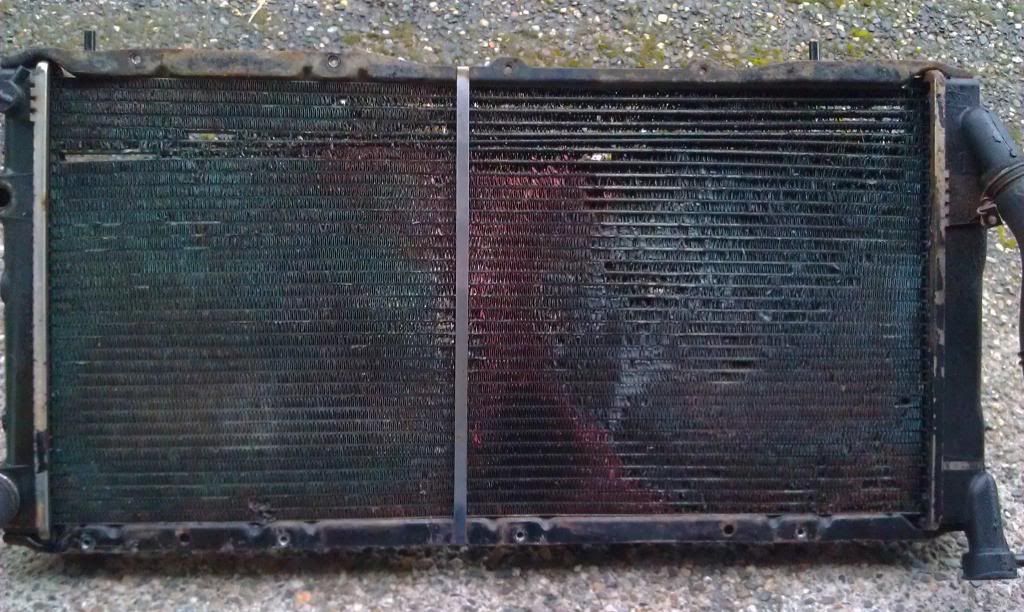 Or maybee it was just age combined with the horrible de-icer the DOT uses on our roads.