Well I found a pre facelift sedan on bbs, the only problem was it was across the country. I've been looking for one for these for the last few years, and I made the decision to bite the bullet and make one heck of a trip across the country.
Last friday I took a bus to Boston with my Dad, and then a plane to portland. A day later (after visiting the evergreen air and space museum) Here are some pics of that,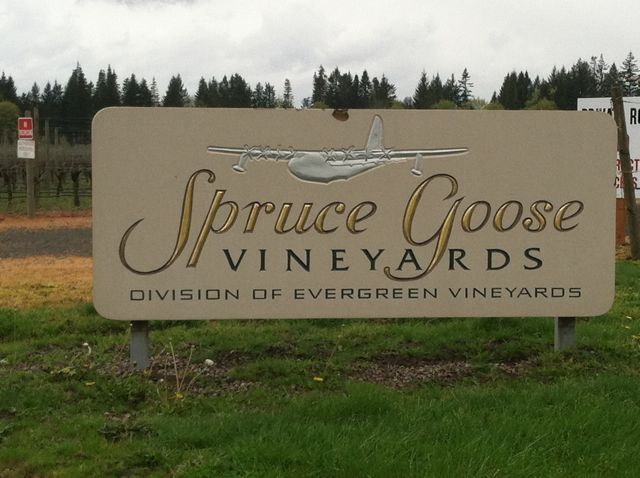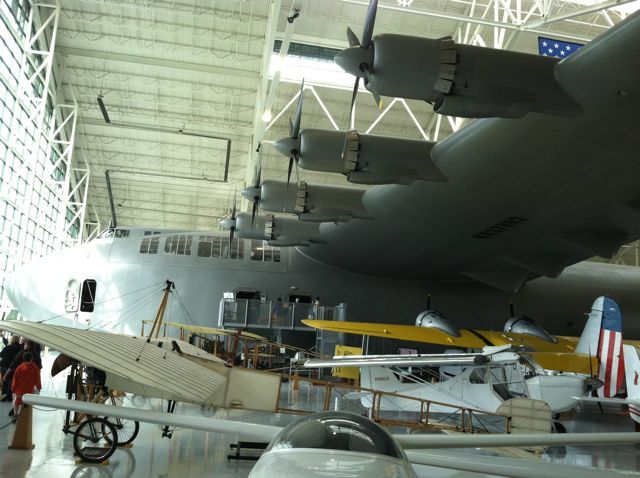 A giant carburetor from the spruce goose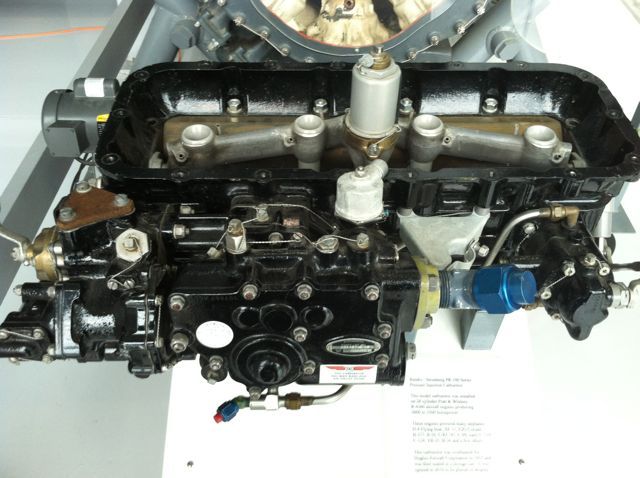 Felt so nice to see green grass again!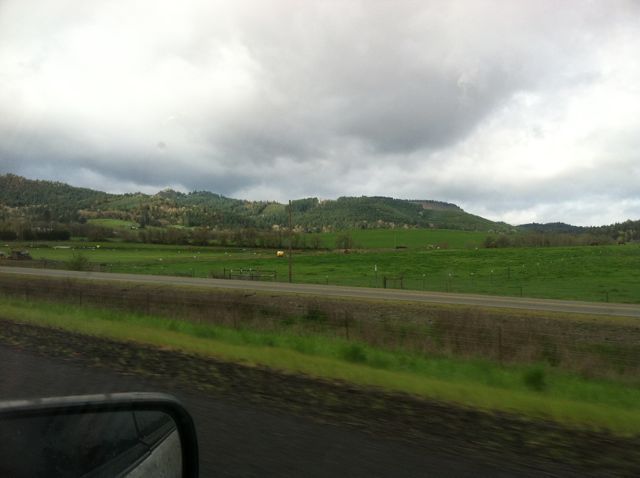 I purchased the car from a forum member and and started driving home later that day, the small oil leak, turned out to be not so small, and we were loosing about a quart every 100 miles or so. So we went to an autozone planing on fixing it the driveway when we started talking to this really cool VW owner, and he offered his garage to us! So in Grants Pass Oregon Dad and I fixed the leaking oil cooler.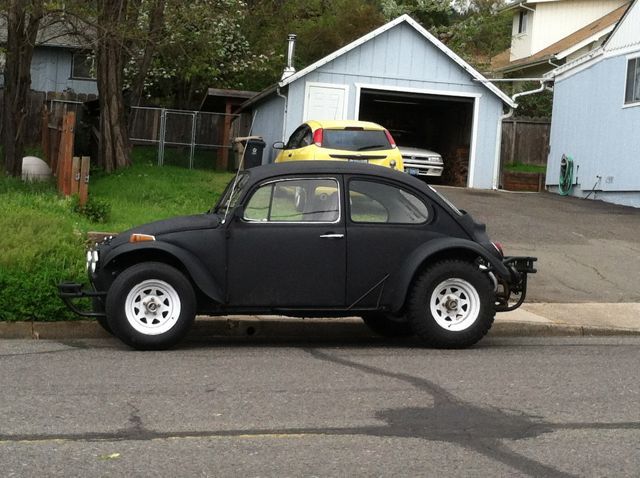 California!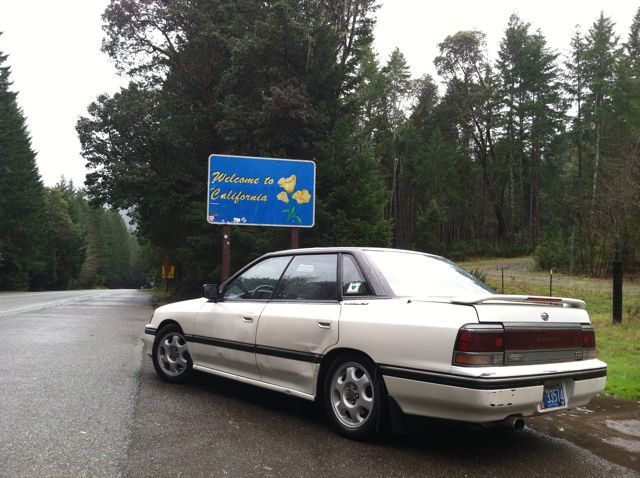 We drove along rt 199 into the redwood forest, and then 299 into redding california which were two of the most amazing roads I have driven in my life, they were absolutely amazing both as far as view goes, and the roads were the super curvy canyon roads, unfortunately I don't have any pics of the roads as I was focused mostly on driving, but I do have some pics of the car in several places along the roads.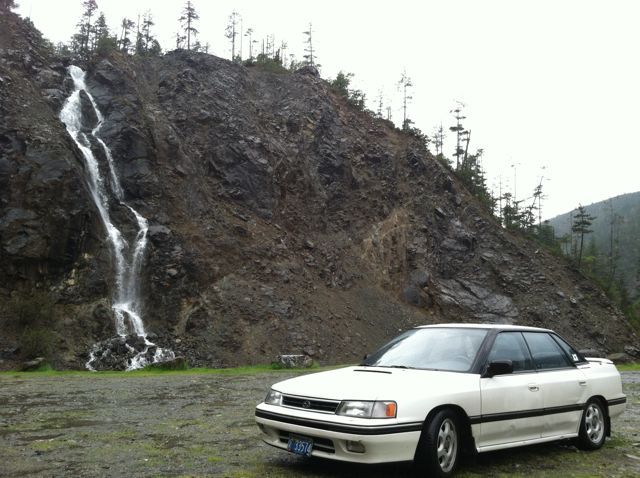 The Pacific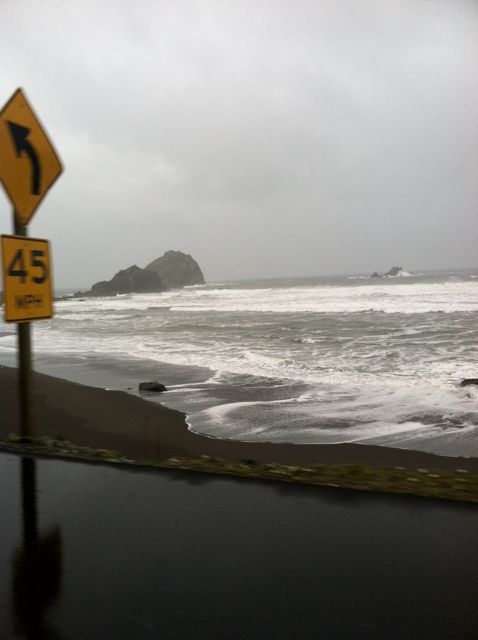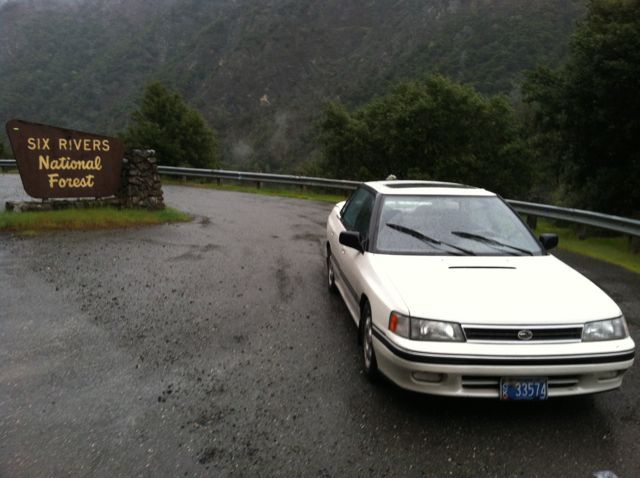 Edited by 1982gl4, 13 April 2013 - 09:13 PM.