im offering single port unequal length headers for EJ 2.2 motors. in both stainless and aluminized steel. tig welded with mandrel bends. everything is made in house, flanges are water jet cut, it will bolt to factory subaru exhaust.
i am located in st helens oregon 97051 store pick ups are welcome
to order you may call 503 750 nine eight 4 two or email sube4x4@gmail.com
my current website is www.infernofab.com
the current prices are
Stainless Steel: 260.00 + 40.00 for shipping.
aluminized are 200.00 + 40.00 for shipping
pricing may change afer i get my webstore online. i will be offering flanges mandrel bends and collectors as well as straight tube.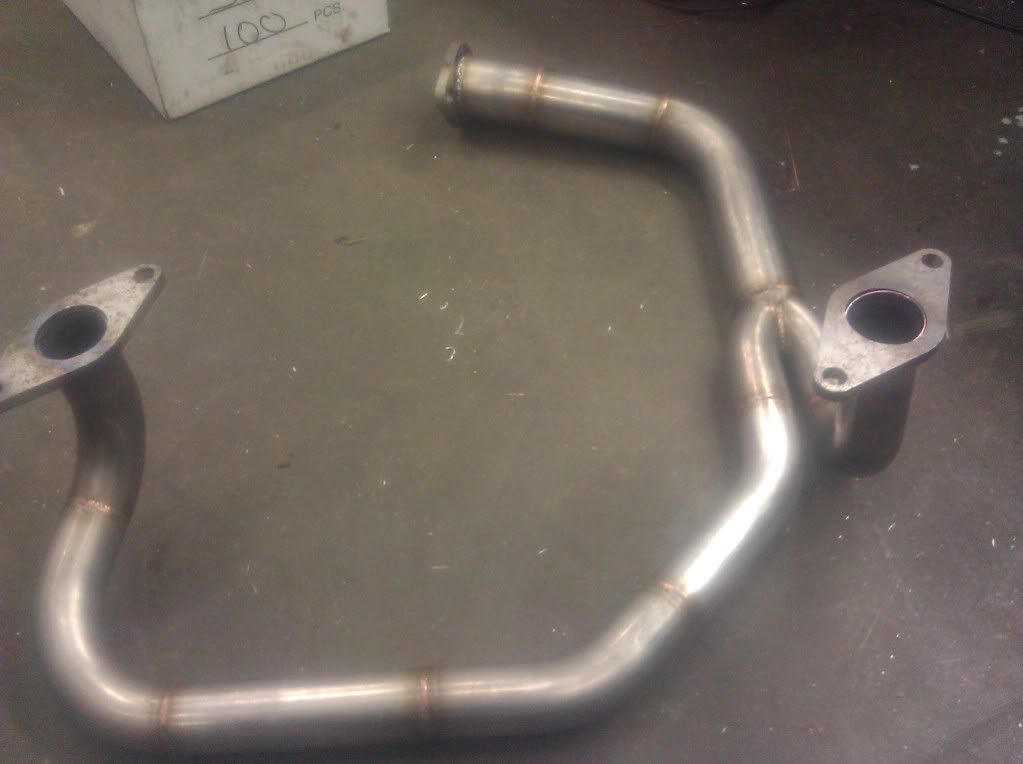 Edited by sube101, 22 April 2013 - 06:39 PM.