Hi everyone, I have recently come to own a 1984 Subaru GL, my brother found it in a neighbors barn and got it for me for my birthday(yes, I have the coolest brother ever). I've always been fond of older Japanese cars, and I have to say, this thing is really cool! The only problem is that prior to its being parked in 2004 the car was in a pretty nasty accident that rendered the passenger side door completely useless. Does anyone on here know where I could find a passenger side door and fender? I've scoured the google, and my step dad, who is an autobody repairman, has called almost all of his connections with no luck. I'd like to fix this car up and use it as my summer ride, it runs really good, and only has 43k miles on it. It is worth it, right?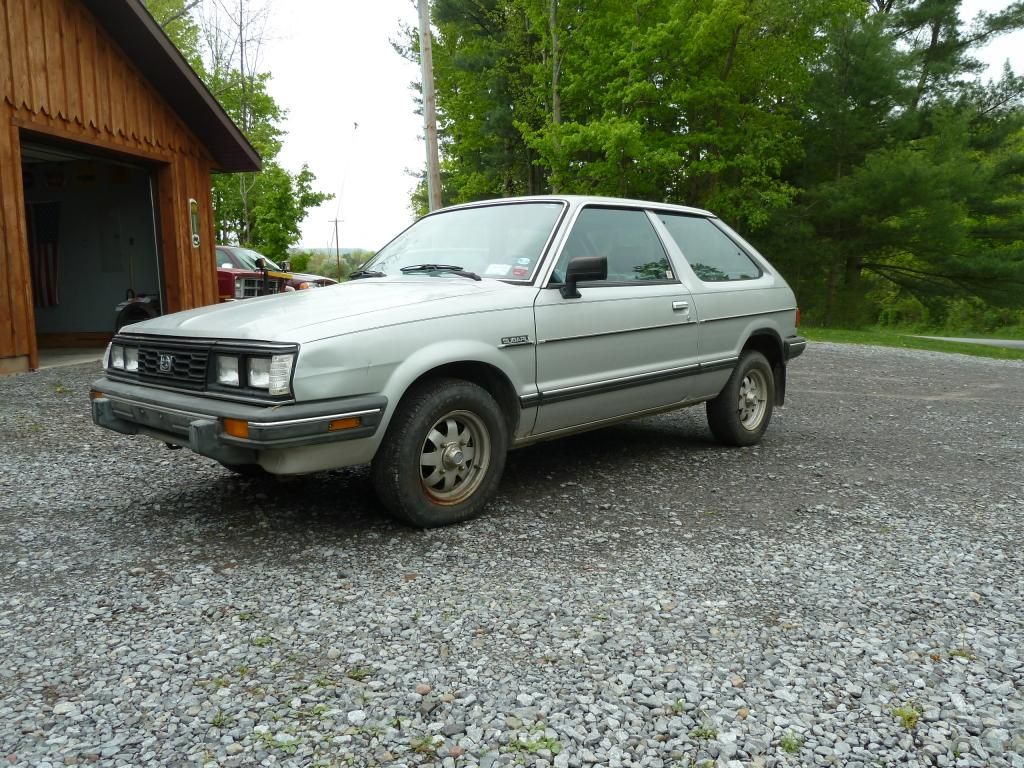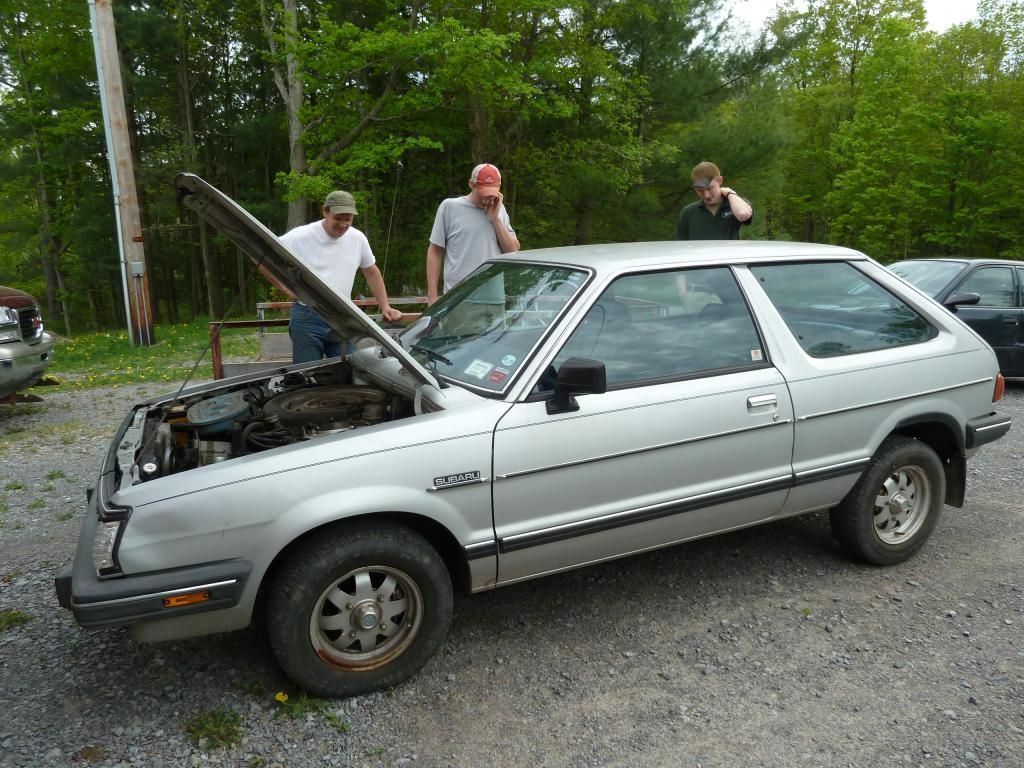 This will just buff out right?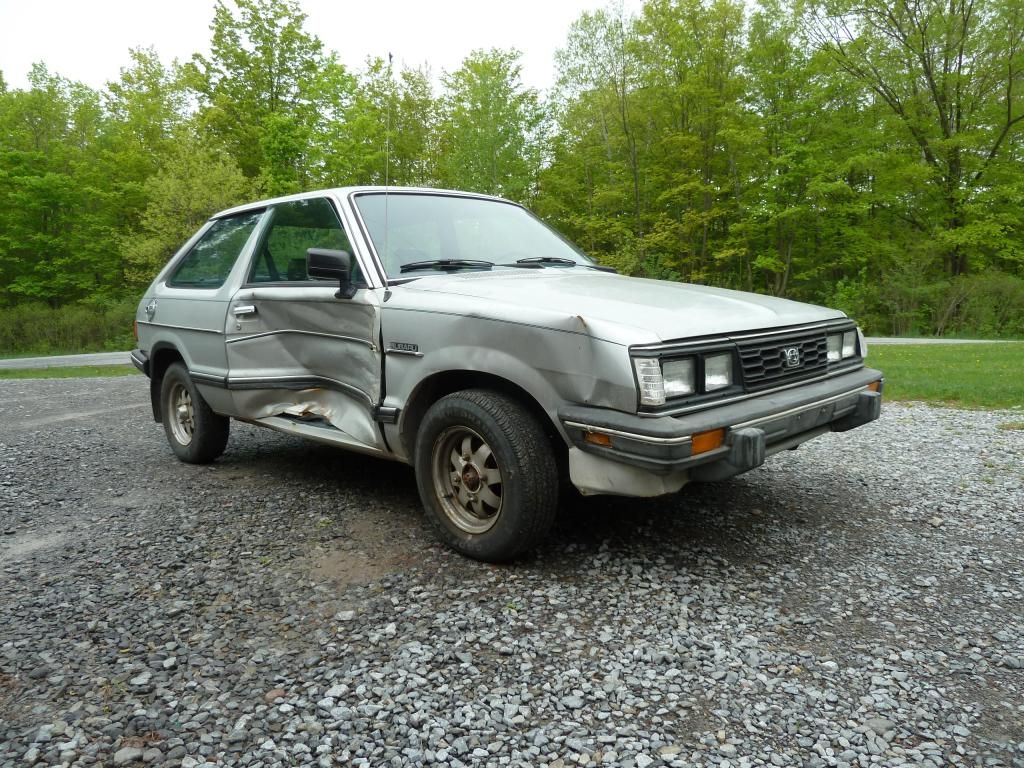 Edited by Walldo, 11 May 2013 - 01:29 PM.