so i decided to start a new bumper project because i wanted to have a removable winch. For the most part the build went rather smoothly in comparison to my last few build. but here is all the pictures i took from start to finish. let me know what you think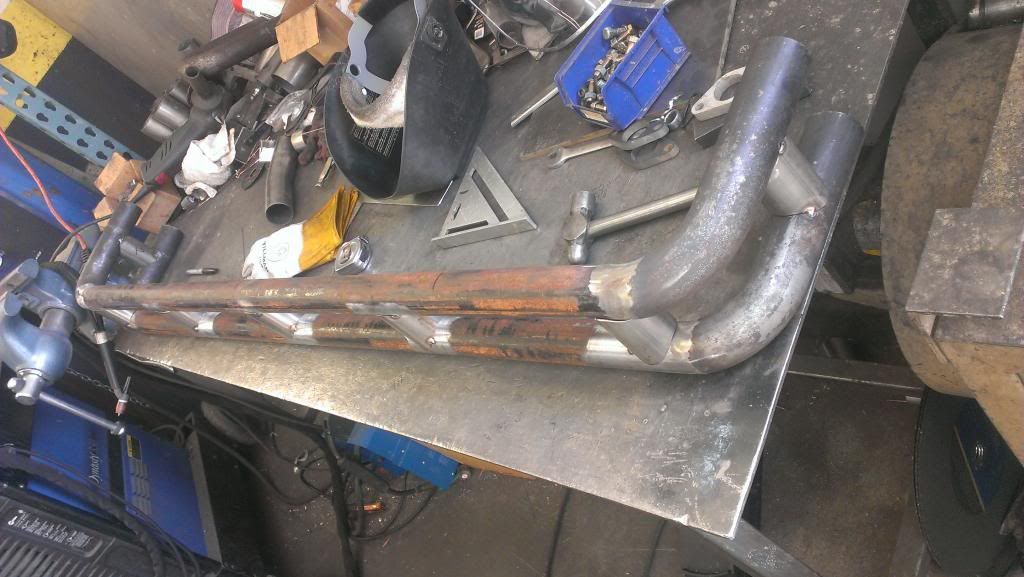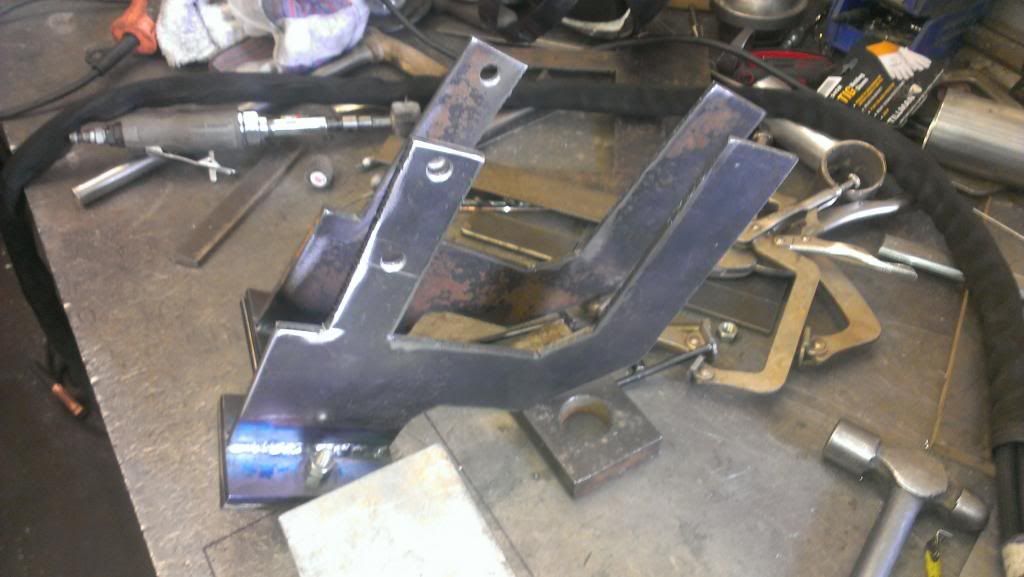 after cutting out the middle to add the receiver the subaru gods decided to let the bumper bow on me but its not to bad so i left it.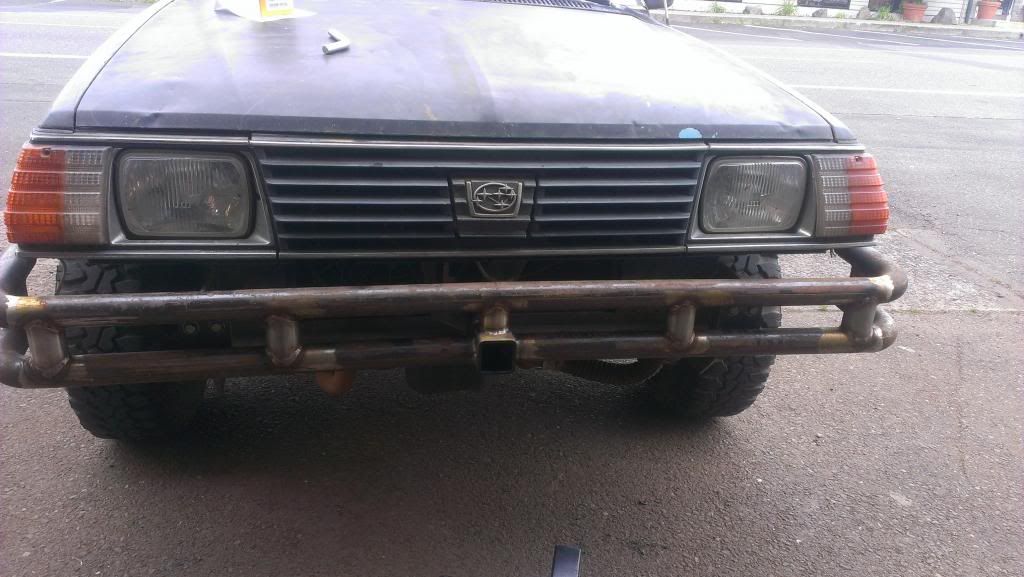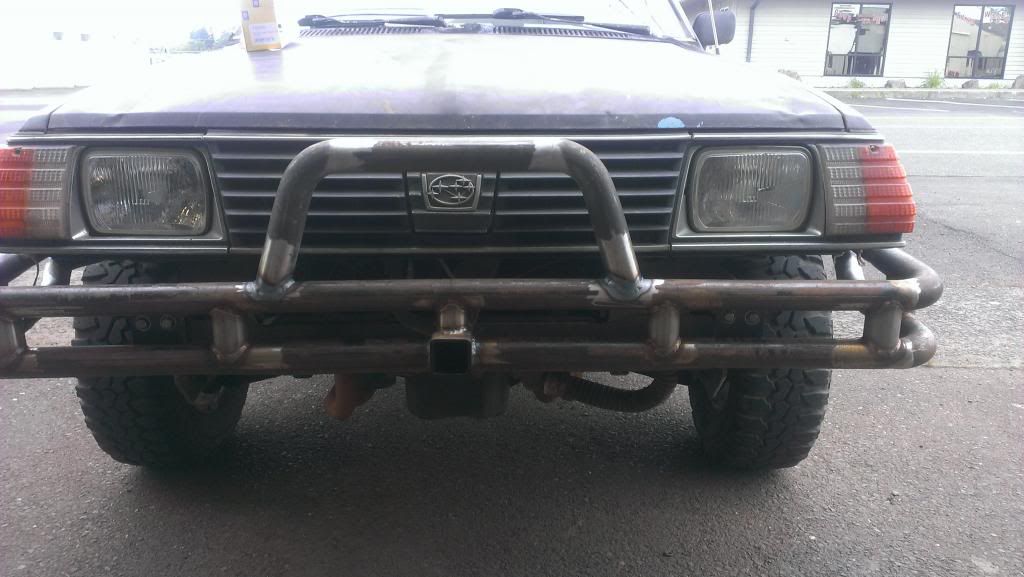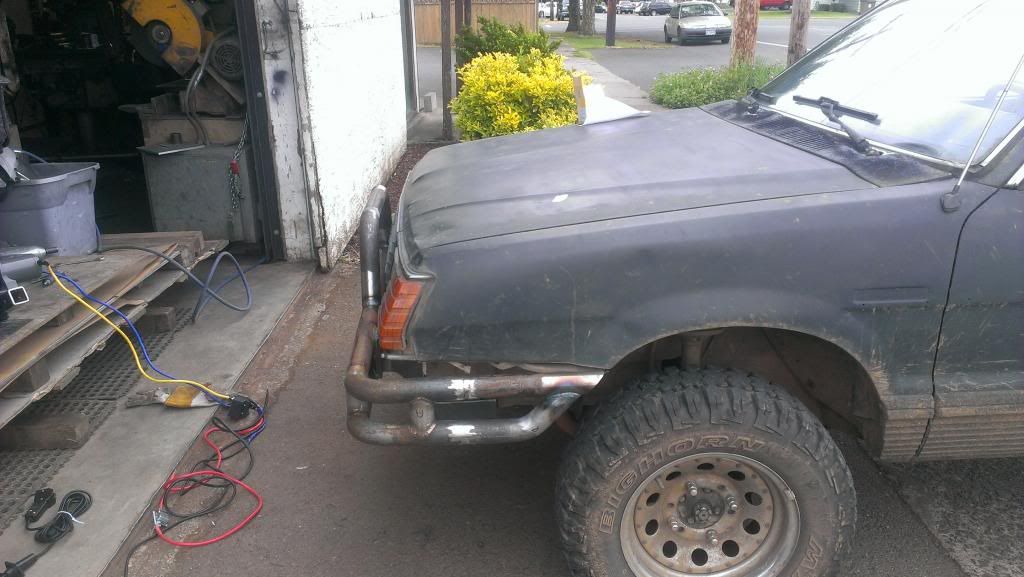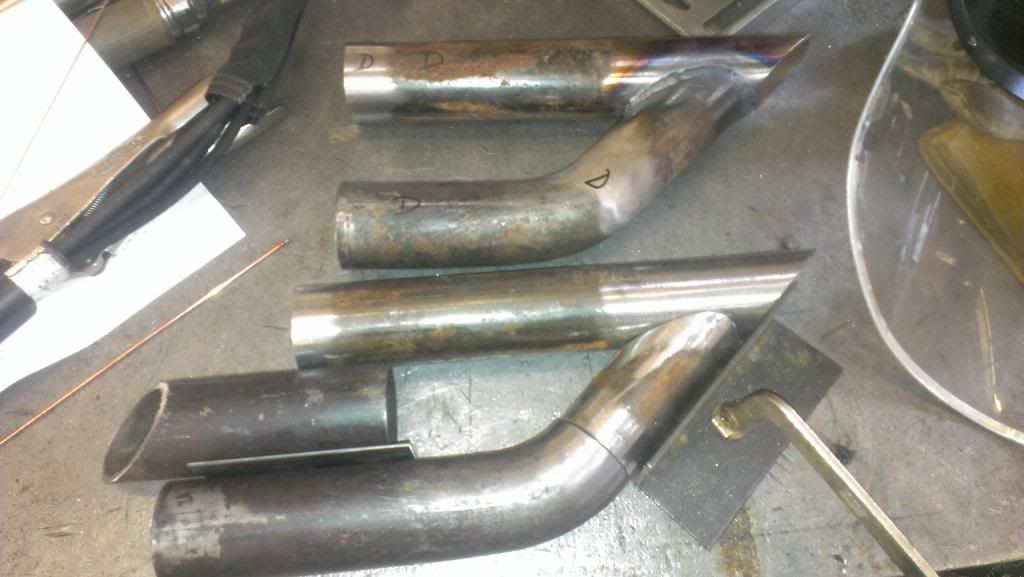 and here is my winch from harbor freight. should do alright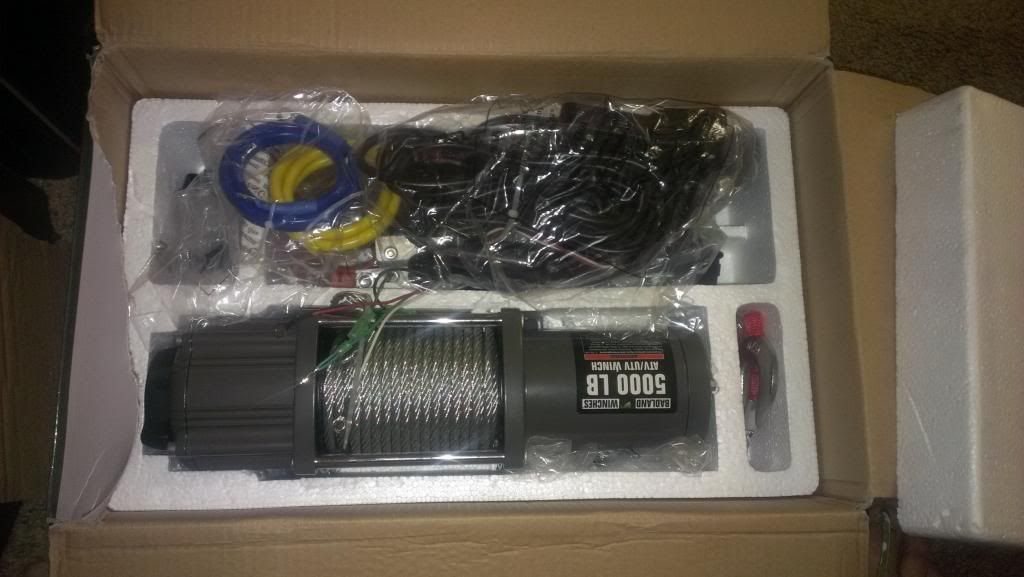 and now the painting 5 coats of primer and 8 coats of paint.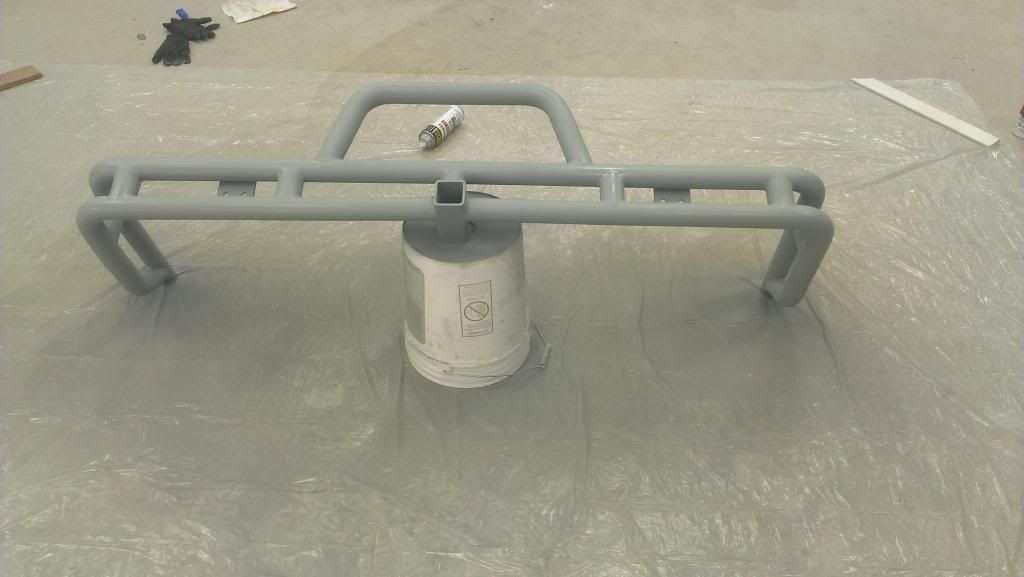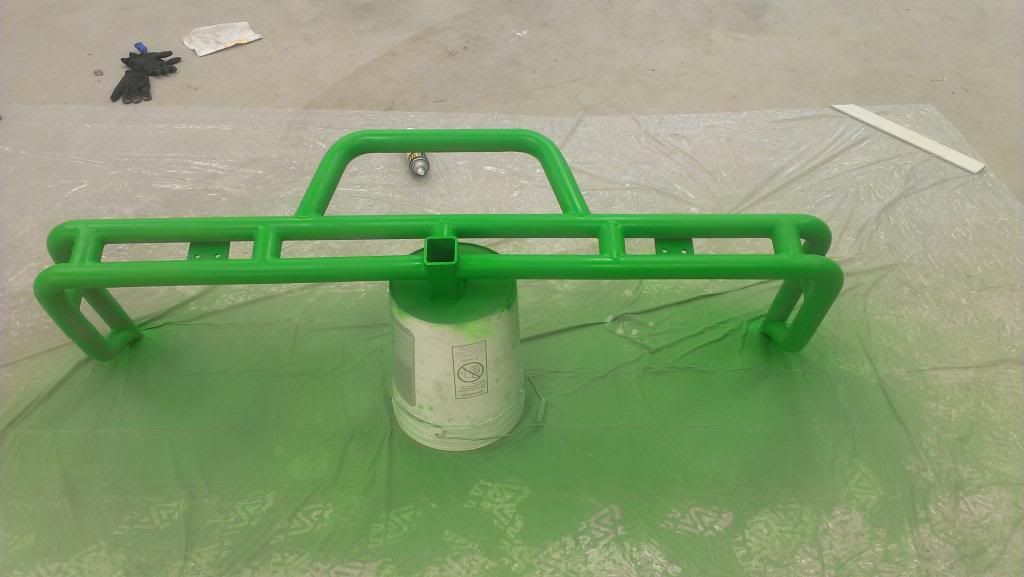 and finished product on my car.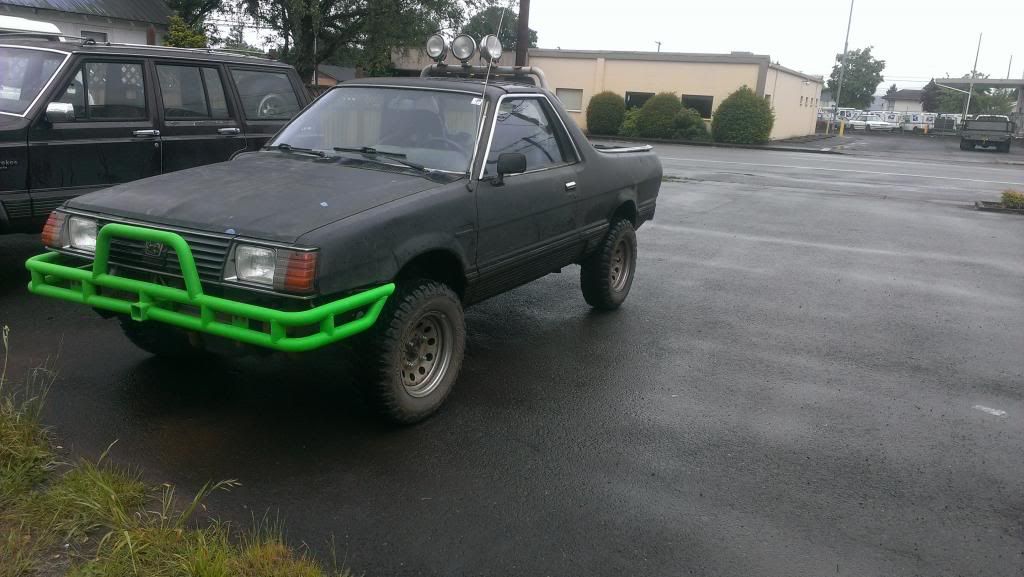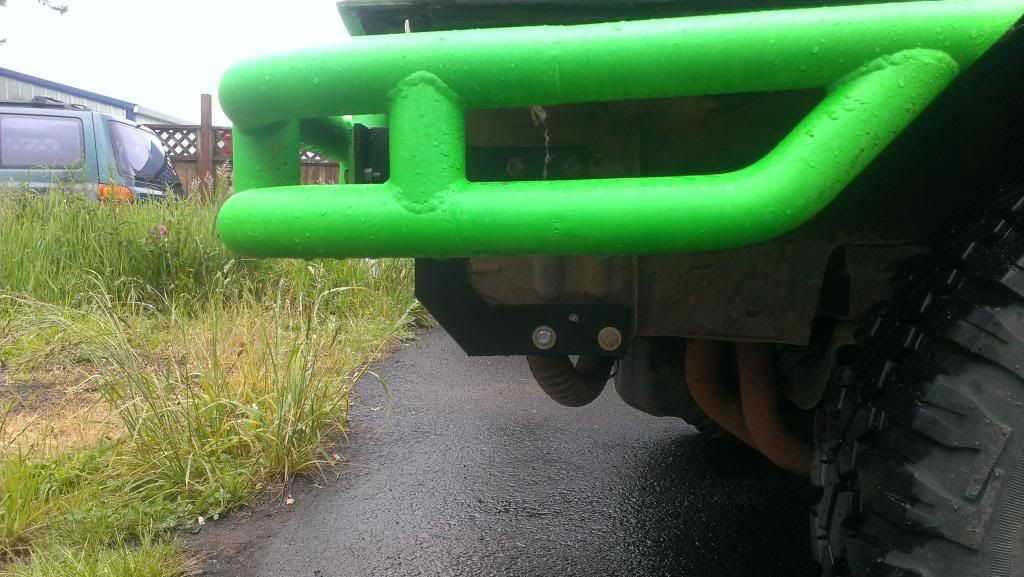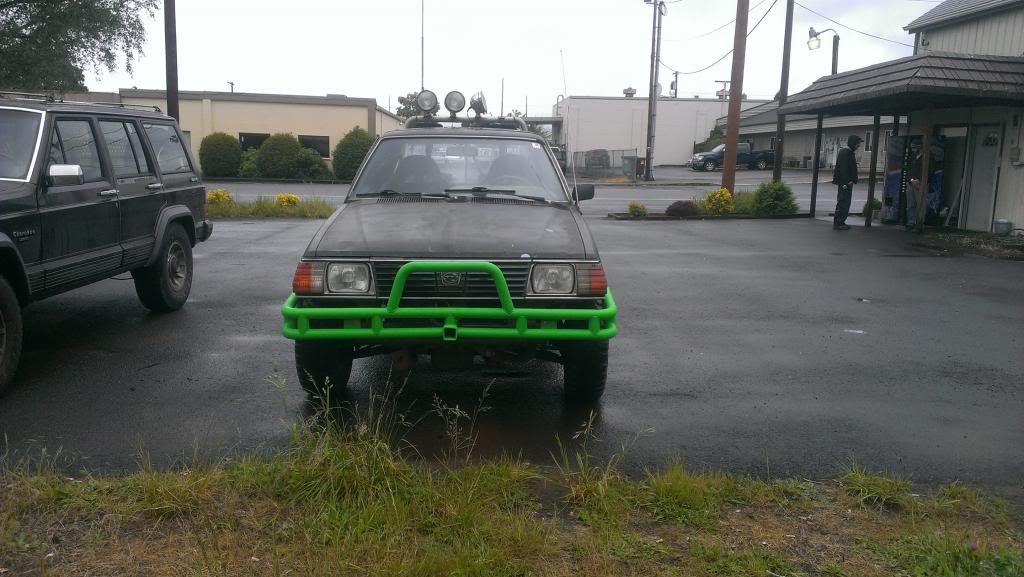 Edited by sube101, 27 May 2013 - 07:06 PM.