well i finally just picked up a GL for 500 bones. been looking for a while now. this is my 5th subaru, but everything i have owned has been EJ...
1987 GL wagon. original owner. 303k miles. all service records. thule roof rack. runs like a top. he replaced the original clutch at 250k miles.
for whatever reason he forgot to put it in gear one day at his usual parking spot. it rolled into a tree. all cosmetic. anyone have some spare parts to fix it?
plans. are CB radio, 2" lift, and i already have a set of 225/70/15 general grabbers sitting in garage... just need to convert it to six lug...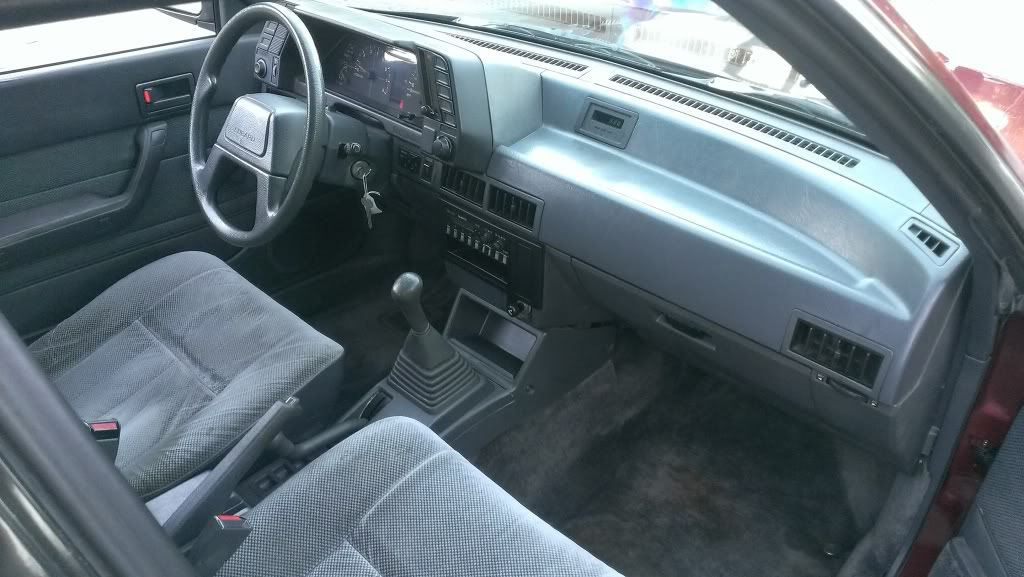 Edited by subiwag, 16 July 2013 - 12:37 AM.