Hi Folks
After owning my MV (UK BRAT) for more than 6 years, it was only yesterday when replacing a rear shock that I realised the rear suspension helpers are missing (obviously rotted away).
For those that don't know, this is what a helper looks like:
...and one is mounted each side, rubber "cone" facing down, from the upper plate next to the shock in the below photo: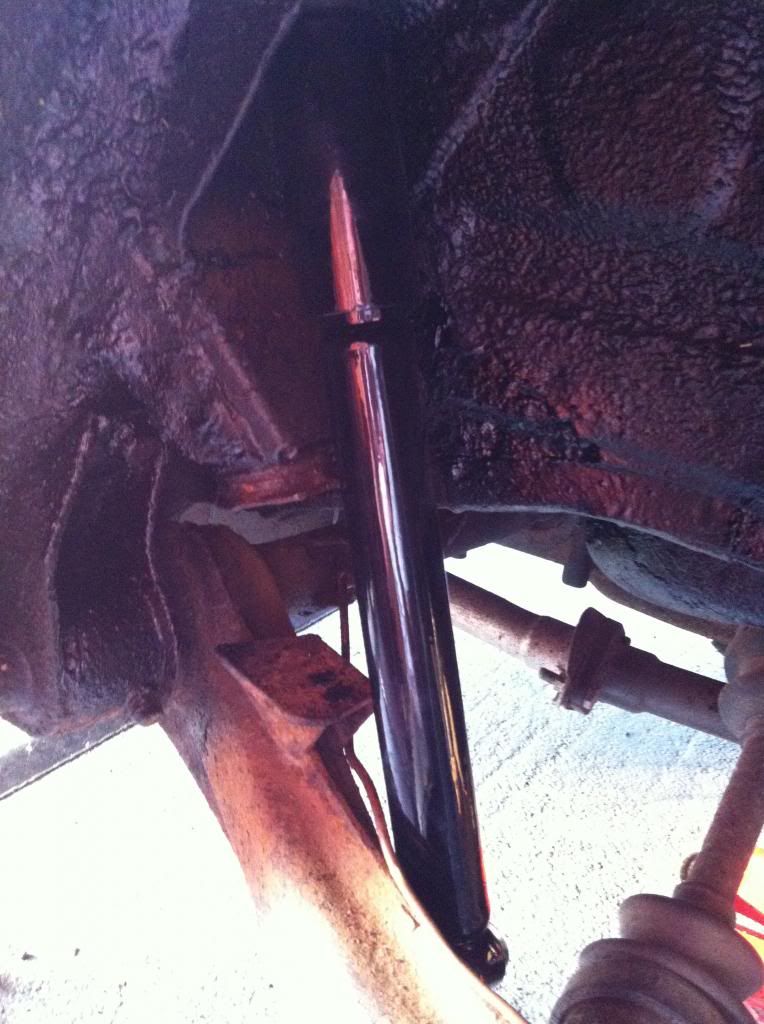 The unit screws into the mount; the thin hex-shape metal disc that's moulded into the top of the rubber is the only bit left. While the shock was off, I soaked the area in WD40 then tried some mole grips that were big enough, but it just won't shift, so I can't remove it to fit a new, complete, helper.
Any hints or tips on how to get this darned thing off?
PS just for fun, here's our boxer Daisy enjoying "her" BRAT :-)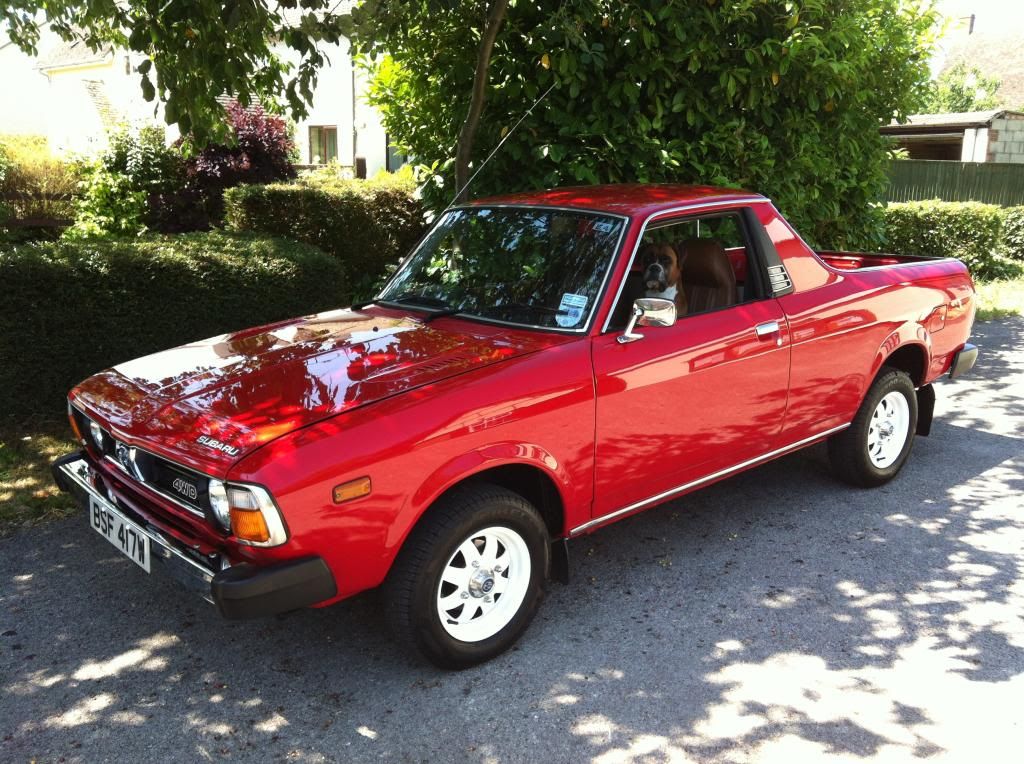 Many thanks
Owain