Hi Folks

A Christmas (or so) back, my better half Jo bought me a highly original present: some professional photography of my pickup


This nearly ended up being a massive FAIL on my part as I didn't get off my backside and book the shoot for ages... and when I finally got around to it, the company had gone bust


Thankfully, Lady Luck was smiling when I doorstepped the new owner... and he offered to take them at no further cost to me!


Here's a selection of the results...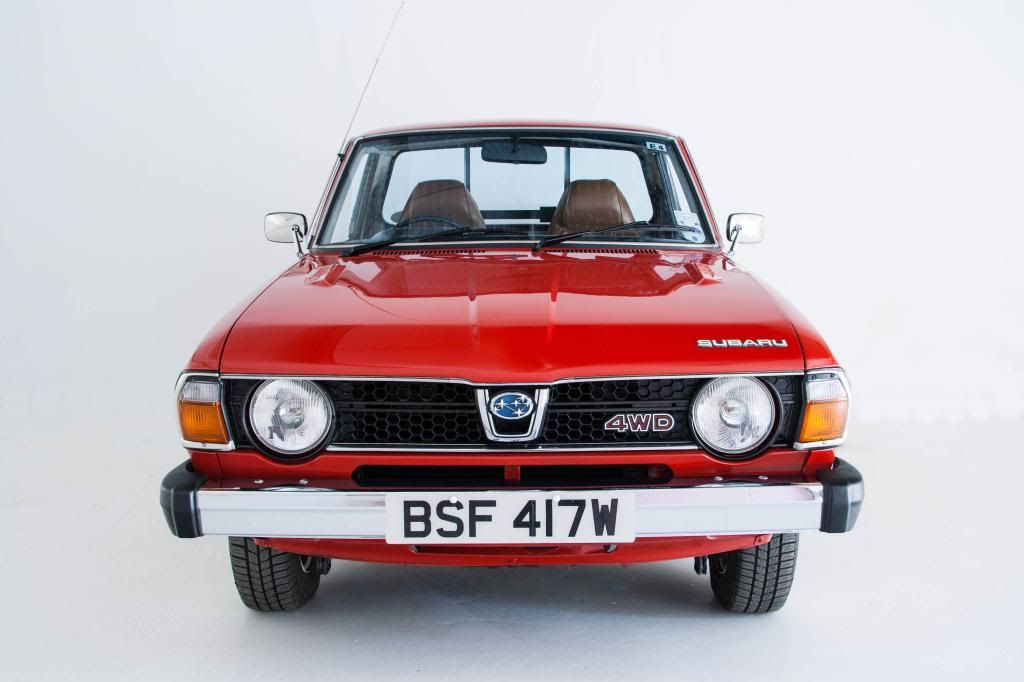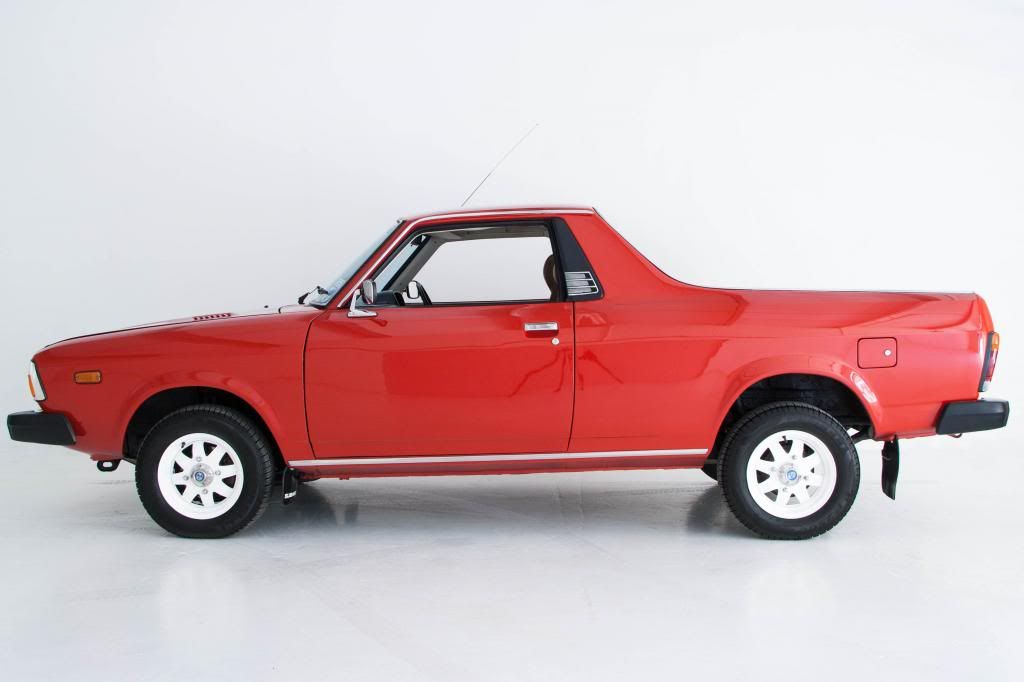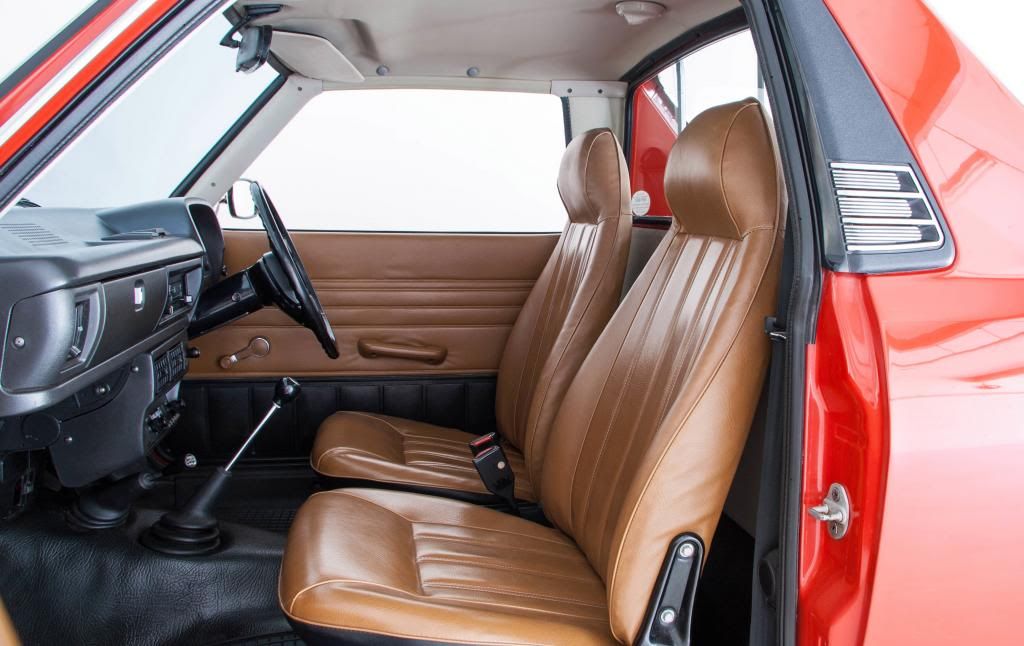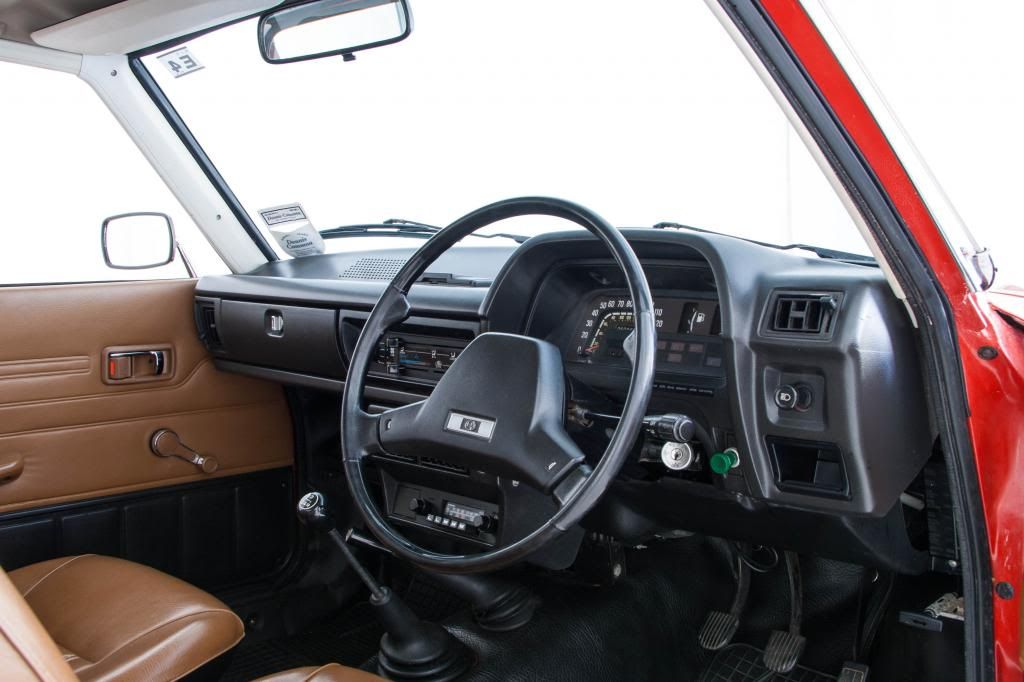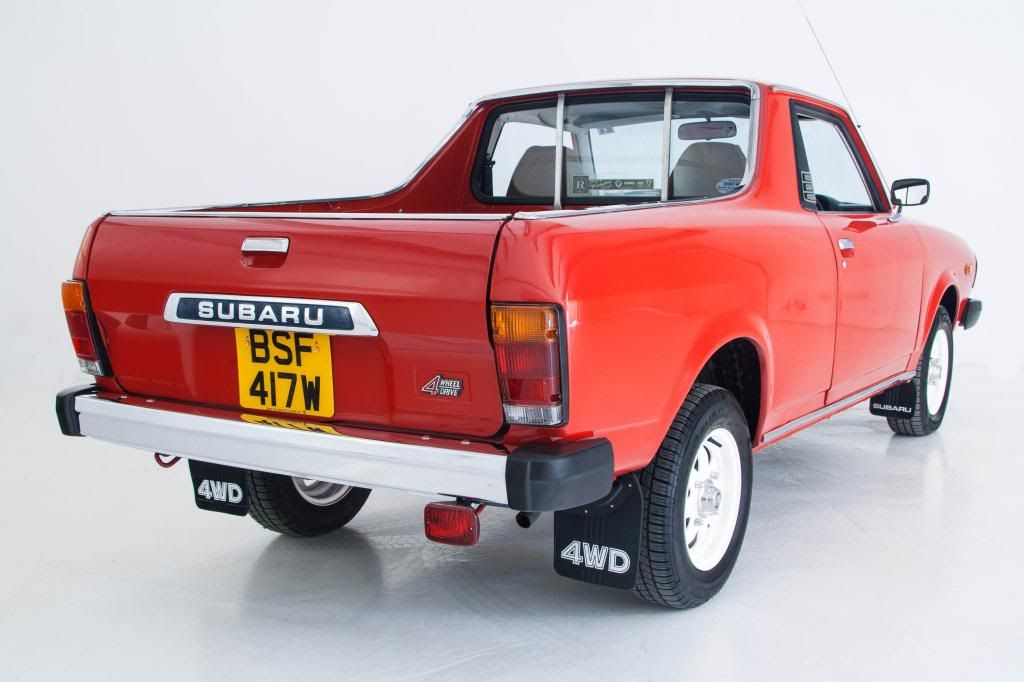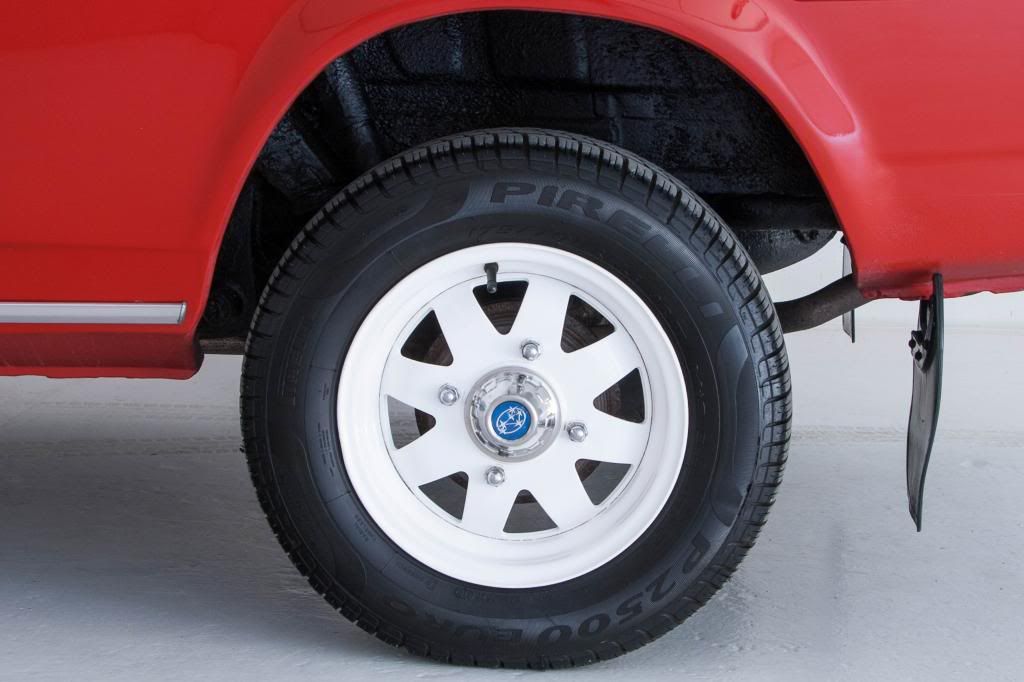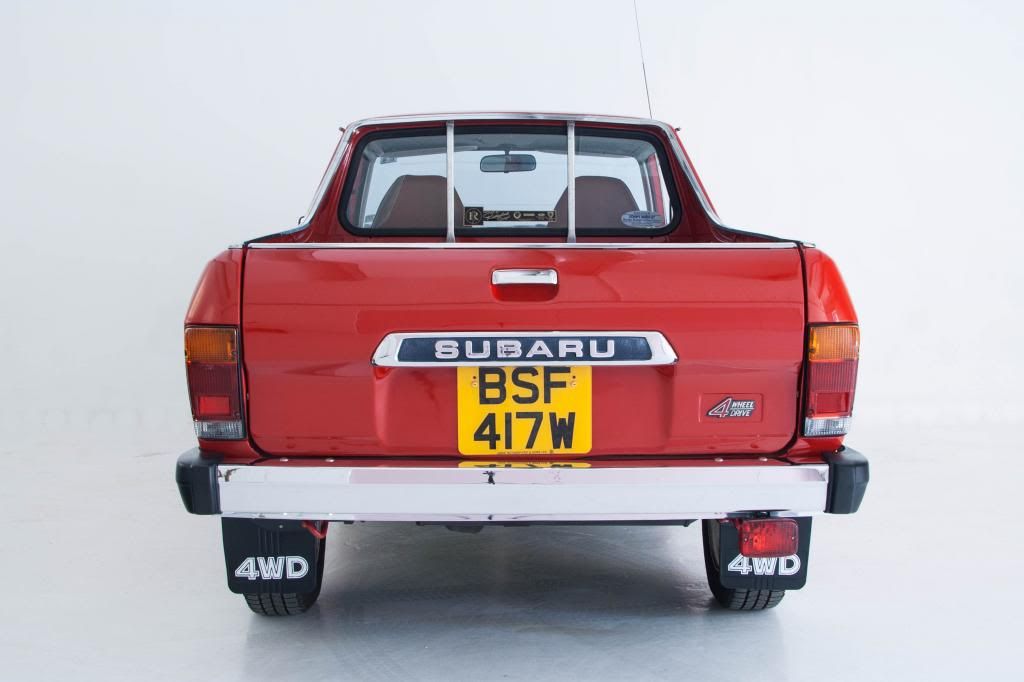 I really like the whole "infinity studio" thing!
Many evenings were spent polishing the paintwork, chrome and glass; treating the tyres & rubber trim, removing previously unnoticed overspray with Nitromors and T-Cut etc...