Picked this up about five miles from my house wednesday night, which is pretty amazing considering I haven't seen a brat in the last two years up here. Paid 350 for it, and it's pretty rotten underneath as they all are up here, but it's good in the important areas for what I plan on doing with it. The rear suspension is still solid, and the strut towers aren't rotted out yet, along with the shock towers in the rear. Floors and rockers are no good, but I should be able to do something with that. This is a really oddly optioned brat, it's a GL with no t-tops, and it is an auto.... It only has 84k on the clock, and it seems to run very well. Right now the trans pan is rotted out, so I can move it, but only for a very short time before it runs out.
I plan to replace my nissan off roader with this. So I'll be lifting it either 2 or 4 inch not sure which yet. I have 27" mud kings for it on Peugeot wheels. I'm going to weld some floors in so i don't fall out of it, and replace the rockers with square stock and then attach rock sliders to those. Skid plates made from old street signs the state garage gave me. And probably put in a five speed D/R I have around, because I don't think I'll be able to stand then auto. I'll probably make some custom bumpers front and rear, and that should be about it. Progress is going to be slow, as I don't have a ton of time, and I don't want to spend much money on it. But is should be a great light wheeler when I'm done.
Pics
It really looks pretty decent for one around here.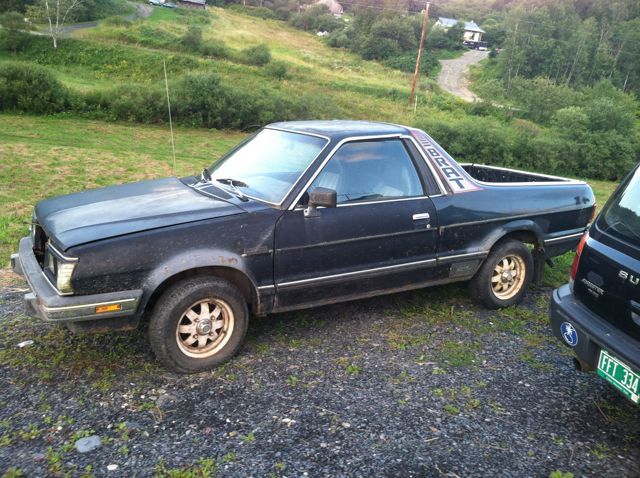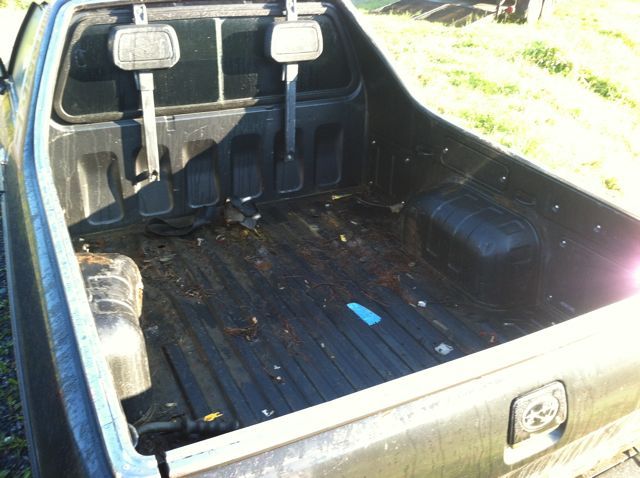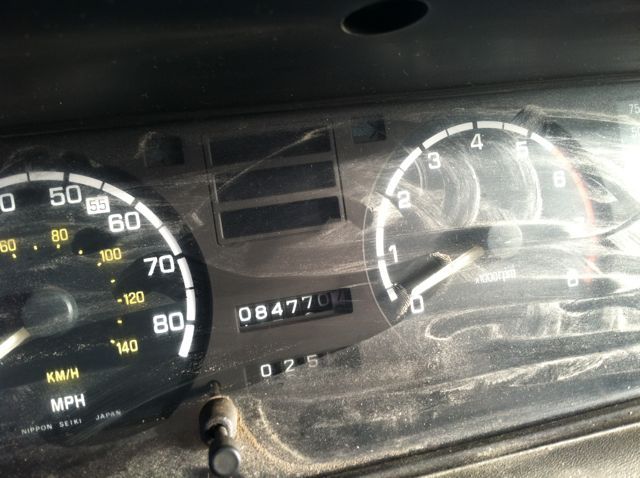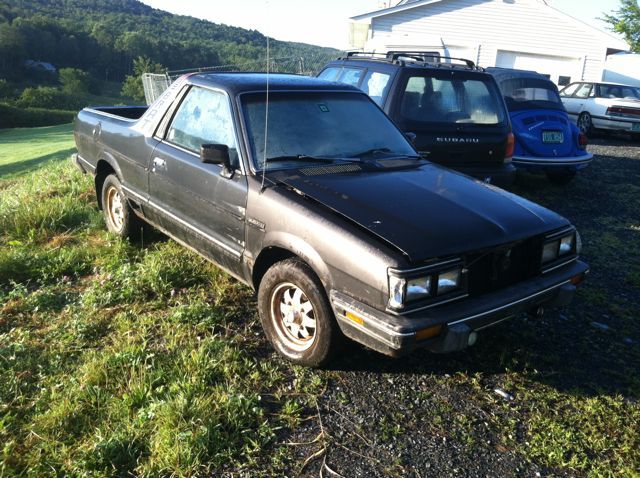 And then you look underneath, some one patched it, but it was not a good job at all.