Hi guys and girls
im a new owner. picked up a cracking little brat a few weeks ago. needs the odd patch but is road legal after being stood 3 years!
its going to be a road going restoration / tart up project hopefully!
Thanks for looking,
Dominic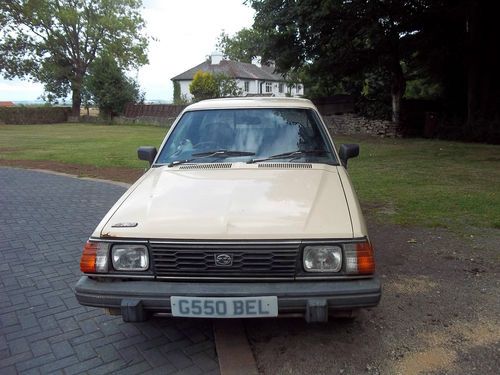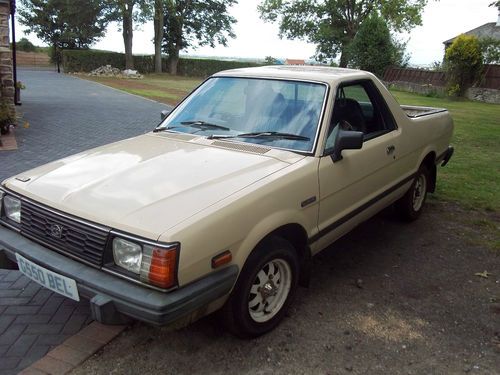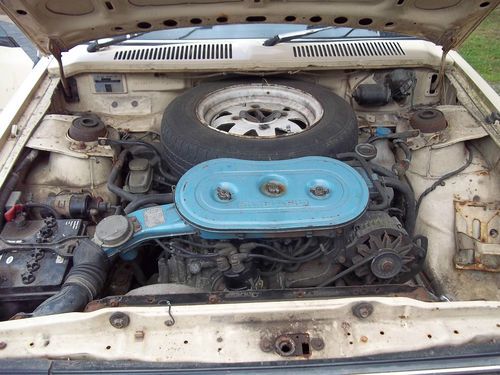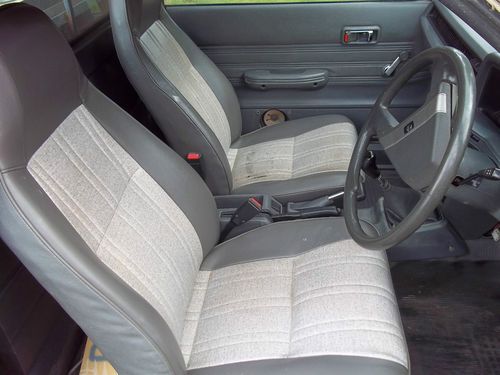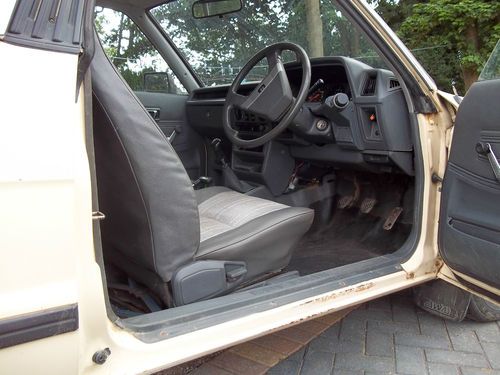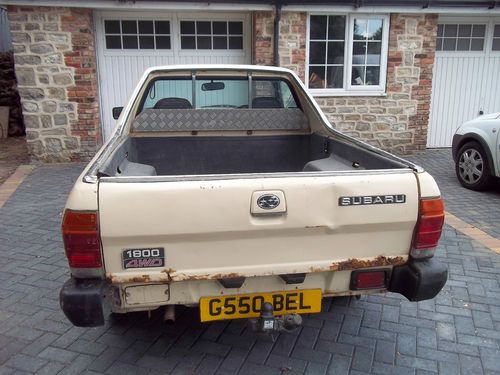 These are only the ebay pictures as i havent had time to take any, but i will get round to it!