Back after many years away... I'm totally nuts for subies again!
Thought I'd say hi and show off my ride.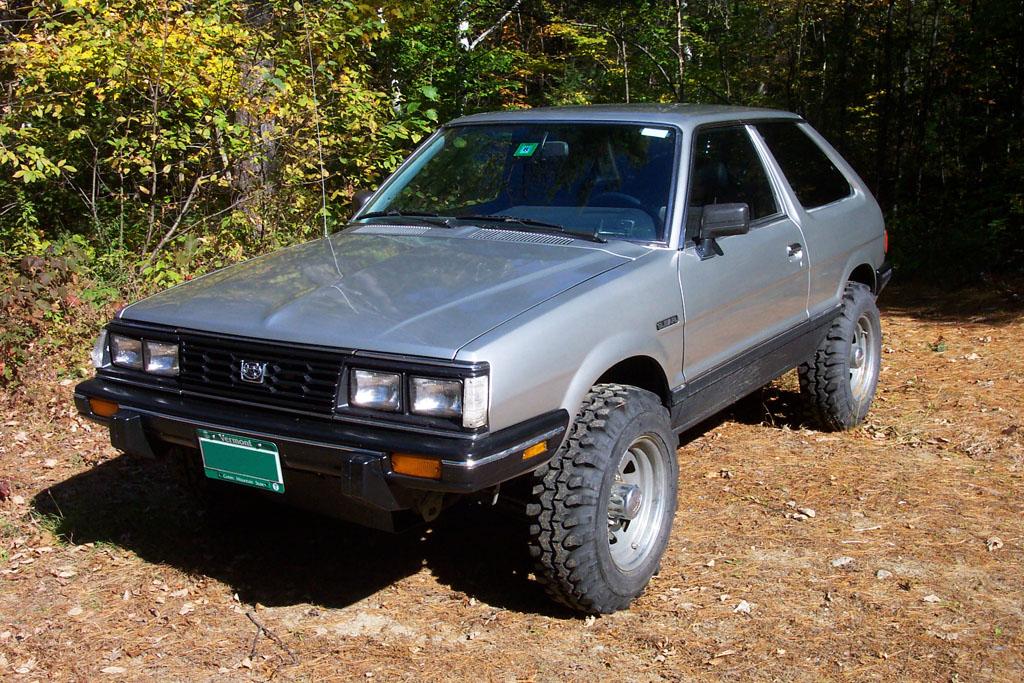 88 Hatchback
4" Lift
EJ22
29" TSLs
Rear LSD/Discs
+ Lots More
Someday I'll do a build thread... it's been pretty epic.
It's been my DD all Summer but is about to be put up for the winter. Chances are it's the last hatch in the state... I'm not taking any chances with the salt.
Back in the day this was one of the first (if not the first) EJ hatches in the US. Some may remember I used to sell adapter plates.
In more recent news, my girlfriend just bought me an 84 Brat! Planning a nice build/up restore... can't wait to dig into it.
Edited by 88HatchMonster, 14 October 2013 - 09:10 PM.