Spent Halloween working on my own Frankenstein super lifted T-cased Subaru project.
86 Isuzu Trooper diesel Front frame. Cut just behind the torsion mounts. Keeping the Isuzu A-arms, knuckles, hubs, brakes. Hooking up to Subaru 4.11 Diff using hybrid Isuzu and EA81 Axles. EJ steering rack with Isuzu tierods. Nissan 720 Transfercase
Here's some teaser pics.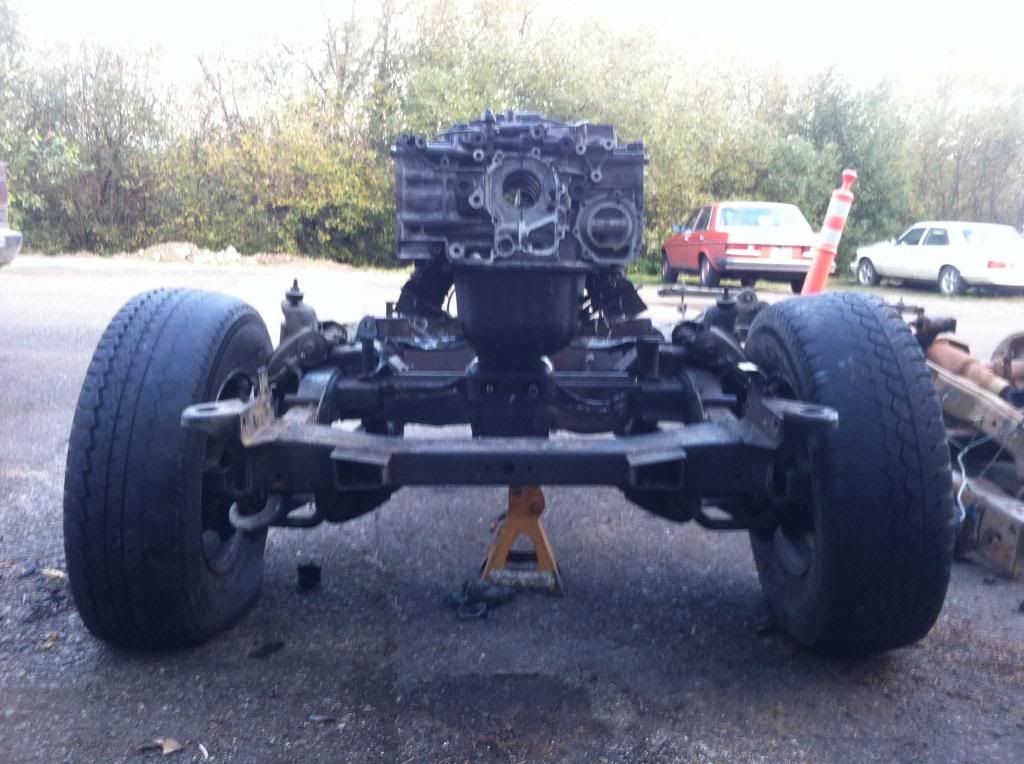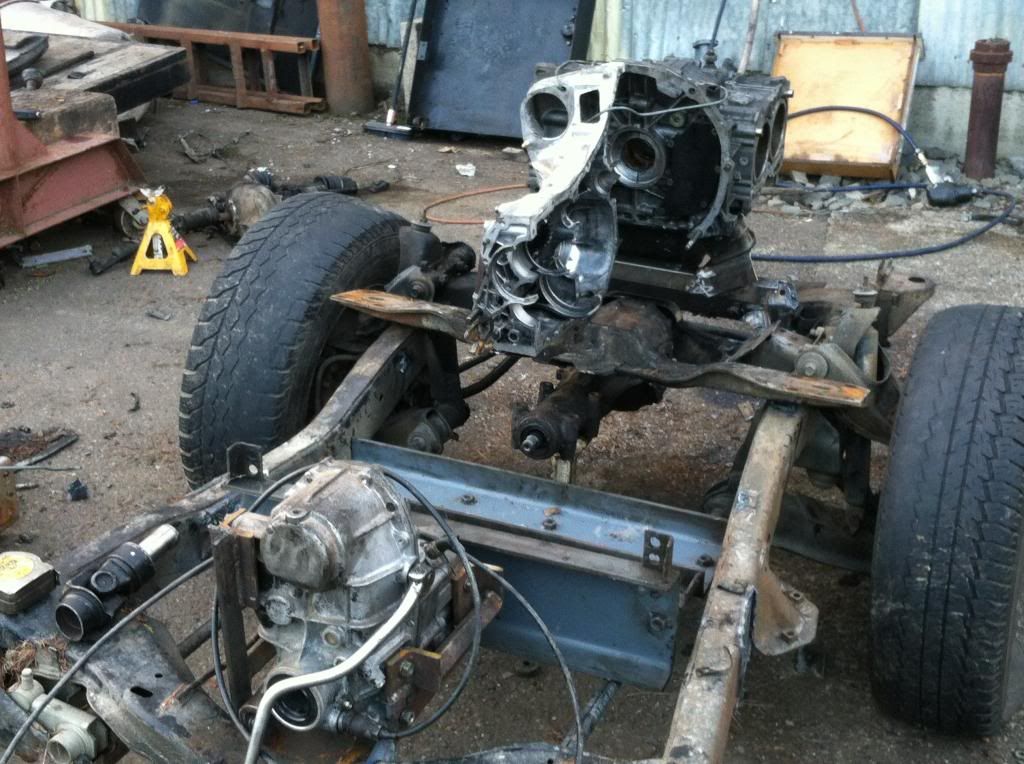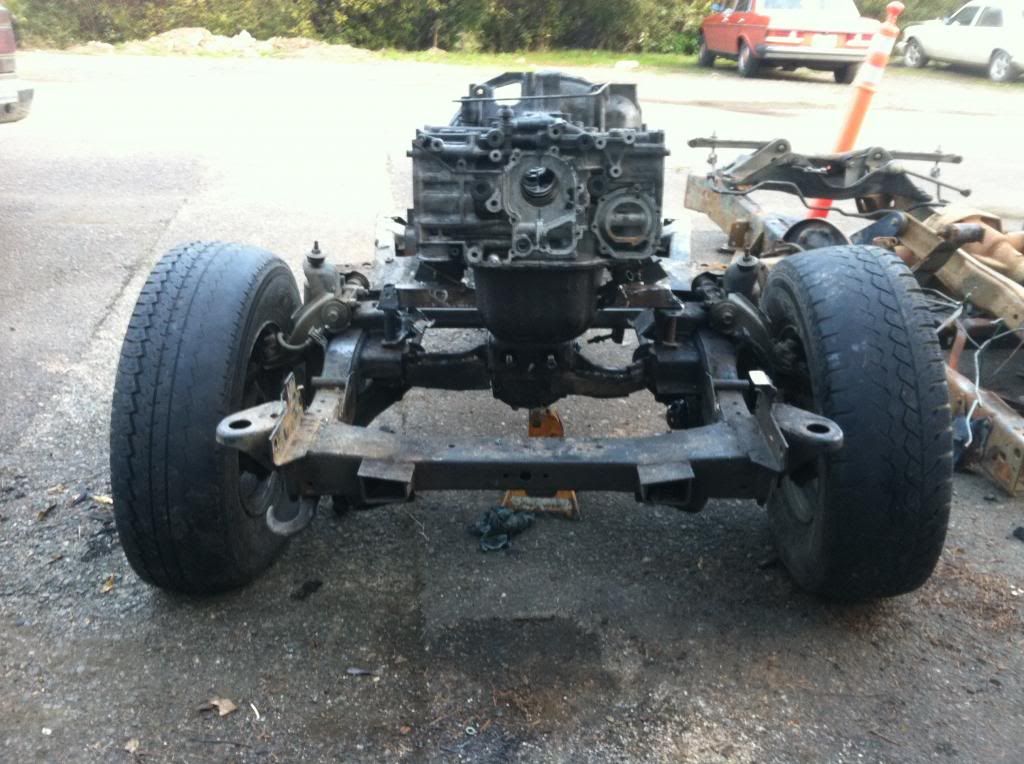 Not sure it's really what I want to do......but it's a start.
Edited by Gloyale, 01 November 2013 - 10:45 PM.