GOD BLESS US EVERYONE!!!! IT'S A CHRISTMAS MIRACLE!!!
I love my girlfriend so much. She knows just what makes my heart beat.
I guess I'm being dramatic.....but this is the happiest I've been opening a christmas gift since my first bike when I was 5 years old.
Anyhow.....Here's the details....Puchased through Autozone. Sachs part # 031-168
Must look them up for either 85/86 4wd wagon w/vin 5 carbed engine.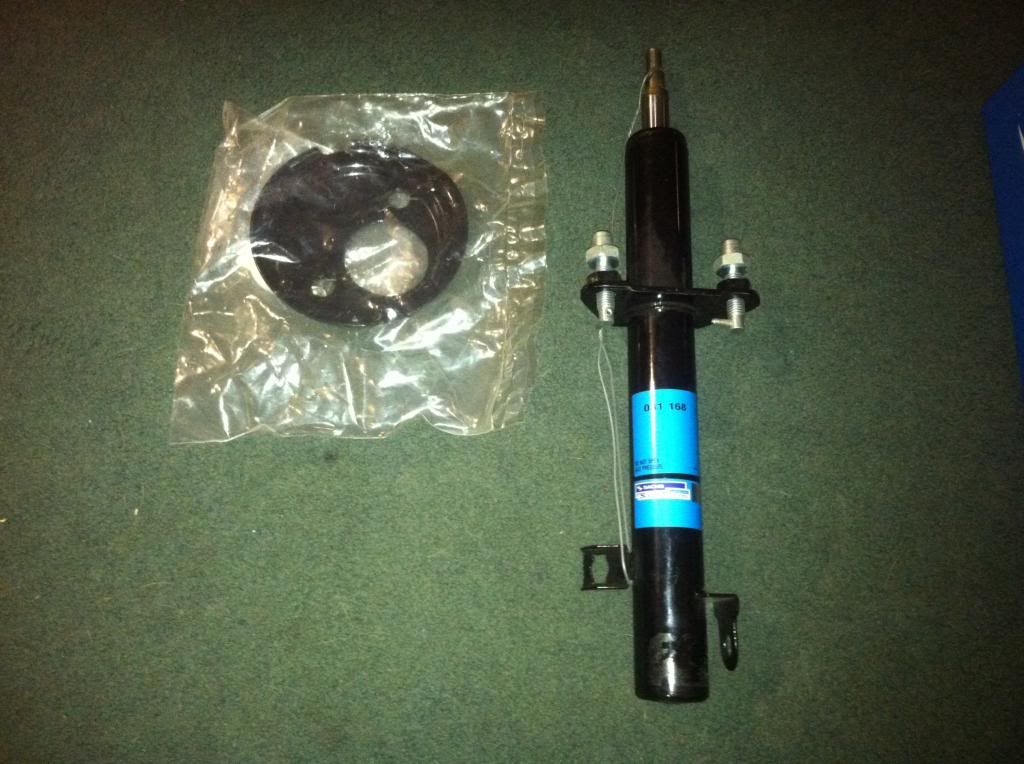 Tiny Tim won't need those crutches anymore!
Edited by Gloyale, 31 December 2013 - 10:37 PM.