I sold my awesome daily driver brat to buy a wagon with a blown engine and 391k miles

(and fill my pockets with the moneys leftover).
The pretty gal who owned it before me ran it out of oil...
but somebody prior to her really took awesome care of this wagon,
and i will continue to do so.
Dropped in a 90k mile hydro-lifter EA81 and new exhaust gaskets and she ran fair.
Did a "Gloyale quicky rebuild" to the Hitachi and now she runs awesome.
So lets see... how about some stats:
Sunroof, power steering, power windows,
A/C delete, impreza alternator swap,
slant console with USB pioneer deck, amp, sub etc.
EA82 5 speed D/R , rear disc brakes,
14" peugeot alloys, 3.9 LSD converted
Enjoy some pr0nz :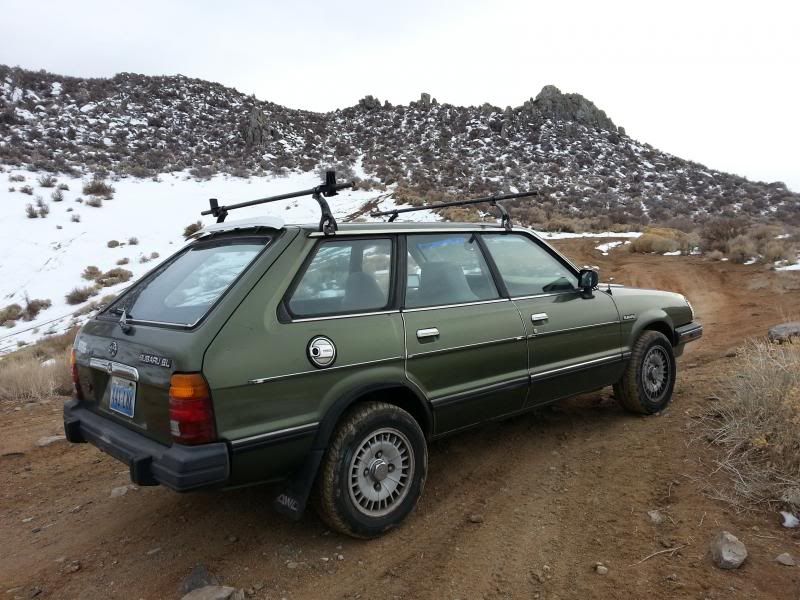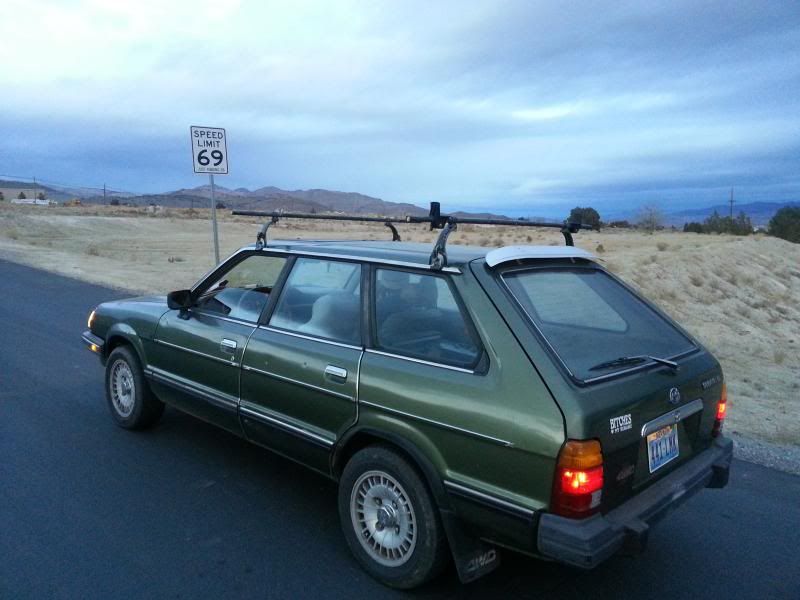 Cheers y'all