Leftovers from my recent swap. Need to get them out of the old man's garage. So they will go free or with a donation of your choice to locals.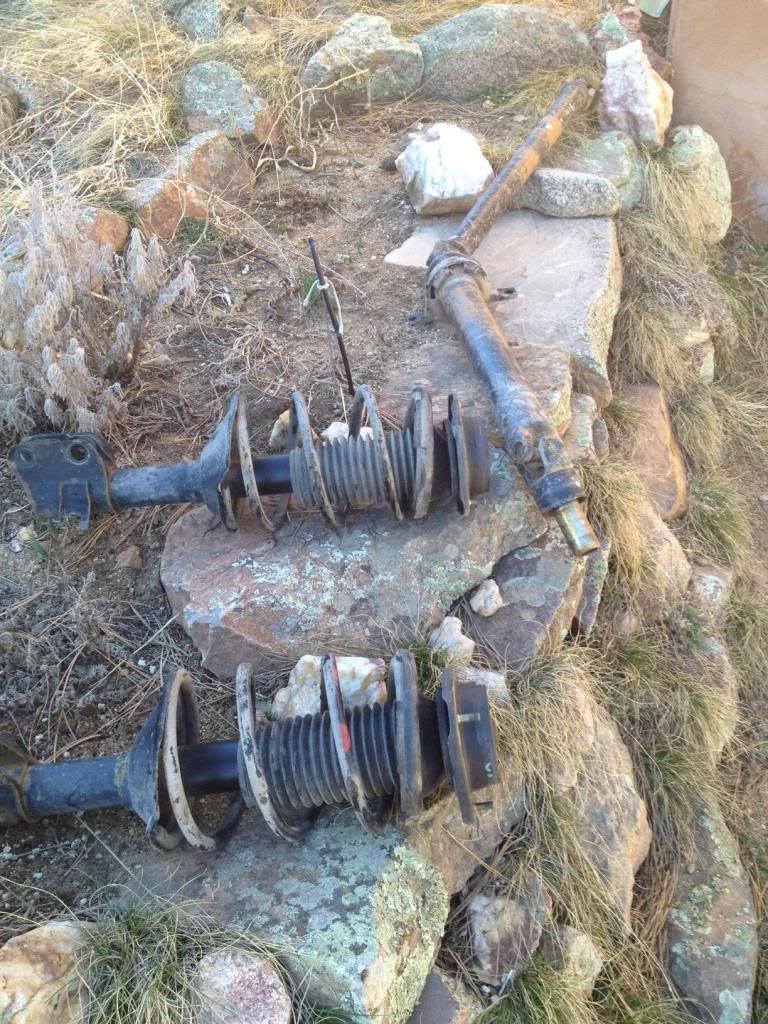 Below is first Gen front diff.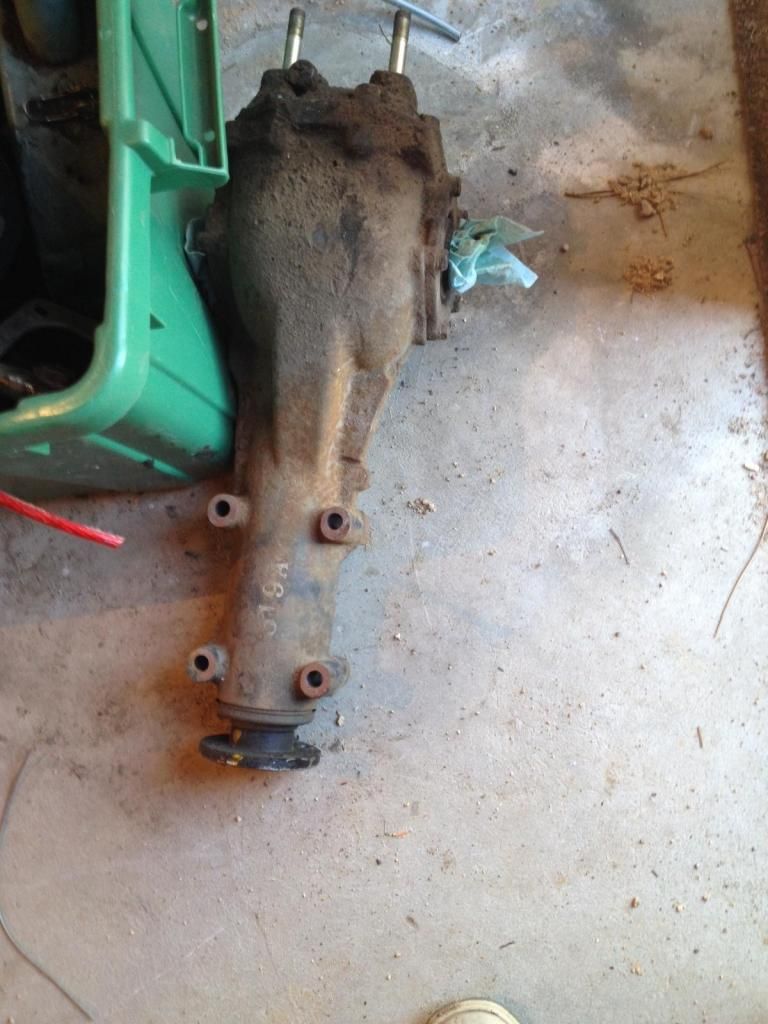 Sorry for the disorganization, but this is an intake for a first gen and a 97 impreza. A overflow coolant reservoir, also from the 97 and some other random stuff.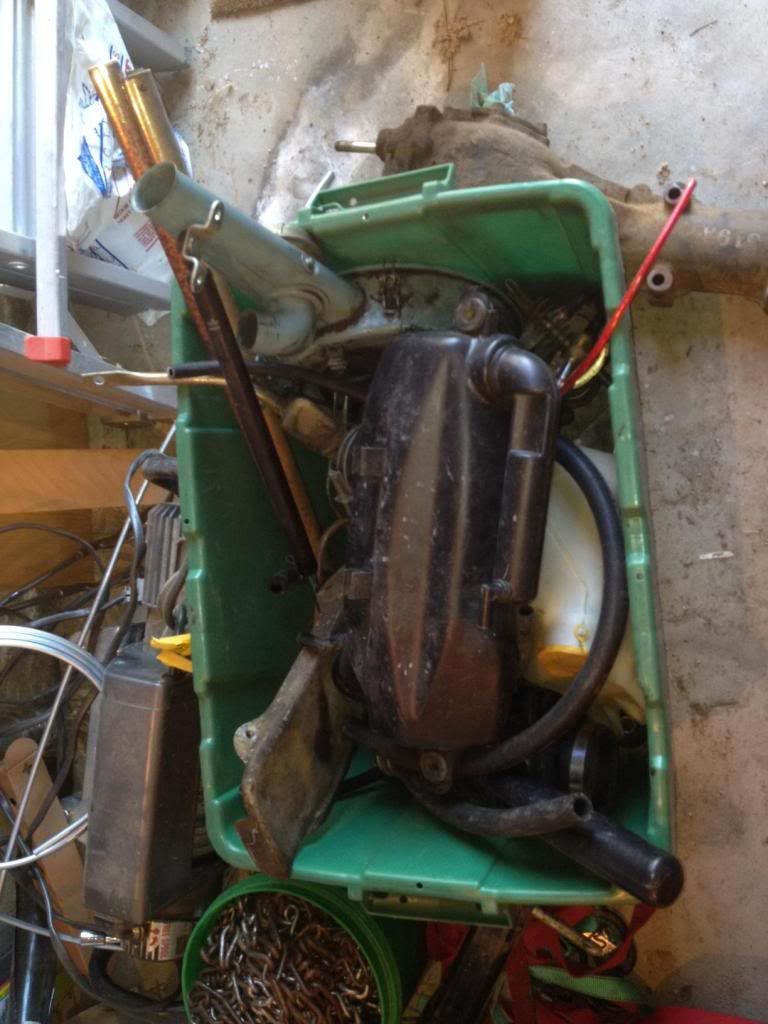 Edited by julianco, 14 March 2014 - 05:06 PM.