Hi Hoping for some help from knowledgable eyes. I have a Subaru GL 87 1.8 Carb.
**I recently replaced the overcharging alternator (bad regulator). After timing belt procedure it decided to quit.
Overview of this engine-

1. Here is the biggest problem, rear of motor and of alternator area: This hose (below) is broken the engine shakes a little more after, and when i cover the hole it calms down. I found the possible piece ( top) Not sure where else it was connected to?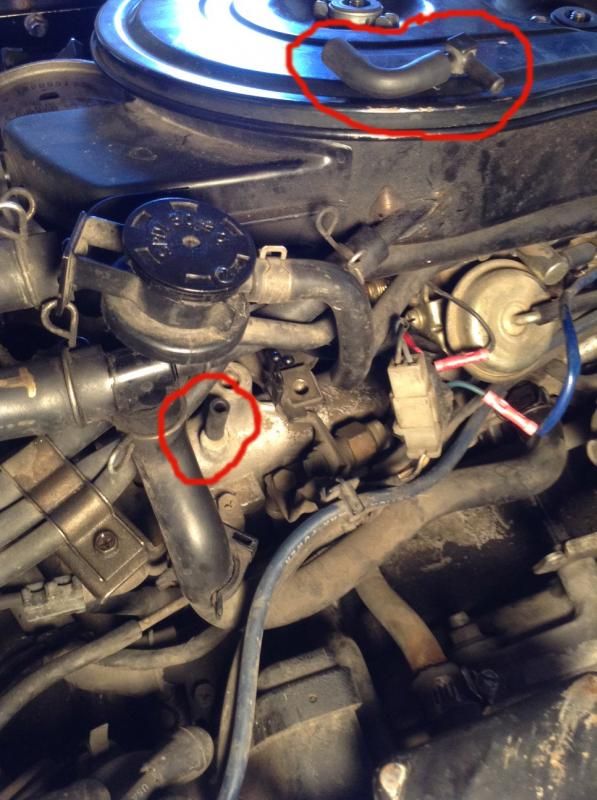 2. I also found this guy hanging around, looks like it should be bolted down, but what is this?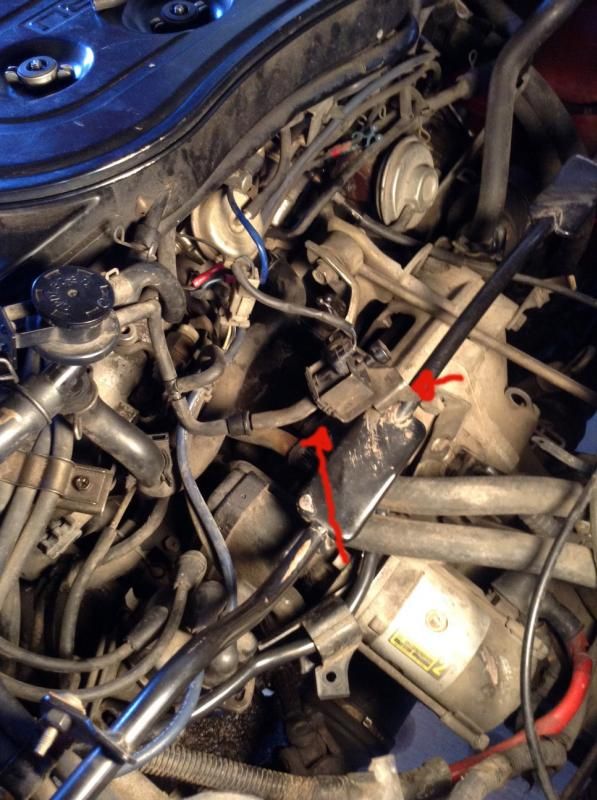 3. Plugs behind Alternator not connected, what are they for?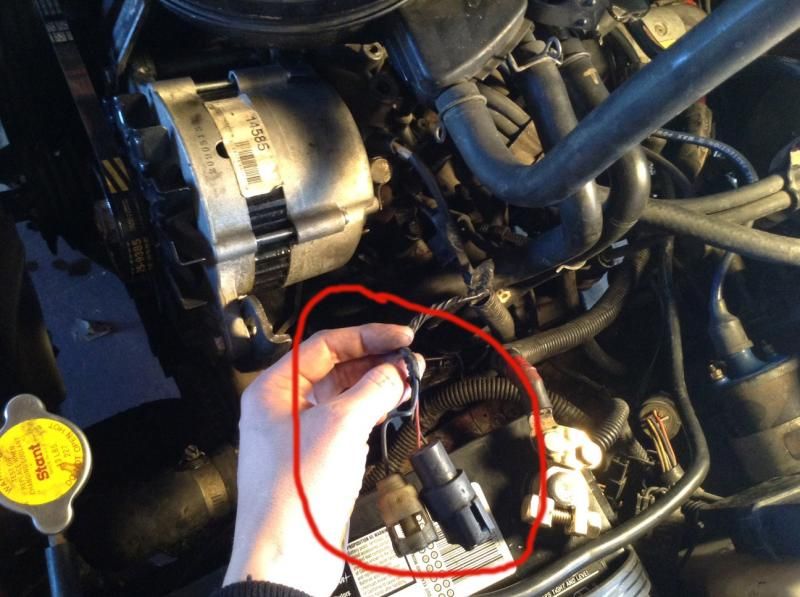 4. disconnected plug Under Hood Driver Side Top, Where does it plug? what is it? the black broken tube (arrow) a problem?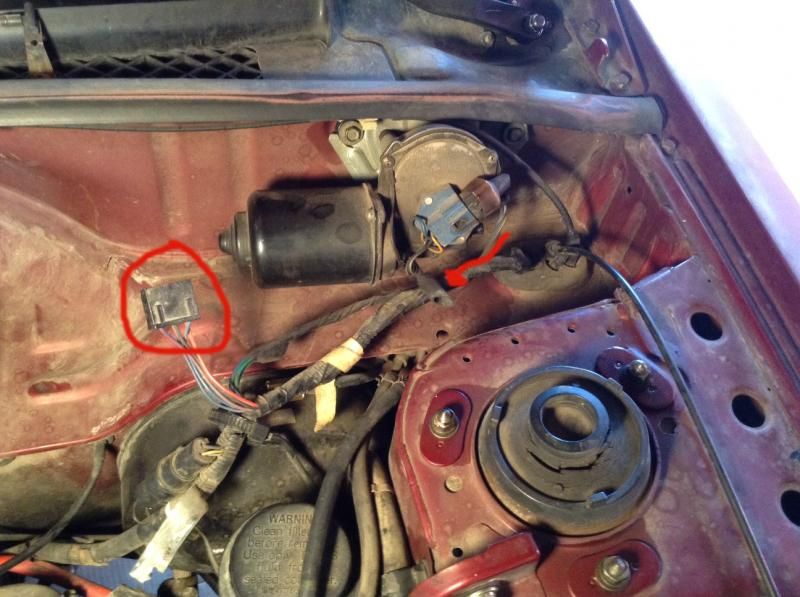 5. On Passender Side Top disconnected and unknown plugs, what are these?
Thanks for any help