I decided to remove all unused wires from my 78 Brat.I'm a big fan of making things lighter,and I also don't like having random wires with voltage in them unless they actually do something.First off the brat will have an EJ22, so the wires for the ignition coil on the brat are redundant.Secondly with the EJ22 it will have a nice and powerful internally regulated alternator, so the wires for the external regulator and the factory charging cable for the alt-GONE.I'm not running a horn so its wires-GONE.Same with the radio.
So I have those wires cut but there are a few wires I'm not sure about.So lets play Name That Wire!!!
(1)First off lets start right where the battery USED to BE. muhaha.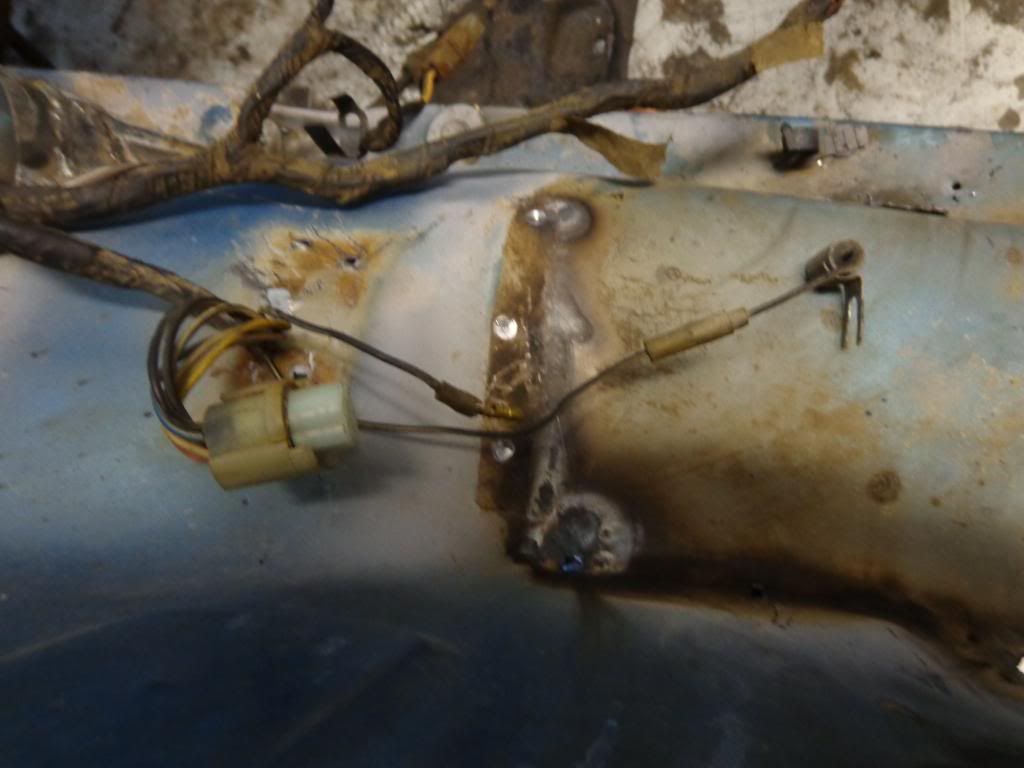 I would imagine that the black wire with the dropping resistor can go bye bye, but what is the other black wire.
Seeing as I am going to be running an internally regulated alt how much of its connector wire is needed?
next up:(2) what is this blue wire by the passenger side firewall?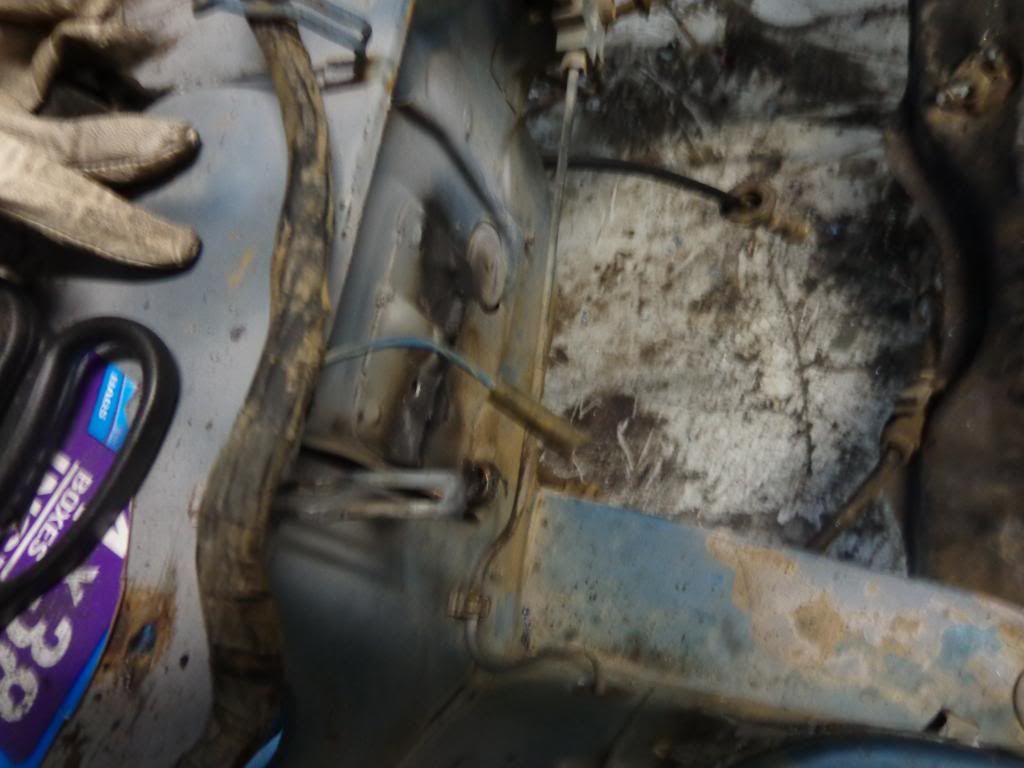 (3)thirdly lets run over to the wiper area.What is this big connector for?
(4)This next pic is from the driver side front strut.There is a 4 pin connector and a 2 pin connector.What are they?
(5)Finishing up with the engine bay are these green wires not to far from the driver side strut.I'm thinking one of them is for the engine temp but which one?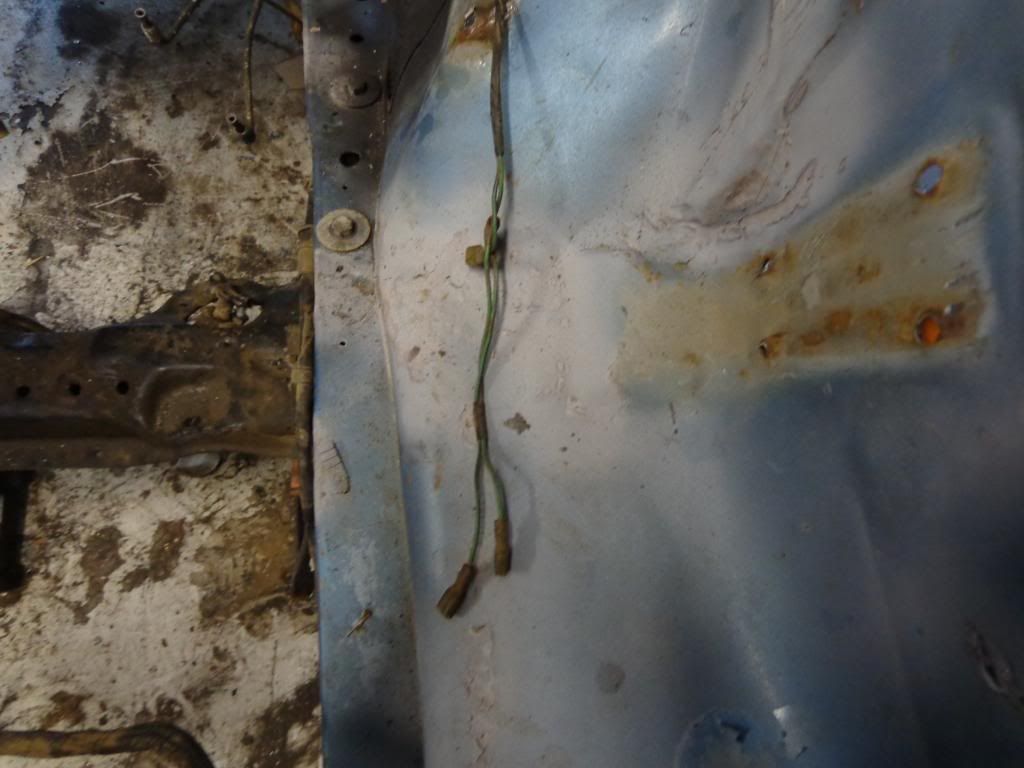 (6)The last pic is under the dash by the speaker.What is this white connector for?